Join us at HUBBUB #13 on Friday, December 6th to explore innovative solutions for the city, co-created by students from around Vancouver.
About this event
CityStudio invites you to explore innovative solutions for the city created by students from SFU, UBC, BCIT, Langara and Emily Carr in collaboration with the City of Vancouver.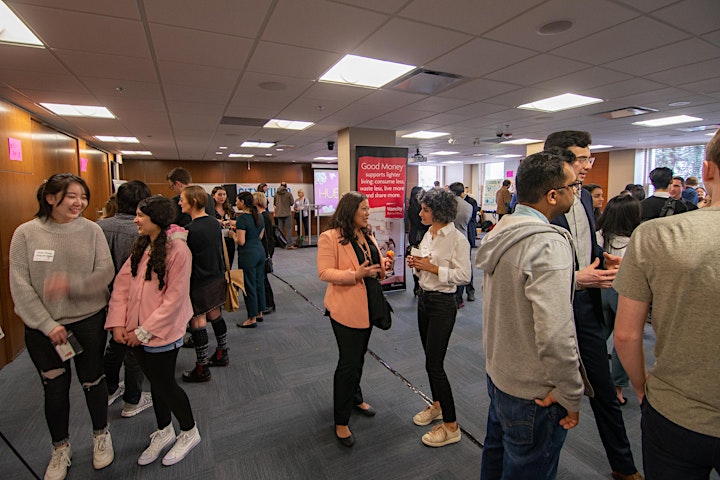 Twice a year students and faculty from the current semester come together at City Hall to share their ideas for making Vancouver more sustainable, liveable and joyful. The ideas have been created together with City of Vancouver staff in collaboration with and facilitated by CityStudio.
9:30 Doors Open
10:00 Welcome & Student Project Pitches
10:30-11:45 Voting and Showcase
11:45 Awards Announced
12:30 End
Explore the projects, vote for your favourite, and mingle with young city builders and people in the innovation community.
Check out photos from HUBBUB #12 and HUBBUB #11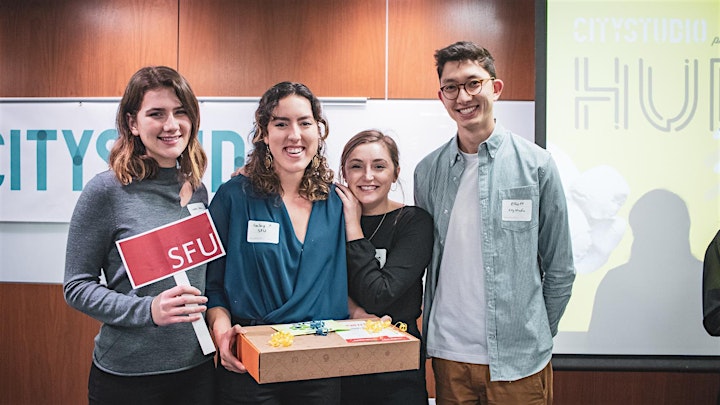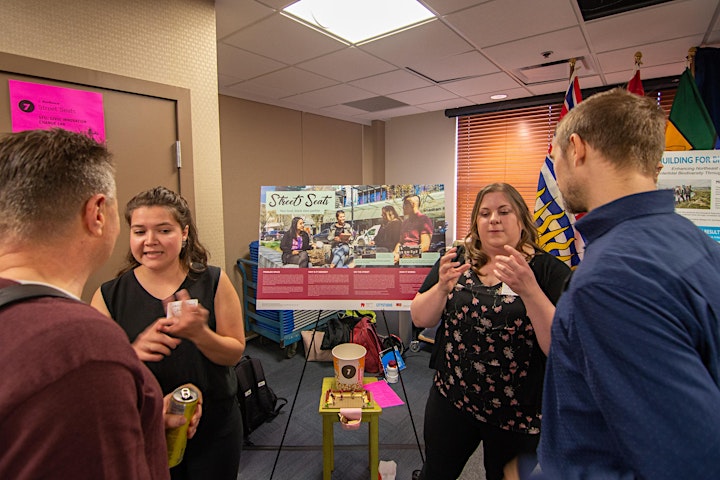 Organizer of HUBBUB 13: Innovative solutions for the City of Vancouver