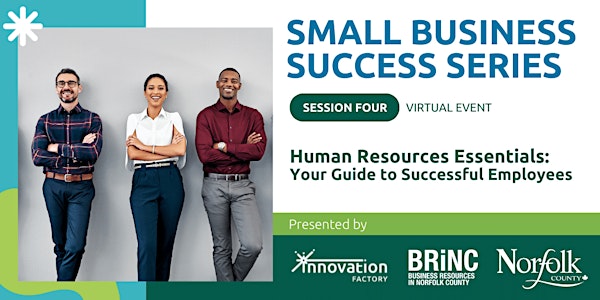 Human Resources Essentials: Your Guide to Successful Employees
Join us to delve into human resources and talent - an essential tool for your business!
About this event
Note: Mentorship time 1:1 with Ian will be offered after the workshop for those looking to connect and get indivualized HR and hiring/talent advice.
Talent is the core of any business, but where do you start and how do you get the most out of your employees?
This session is designed to provide you with strategic insights you can use in your business. We will explore key practices and issues including hiring, employee engagement, training and development, labour relations, strategic management, and performance management. This session will equip you with the knowledge you need to manage your employees and fulfill their full potential.
Ian will take you through the tools needed to hire well, boost performance, and keep employees happy.
Overview of creating job descriptions, resume screening, interview essentials and extending an employment offer
What to know about background and other employment screening
Best practices for onboarding new employees
Trends in performance management and goal setting
Best practices for employee discipline and termination
Deliverables: SMART Goalsetting template, Coaching with GROW template
SPEAKER: Ian Levitt, Founder @ Devreve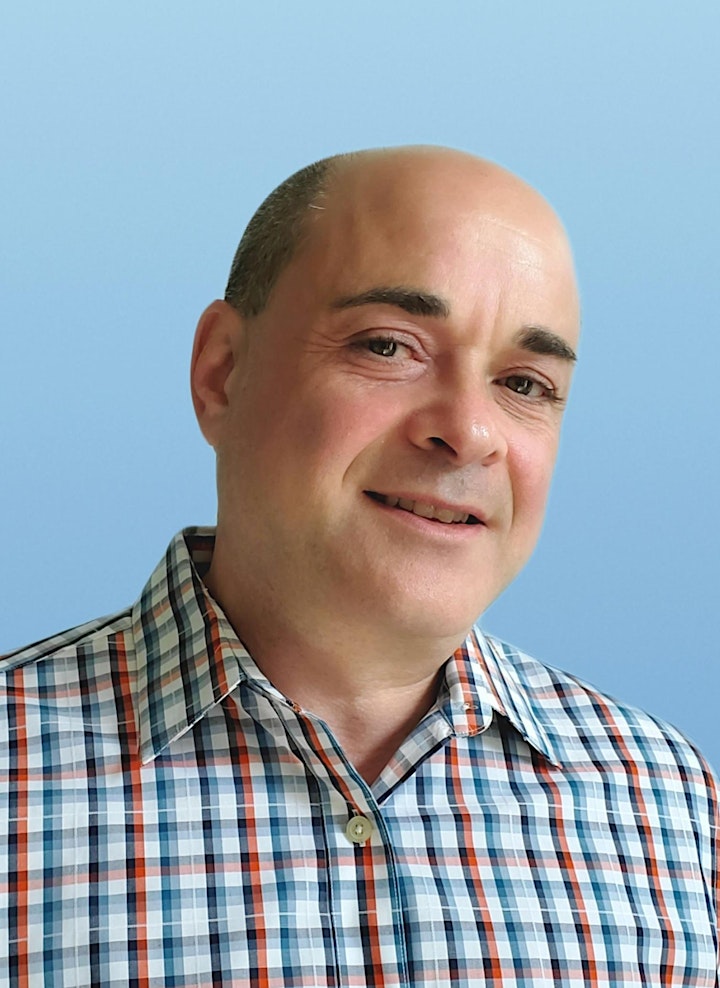 Ian is a technology professional with a lifelong passion for the magic of software and its ability to translate imaginative ideas into solutions that help people be more productive. Prior to starting his own company, Ian worked at Microsoft where he held roles as Senior Developer Consultant and Enterprise Services Manager. Ian was engaged in hundreds of projects over a diverse cross-section of clients, including the Canadian Federal Government, technology companies, professional services firms, and nationwide retailers.
As Co-founder and Lead Developer at Devreve Inc., Ian works with technology companies of all sizes to build highly effective teams that are ready and motivated to execute and deliver with excellence. Ian is also an Executive in Residence with Hamilton's Innovation Factory, where he helps start-ups realize their technology vision and navigate the challenges of moving from a team of one or two founders, to hiring and managing teams of individuals that will propel their businesses to the next level.