Humber Wellness Series aimed at promoting virtual safe spaces for conversations on aspects of health and wellness - Open to Community
About this event
For September 2021, we are excited to introduce Mark Henick, Mental Health Advocate and Strategist | Top 50 TEDx Speaker for Humber Wellness Talks.
A supportive campus environment requires that all community members recognize their responsibility to others as well as themselves.
In this talk, The Mentally Healthy Campus, Mark draws upon his education and professional training in child development and mental health, his years as a student leader, and his personal experiences as a young person in the mental health system. Henick brings these experiences together to help audiences, both on-campus and those doing work related to them, to grow their awareness and understanding of this critical period of transition and growth. Henick then goes beyond only awareness, toward real, measurable action, by providing strategies for how to build and support a mentally healthy campus culture.
Topic: The Mentally Healthy Campus
Date: September 23rd, 2021
Time: 12 pm - 1 pm
Microsoft Team - Session open to ALL - After registering, an event link will be sent.
This event is a partnership between the Principal's Office, Student Success and Engagement, Healthy Campus Committee, and HR and Organizational Effectiveness.
Keynote Speaker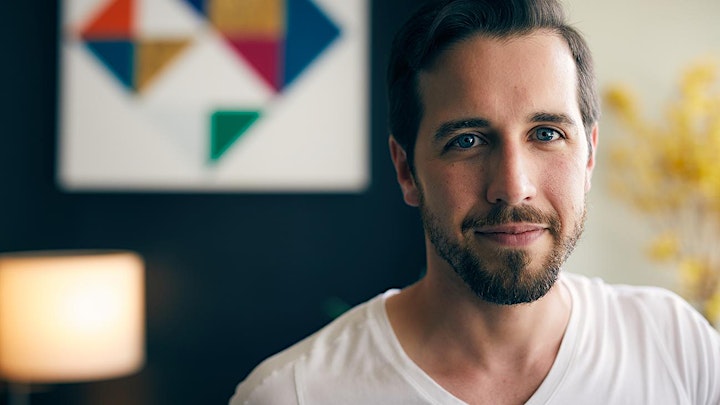 Mark Henick
Mental Health Advocate and Strategist | Top 50 TEDx Speaker
Mark Henick is currently the Principal and CEO of a boutique consulting firm that helps individuals, companies, and governments to move strategically from awareness to action in improving mental health and wellness. He was previously the National Director of Strategic Initiatives for the Canadian Mental Health Association (CMHA), and, prior to that, served as the youngest president of a provincial CMHA division in history, the youngest ever member of the board of directors for Canada's Mental Health Commission, and as a national spokesperson for the Faces of Mental Illness campaign. He has also worked as a frontline mental health counsellor, and as the manager of a national workplace mental health training program.
Henick holds a Master of Science in child development; a Bachelor of Arts with interdisciplinary honours in psychology and philosophy; and has certificates in trauma counselling, suicide intervention, non-violent crisis intervention, mental health first aid, and knowledge exchange.
Session Structure
The session will begin at 12:00 pm with a few introductory remarks followed by a 30-40 minute keynote and Q&A.
Organizer of Humber Wellness Talks - The Mentally Healthy Campus with Mark Henick