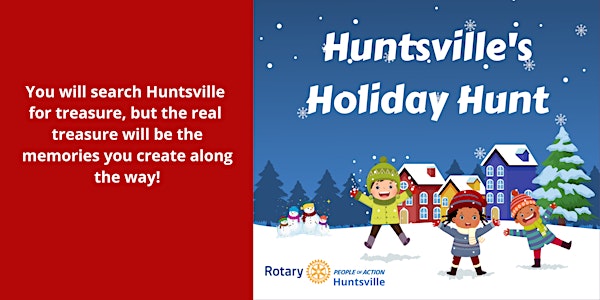 Huntsville's Holiday Hunt
HUNTSVILLE'S HOLIDAY HUNT - SCAVENGER HUNT FOR TREASURE
When and where
Location
Huntsville 37 Main Street East Huntsville, ON P0B Canada
About this event
To be completed over the course of the December 16th weekend.
Participants will be given 20+ riddles to various places in and around the town of Huntsville. The task at hand, to solve as many riddles as possible, go to the revealed location, find the clue that indicates you are in the right place and take a super creative selfie (photo) to prove you were there.
Solve the riddle, go to the revealed location, take a creative selfie , move on...
All proceeds support the good work of Rotary and are put back in to our community.
Prizes will be awarded for the most creative selfie, the team who solved the most riddles correctly and there will be a random draw for an extra winner! All winners will be announced on People Of Action Huntsville's Facebook page and via email.
Please note: Winter boots are suggested. May involve some walking.
THANK YOU TO OUR SILVER SPONSORS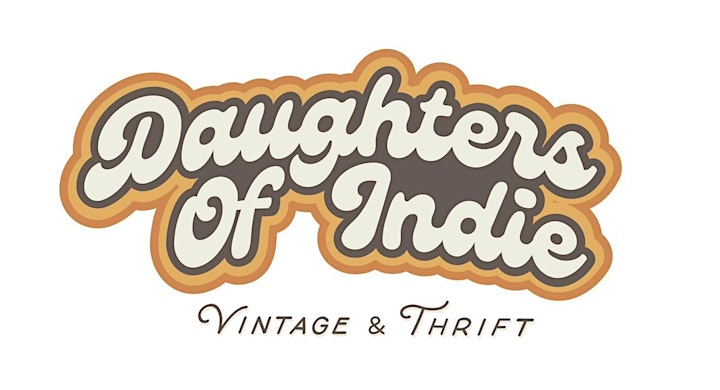 ALL PROCEEDS SUPPORT
As Rotarians, we delve deeply into our community to support projects, organizations and individuals and this event is no different. The event proceeds will go towards service projects (example: painting the outside of Hospice Huntsville, replacing the flooring at Chrysalis Huntsville) we put on right here in our community.