Description
Join the innovators, creators, and decision makers who are leading the revolution of the internet.
Last year, Hybrid Summit launched its first blockchain and cryptocurrency conference in Macau, with the goal of educating thousands of investors, enthusiasts, and influencers on the future of financial technology. Attendees from over 30 countries were represented, and 20+ recognized projects and companies that pioneered blockchain applications showcased their products and innovations.
With the goal of bringing education and adoption of blockchain technology to Southeast Asia, the Hybrid Summit organizing committee has chosen Bangkok, Thailand to be the venue for the 2018 conference.
Hybrid Summit will help the local blockchain and technology scene access a broader market by bringing an international community of experienced investors and innovators to Bangkok.


Join us at the Centara Grand and Bangkok Convention Centre, July 27-29 2018.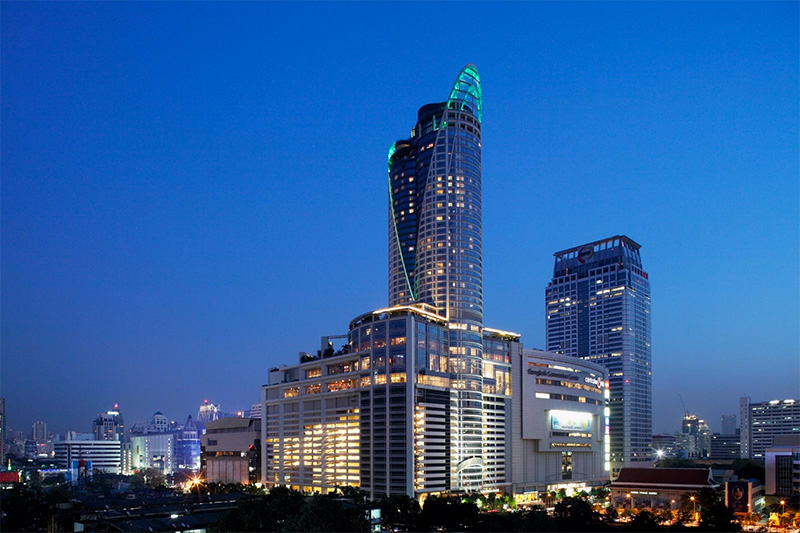 The Hybrid Summit conference will feature a focus on education - communicating the fundamentals for building mass adoption of blockchain technology and cryptocurrency in Asia. Bringing together financial institutions, universities, influencers, and leading blockchain projects will establish a forum where this knowledge is shared, and ideas are refined and incubated.