Gowling WLG highlights risks associated with hybrid and remote workplaces.
About this event
As we head into a new paradigm of hybrid and remote work, we recognize work environments have changed. Join Gowling WLG's Cristina Borbely and Shefali Rajaputra as they walk through what this shift means for you, your employees, and your business, highlighting the risks you need to be aware of.
This discussion will broadly cover occupational health and safety for remote employees, ongoing and evolving cyber security risks for employers when employees work remotely, meeting obligations under Employment Standards and an introduction on privacy breach risks.
Become informed on the new "business as usual."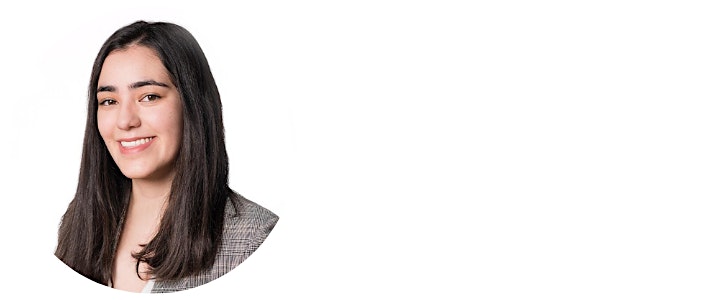 Cristina Borbely is an associate in Gowling WLG's Employment, Labour and Equalities Group. She advises employers on a variety of workplace matters.
Cristina graduated from the Peter A. Allard School of Law at the University of British Columbia.
While at law school, Cristina was a member of the 2018 Allard team for the Jessup International Law Moot Court Competition, bringing home the First Place Memorial Prize. She was also involved with the University of British Columbia Law Review as an associate editor. In her third year of law school, Cristina participated in the Corporate Counsel Externship at a national telecommunications company, where she assisted in-house counsel with corporate governance matters and software contract review and drafting. Cristina joined Gowling WLG as a summer student in 2018 and articled with the firm in 2019-2020.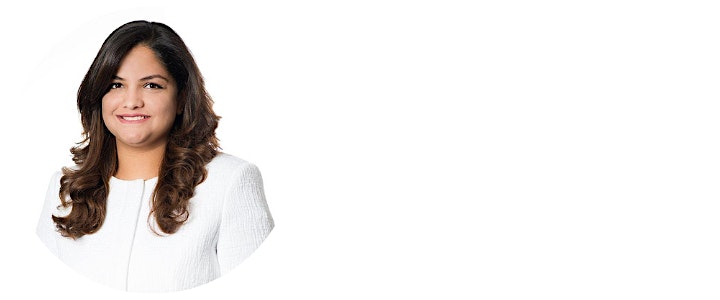 Shefali Rajaputra is an associate lawyer at Gowling WLG, her practice focuses on employment law.
Shefali grew up in India, where she attended law school and began her career as an employment lawyer at a full-service top tier law firm. She subsequently moved to Ontario with her spouse and joined the Employment, Labour and Equalities Group at Gowling WLG as an associate.
Shefali has considerable hands-on experience advising employers on a broad range of workplace matters, including employment contracts, terminations and enforcing restrictive covenants. Shefali has also advised employers with employment law matters in corporate transactions, corporate restructuring, and downsizing of multinational corporations. She regularly assists clients with reviewing and updating their workplace policies and procedures.
Shefali is qualified to practice law in both Ontario and India. She is known to provide pragmatic and high-quality advice to her clients.
Do you want to have a 1:1 to accelerate your business? Join Sean Gomes, Partner at Gowling WLG on August 5, 2021 for an Office Hours session. Register here
Organizer of Hybrid Workplaces: Risks and Responsibilities