Description
Over 200 hectares of land on the eastern waterfront is currently at risk of flooding during a major storm. Learn about the flood protection strategy for the Port Lands as we delve into the 2D modelling technology that helped develop designs we're now implementing as part of the Port Lands Flood Protection project.
Presenters:
Ken Dion, Waterfront Toronto
Robert Chan, Toronto and Region Conservation Authority
About this presentation:
5:30-6:00 Explore the space, including a 20' x 20' model of the Port Lands.
6:00-7:00 Presentation and Q&A
Note: This will be a casual talk. Presenters may move around the space, and audience members may want to do the same. This space is fully accessible and there is limited seating available. To ensure we don't exceed the capacity of the space, we're asking people to register, though attendance is free.
About the Port Lands Drop-in Centre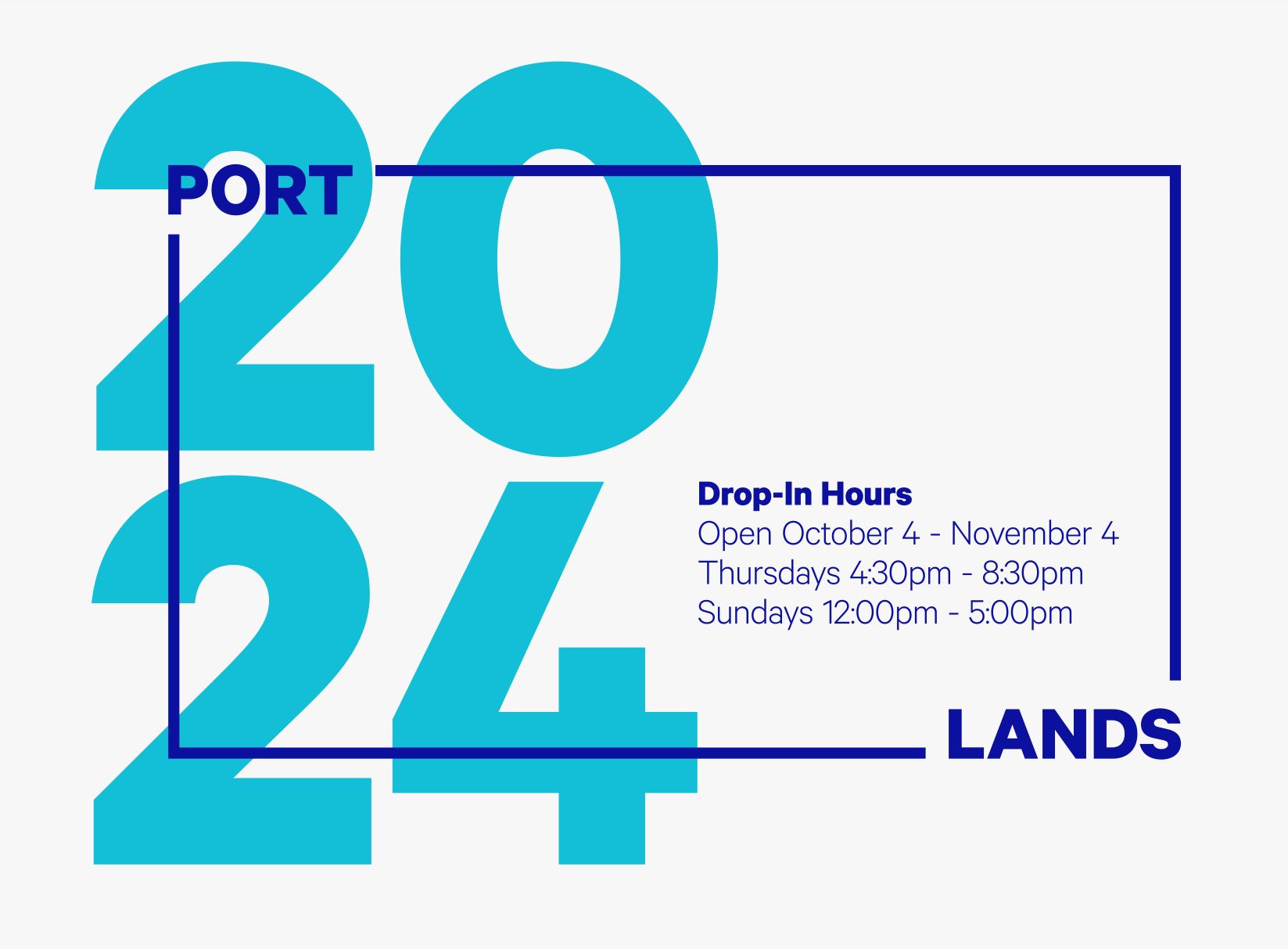 The Port Lands Drop-in Centre invites you to learn more about the future of the Port Lands. Toronto's Port Lands is considered one of the largest underdeveloped stretches of downtown waterfront in North America. Up until now we have been unable to make this industrial area a thriving part of our city because portions are at risk of flooding and the soil is contaminated. Through the Port Lands Flood Protection project, Waterfront Toronto is creating two new outlets for the existing river so that floodwaters can run off into the inner harbour instead of damaging the surrounding neighbourhoods. When this project is complete in 2024, we will have opened up 240 hectares of land near downtown Toronto -- a place where people can live, work and play. Find details about Port Lands Flood Potection at PortLandsTO.ca