Join us for a lunch and learn webinar and discover Migrating to SAP S/4HANA made easy.
About this event
After a highly watch session last Fall, DVW analytics is back - see webinar of that here
You will learn how Alteryx and DVW Analytics can help you to reduce the cost, time and risk associated with your SAP ECC to SAP S/4HANA data migration. Ask questions and hear about ridiculous project successes - time and effort savings in the $m's of dollars.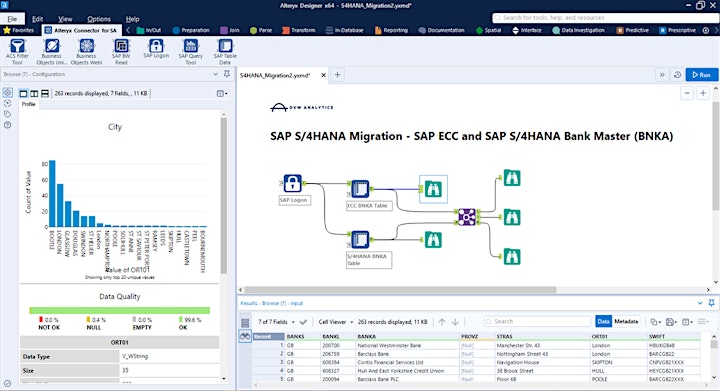 The DVW Integration Platform extends the SAP Read (extract) and SAP Write (load, create & update) capabilities enjoyed by users of our Alteryx Connectors for SAP to users of other industry leading BI, analytics and process automation tools.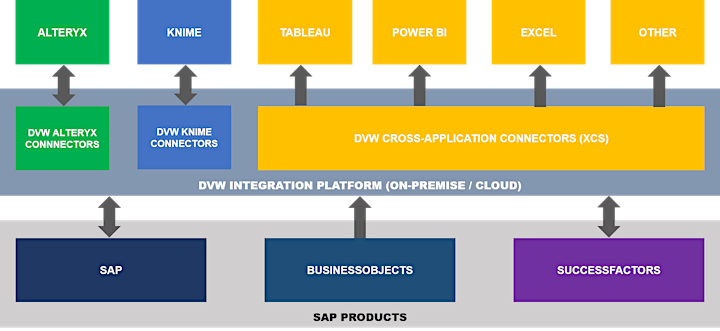 The DVW Alteryx RPA Connector is "baked" into Alteryx and has zero impact on your SAP installation so you can be up and running immediately.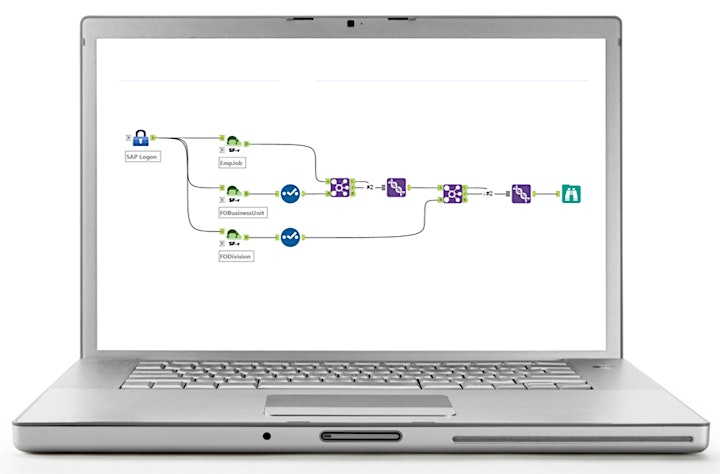 Host - Martin McGarry - President and Chief Data Scientist, Bronson Analytics
Martin has over 20 years Business Consulting experience using algorithms and statistical techniques to help his clients. His experience includes 6 years working in Europe for a global consulting firm and was involved in a number of Machine Learning projects as far back as 2002. Prior to moving to Ottawa in 2007 he worked solely in the private sector, including in Europe's Capital Markets, at board level for a Fortune 500 telecoms provider, several multinational utility companies and now in Ottawa's Federal and Municipal governments.
For the last 9 years in Ottawa he has been delivering predictive analytic projects for a variety of clients. As Partner of Bronson Analytics he is now focused squarely on projects where data has the potential to unlock critical business insights.
http://www.bronsonanalytics.ca | @mcgarrybronson

Organizer of Hyperdrive your migration to SAP S/4HANA with Alteryx and the DVW connector