Description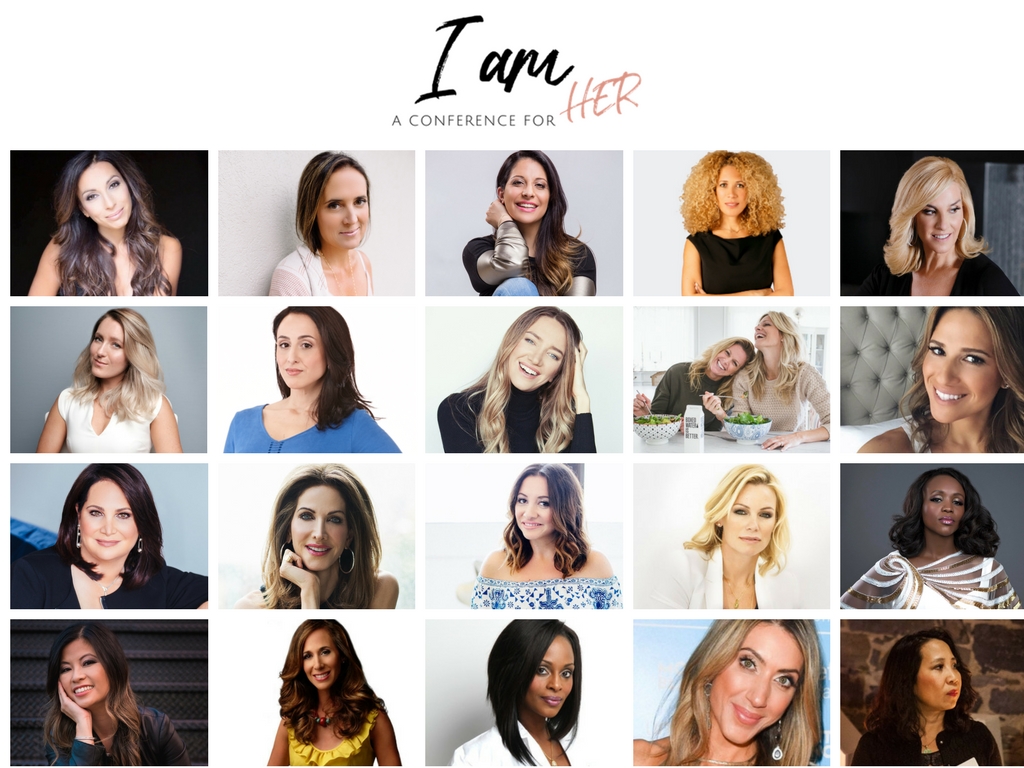 A dynamic gathering of women from all walks of life, backgrounds, and perspectives, "I AM – a conference for Her" brings together the next generation of women thought leaders and influencers to inspire and empower each other. At I AM, we believe that every woman has the key to unlock her own story of success and unlimited potential but, sometimes, she may need some support to help her find her path to greatness. I AM harnesses the power of our stories and experiences to create an extraordinary environment where participants can build resilience, connect to a network of women, and achieve success her way!
I AM will witness some of the city's most acclaimed female business leaders, visionaries, brand ambassadors, wellness advisories and social media influencers speaking on a variety of topics including confidence, branding and investment with the aim to arm women with tools they need to become architects of change in their own lives.
Organized by Maddy Kojakian and Natasha Gargiulo, successful entrepreneurs, respected industry leaders, community builders, and moms, who understand the challenges and obstacles that women face, The inaugural conference will be fittingly held at Montreal's iconic Fairmount's The Queen Elizabeth Hotel on Saturday May 5, 2018.
Included is access to the full line-up of Key Note Speakers, Panels, breakfast, Lunch and ending the day with a 5 à 7 mingling Wine and Cheese!