How to stay motivational all the way through 2020
About this event
New Year, New You!
Is 2020 your year to shine? If so, then you don't want to miss this event! You will have the opportunity to learn about the 4 successful women on our panel and how they got to where they are today. We will be discussing Strategic Planning, Sticking to your goals, and overall how to make this year be your most successful one yet!
This night will be fun and will give you the chance to meet new people!
"Networking is important to your success"
Speakers to be announced shortly.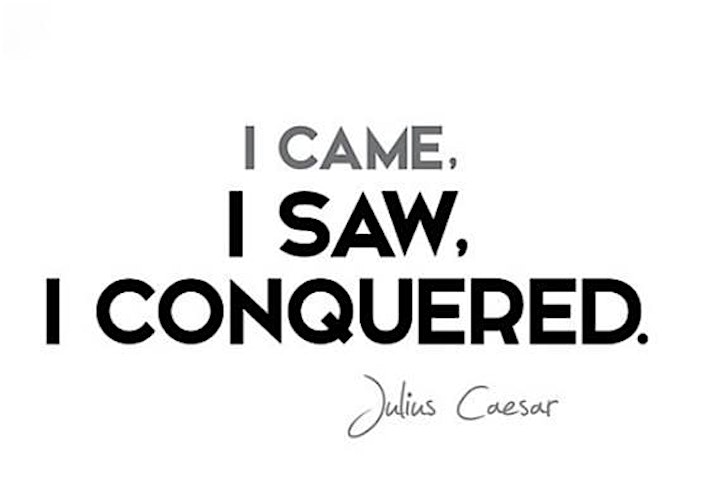 Organizer of I Came, I Saw, I Conquered 2020
Welcome to The Pinkhaus, a women's only community created in partnership by Urban Lending Solutions and Stonehaus Realty.

Pinkhaus is here to create a safe and energizing space for women in Vancouver to support other women. We want to help women develop and maintain a business-centric sisterhood where we can encourage development and endorsement. Further, we want to inspire female entrepreneurs to network and create new bonds in the forever fast-moving business world!
We intend to create a supportive community of connection and collaboration, not just a group for promotions/marketing. Whether you're a boss lady, mompreneurs, maker, or service provider, we want to hear what's important to you and what resources are needed to help support your business growth and our community growth!