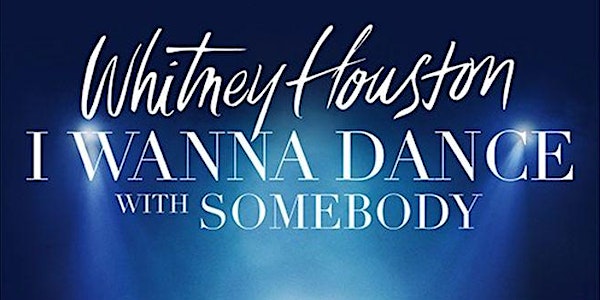 I Wanna Dance with Somebody (Jan 20-24, 2023)
Welcome back to the Patricia Theatre!
When and where
Location
Patricia Theatre 5848 Ash Avenue Powell River, BC V8A 4R6 Canada
About this event
SEE HOW THEY RUN
This Whitney Houston biopic is an enamoring, heartbreaking, glamorous and nostalgic film. A dignified look at one of the greatest divas of all time. The film invites those who already love Whitney, to fall in love with her all over again. And even if you aren't a Whitney fan, this is a highly enjoyable drama with a great soundtrack to elevate it.
Rating: PG
Running Time: 2hr 26min
TICKET PRICES
Children, 4 and under: Free
Youths 5 - 12 $8
Teens 13 - 18 $10.00
Adults 19 - 64 $12.00
Seniors 65 - 79 $8.00
Super Seniors, 80 and up Free
Tuesday Cheap Night - $8.00