About this Event
We are excited to announce that Integrated Protection Services (IPS) and the BC Chapter of the International Association for Healthcare Security and Safety (IAHSS) are co-hosting our 8th Annual Education Summit on Tuesday September 24, 2019 at Vancouver General Hospital. We would love to see you and your team there!
The theme of this year's education summit is 'Failing Forward'. We will explore, review and discuss challenging situations or events that presented a learning opportunity.
This is an ideal event for the leaders in Security, Healthcare Professional, Public Sector, Social Workers, Law Enforcement, Human Resource Members and those who are dedicated to lifelong learning experience.
We are also very excited to present our Keynote Speaker:
Connie Packard
Senior Director & Chief of Public Safety | Boston Medical Center

Don't forget your ticket to our Networking Event! Limited tickets available when purchasing registration.
Come join us at this exclusive event on:
Monday | September 23, 2019 | 6:00pm - 10:00pm
Open to all security industry professionals and trusted vendor partners, this event is a chance for us to meet our peers and further strengthen industry relationships all while having a good time.
Your ticket includes entrance to the private back room at Yagger's Downtown where we'll enjoy appetizers and the finest pitchers of ale.
Location: Yagger's Downtown Restaurant & Sports Bar | View Map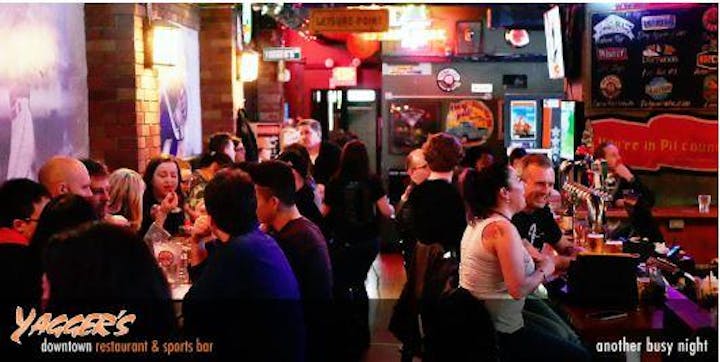 For more information, please visit our Summit Event page at www.iahss.org/event
Not a member of IAHSS? Click on the link to learn more: IAHSS

Sponsorship opportunities available. Please contact Daniel Semenoff at daniel.semenoff@interiorhealth.ca