Description
Please make 13th and 14th Jan 2018 a very special occasion of your life by giving yourself a chance to know and engage in each and every service project of our charity.
Meeting In Ottawa Canada with fellow volunteers and project managers, updates on what is happening on various projects, bringing awareness toward World Peace into actions.
Please bring along your friends or family who are interested to contribute by way of time, skills or funds in Charity Service Projects.

A more detailed agenda and venue details will be emailed to you nearer to the time, if you have registered.
In case of any queries, feel free
to email to
Looking forward to seeing
you at IAHV Canada
planning event 2018.
The International Association for Human Values
Of Canada 1-855-2-4-PEACE #103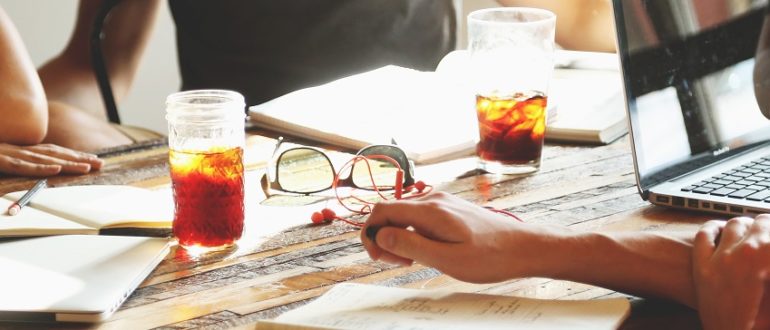 S'il vous plaît faites des 13 et 14 janvier 2018 une occasion très spéciale de votre vie en vous donnant une chance de connaître et de s'engager dans chaque projet de service de notre charité.
Une Rencontre à Ottawa Canada avec des collègues bénévoles et des gestionnaires de projet, des mises à jour sur ce qui se passe sur divers projets, en faisant prendre conscience de la paix mondiale en actions.
Veuillez amener vos amis ou votre famille qui sont intéressés à contribuer par le temps, les compétences ou des fonds dans les projets de service de charité.
Un agenda plus détaillé et les détails du site vous seront envoyés par e-mail plus près de l'heure, si vous vous êtes inscrit.
En cas de questions, n'hésitez pas envoyer un courriel à
Nous avons hâte de vous rencontrer à l'événement de planification de IAHV Canada 2018.
L'Association Internationale pour les Valeurs Humaines du Canada 1-855-2-4-PEACE #103