Description
The Event is postponed. New dates will be announced soon!

In case of any queries, feel free
to email to
Looking forward to seeing
you at IAHV Canada
planning event 2018.
The International Association for Human Values
Of Canada 1-855-2-4-PEACE #103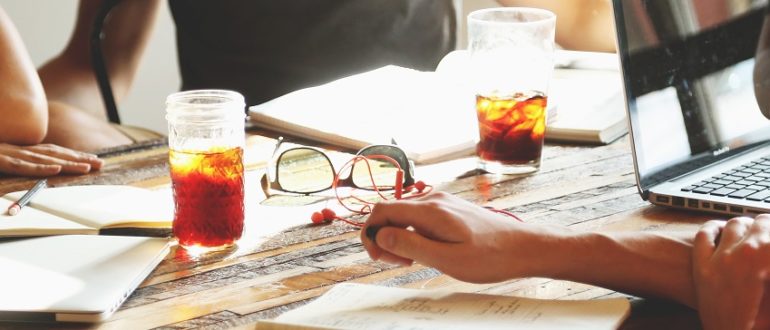 L,Eévenement est retardé. De nouvells dates seront annoncéees plus tard..
En cas de questions, n'hésitez pas envoyer un courriel à
Nous avons hâte de vous rencontrer à l'événement de planification de IAHV Canada 2018.
L'Association Internationale pour les Valeurs Humaines du Canada 1-855-2-4-PEACE #103