NCP hosting IBM Employer Information & Networking Session event on November 16, 2021 from 1:00pm to 2:30pm on Zoom Webinar
About this event
NCP is hosting an IBM Employer Information and Networking Session on November 16, 2021 from 1:00pm to 2:30pm via zoom webinar
Please come and meet the IBM Talent Acquisition team:
Daniela Vekic - Talent Acquisition Partner
Daniela is a Talent Acquisition Partner with 9 yrs. of recruitment experience having worked for agency as a head-hunter to IBM Corporate Talent Acquisition over 6 yrs. transitioning between Campus, Early Professional and Experienced Professional recruitment across all Business Units. She holds a Bachelor in Teaching and has a passion for coaching and mentoring candidates in order to help guide and align them with their dream careers. In her role, Daniela guides her clients and stakeholders throughout the TA process ensuring the business finds the most suitable candidates that will continue to represent IBM's reputable brand.
Vivian On – Talent Acquisition
Vivian On is a Career Match-Maker | Diversity Advocate passionate about helping businesses adopt diverse talent to reimagine the everchanging world of technology. As a University of Waterloo Honours Biology Alumni, she channels her "people first" mindset and guides the right talent to the right opportunity with a win-win attitude. She is an experienced IT Talent Advisor who values the nurturing of meaningful relationships through conversation and empowers talents to realize their career aspirations at IBM - to lead in this new technology era and solve some of the world's most challenging problem.
This event will give you an opportunity to:
-Meet the IBM Talent Acquisition team
-Get to know about IBM and gain insights about their recruitment process
-Understand the positions IBM typically hires for
- Learn about IBM's response to COVID-19 and the 'new normal' working practices
THE EVENT WILL BE HELD VIA ZOOM WEBINAR. YOU WILL RECEIVE AN EMAIL WITH THE LINK TO THE EVENT ON NOVEMBER 15, 2021
If you have any questions regarding this event, please email Lina Varriano at lvarriano@ncpeel.ca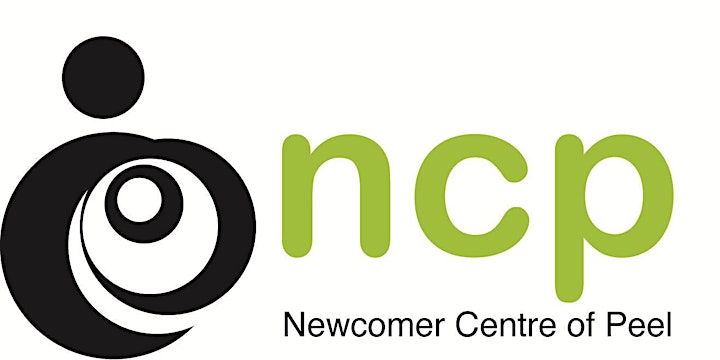 Organizer of IBM Employer Information & Networking Session
Newcomer Centre of Peel (NCP) is a multi-service charitable non-profit organization that assists the entire newcomer family in achieving settlement and integration within the Region of Peel. With experience and expertise in employability and business start-up and comprehensive settlement services, NCP offers culturally diverse and proactive results, addressing the needs of the newcomer population.
For more Information, visit www.ncpeel.ca