IBPSA-Canada BC Chapter July 2017 Modeller Meet-up

Friday, 28 July 2017 from 12:00 PM to 1:00 PM (PDT)
Event Details
Hello Modellers, 

IBPSA BC is excited to host our next monthly meetup Discussion Session.  This session will focus on ASHRAE 90.1-2010 Chapter 9: Lighting.  Eoghan Hayes (P.Eng, Director) from Ions Engineering Ltd will lead the discussion.Lighting designer Mike Valdes from Nemetz (S/A) & Associates Ltd will provide support on site and share ideas from a designer's perspective.

We will discuss questions brought forward by the group, share information and experiences, and summarize any areas of confusion for further study. We're looking forward to everyone's input!  Discussion questions can be uploaded to our forum and accessed via:

 More questions are welcome!
The session will be hosted and moderated by an IBPSA BC member, and a mechanical designer will be present to help guide the conversation.  

And big thanks to Hive for allowing us to use their meeting room for the event!
Background: IBPSA BC Monthly Modeller Meetups
In order to engage our members with industry experts, government authorities, policy makers and experienced modellers on an ongoing basis, IBPSA BC is scheduling monthly modeller meetups.  These events will have an informal format, in order to promote discussion and learning. For example, workshops will address topics such as specific modelling strategies or workarounds, standard modelling practices, energy codes, modelling case studies, new simulation tools, etc. Q&A sessions will focus on specific questions/topics extensively discussed in our IBPSA BC forum (http://bc.ibpsa.ca/forums/) with experienced members and external resources present to answer questions on a monthly basis. We are open to other formats and ideas proposed by members.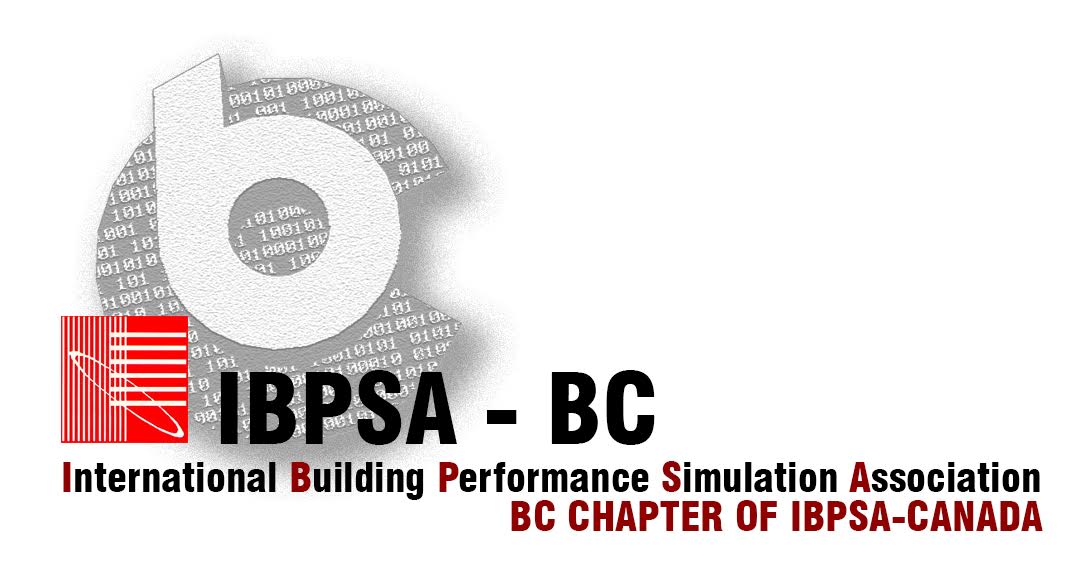 This is a free event, but available spots are limited due to the size of the meeting room.
For more information, please visit IBPSA website, or email the education team at: bc-education@ibpsa.ca
When & Where

Large Meeting Room - HiVE
210 - 128 W Hastings St
Vancouver, British Columbia V6B 1G8
Canada

Friday, 28 July 2017 from 12:00 PM to 1:00 PM (PDT)
Add to my calendar