Description
In order to engage our members with industry experts, government authorities, policy makers and experienced modellers on an ongoing basis, IBPSA BC is scheduling monthly modeller meetups.

These events will have an informal format, in order to promote discussion and learning. For example, workshops will address topics such as specific modelling strategies or workarounds, standard modelling practices, energy codes, modelling case studies, new simulation tools, etc. Q&A sessions will focus on specific questions/topics extensively discussed in our IBPSA BC forum (http://bc.ibpsa.ca/forums/) with experienced members and external resources present to answer questions on a monthly basis. We are open to other formats and ideas proposed by members.

The event has following sessions:
Special Topic Session ( 50~60 mins): How to use the IES-VE with real world problem, such as metered data import and model calibration.
Import, manage and interrogate real building profile or schedule data. Utilise measured data from actual buildings, or normalised benchmark data from buildings of similar types. Such profiles can be used to improve operational models or help close the performance gap by bringing design models closer to reality.
Presented by Chris Flood, Business Development Manager

Thanks to Integrated Environmental Solutions Limited for providing the delicious food and drinks for the event!
Thanks to Hive for allowing us to use their meeting room for the event!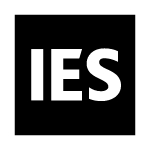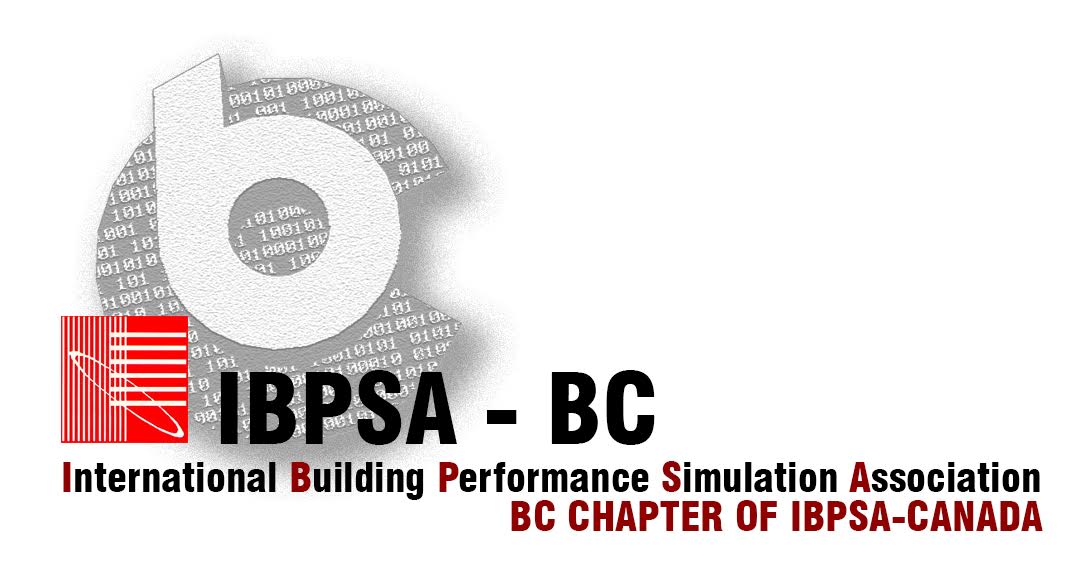 This is a free event, but available spots are limited due to size of the meeting room.

For more information, please visit IBPSA website, or email the education team at: bc-education@ibpsa.ca