About this Event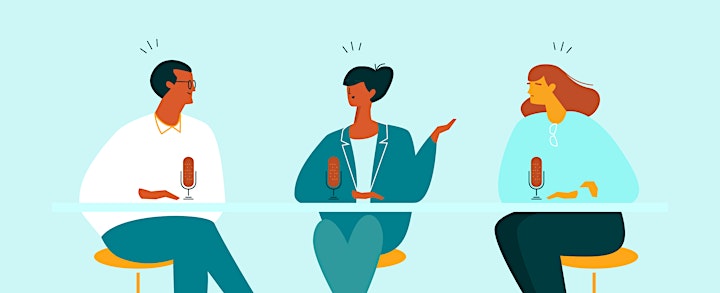 In advance of St Brigid's day, Ireland's female patron saint, ICCCVan will be bringing together a notable panel to discuss the topic of 'Women Leading Change'.
Mark your calendars for the evening of Thursday, January 30th, as we welcome those who drive the change we see, both in our business communities and civil society at large.
Joining us for the discussion will be Dr. Gerri Sinclair, MD of Kensington Capital Partners, responsible for directing the $100 BC Tech Fund. She is also a digital strategy adviser at Vancity Credit Union. Gerri was the founder and CEO of NCompass Labs, the digital content management company acquired by Microsoft in 2001, the founding director of the ExCITE lab at Simon Fraser University, the first digital media technology centre in Canada, and was founding director of the Masters of Digital Media Program at the Centre for Digital Media. At this years Business in Vancouver Influential Women in Business Award Gerri will receive the Lifetime Achievement Award.
Also joining us is Pauline O'Malley. Pauline is the developer of RevTurbo, a business development methodology based on behavourial psychology. She is also the author of Lifestyle Selling Women and is the Founding Chair of the Greater Vancouver Board of Trade's Leaders of Tomorrow student mentorship program, which is celebrating its 20th anniversary this year.
And we are also delighted to have Cathy Murphy, Executive Director I/CAN – the Irish Canadian Immigration Centre that offers outreach and information in areas such as employment, social services, and immigration. Cathy is also VP of the European Union Chamber of Commerce Canada.
AGENDA
5:30 – 6:15 Pre-panel drinks/networking
6:15 – 7:00 Panel discussion
7:00 – 8:00 Drinks/networking
Ticket includes appies and drink voucher. Cash bar available.
Please note, due to ill health, Ailbhe Smyth is no longer able to travel and will not be participating in the panel.