About this Event
Join Lieutenant (Navy) Chris Barker, CD of 116 Royal Canadian Sea Cadet Corps "Skeena" to hear the story of the HMCS Skeena during its final voyage in October 1944. Fifteen Canadian sailors were lost in this little known incident during the Second World War. Seventy-five years later, our unique local connection with Iceland continues to grow even stronger!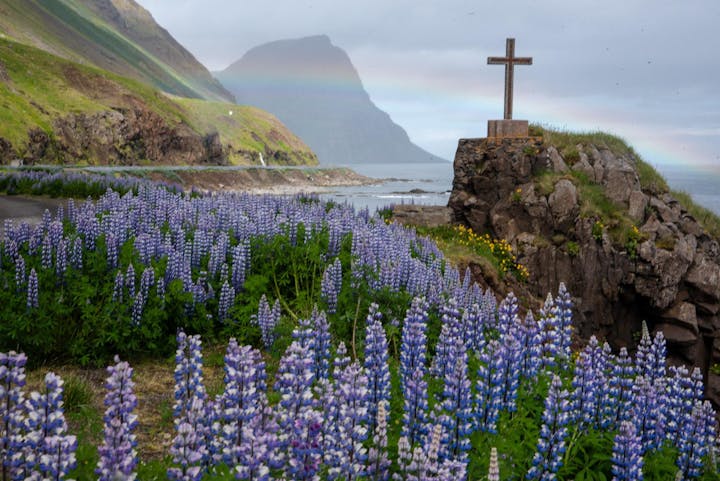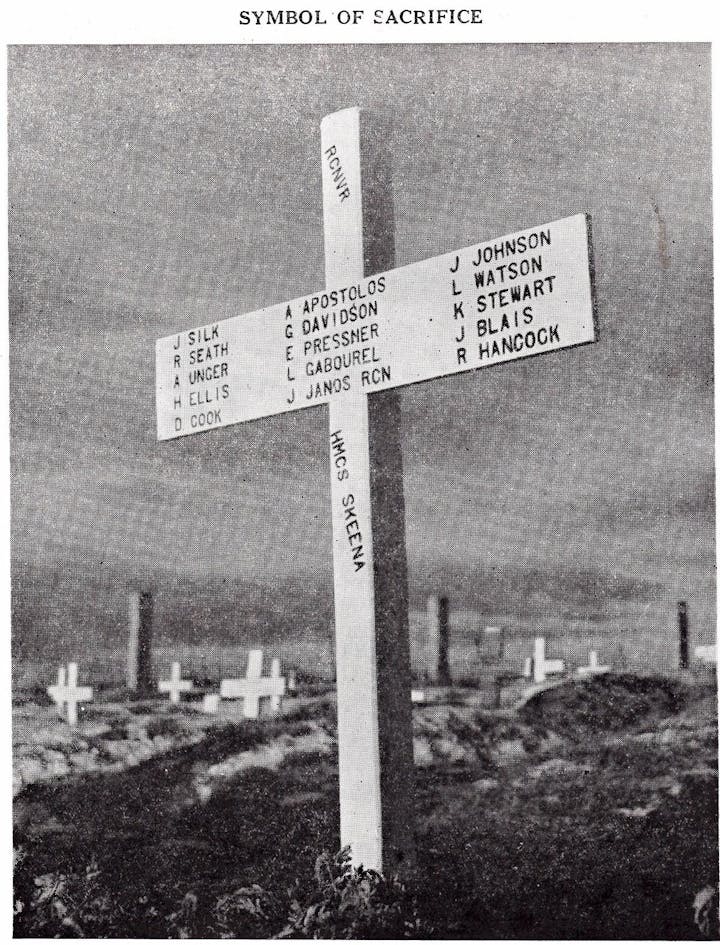 Also presenting will be David Newland of Adventure Canada. David is a Northumberland County resident who works as an expedition host in Iceland, Greenland, Newfoundland & Labrador, the Gulf of St. Lawrence and the Northwest Passage. David will share his own insights into Iceland: the Land of Fire and Ice.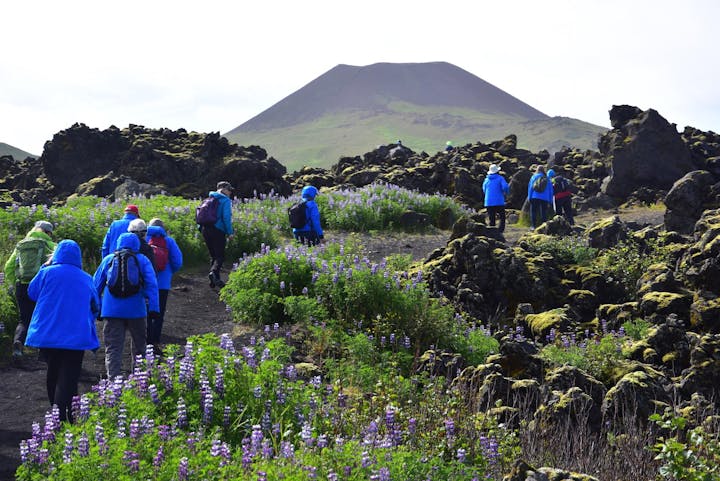 The setting for the evening is the intimate Sculthorpe Theatre, upstairs in the historic Cameco Capitol Arts Centre, in picturesque Port Hope, ON. This is a fundraising opportunity for the 116 RCSCC "Skeena" members in their effort to send 30 cadets to the 75th Anniversary of the sinking of the HMCS Skeena off Videy Island, Iceland.
Food offerings and a cash bar will be available at this event.
To find out more about the Skeena Iceland trip, follow us on Facebook or email us at Skeenaiceland@gmail.com