Iceland Ultimate Highland Photo Adventure - w/ Alexander Otto & Marc Koegel
Event Information
Location
KEF Airport Iceland
Keflavíkurflugvöllur
235 keflavik
Iceland
Iceland Ultimate Highlands Adventure - Photography Workshop with Alexander Otto and Marc Koegel
About this event
Iceland Ultimate Highlands Photography Adventure - with Nicolas Alexander Marc Koegel - August 30 - September 10, 2021
Most workshops in Iceland concentrate on the southern coast and its tourist packed sights and photo opportunities.
For this adventure focused photo tour, we like to take you off this beaten path to instead visit one of the most beautiful and diverse, but also very hard to reach areas of the country: The incredible Highlands.
We'll hike over painted cliffs, experience moon-like landscapes, travel through black desserts, visit remote crater lakes, volcanos and rarely seen waterfalls.
We'll travel by way of specially modified 4x4 super trucks, which allows us to access even the most remote, rugged and difficult to reach areas with ease and in comfort.
On first glance, your instructors Alex and Marc have very different photographic styles. Alex works predominately in colour, loves blue hour light, and is an expert in meticulously planning most every photograph. Marc, on the other hand, prefers minimalistic black and white, enjoys working in virtually any lighting condition, and is more of a reactor rather than a planner. What they both have in common is their excitement for photography and deep appreciation for the area (and Iceland in general), as well as their desire and enjoyment of teaching and inspiring others.
You won't find either off on their own photographing. Instead, they will be by your side, helping you to achieve your vision every step of the way. Their combined expertise will be an asset to every participant.
Alex and Marc like to run their photography-adventures in a friendly, intimate group setting. Therefore, this trip will have a maximum group size of nine.
Unlike a lot of other workshops and tours with up to 12 or 16 people on them, running with a smaller number allows everyone to have more space in which to photograph. And it also means more quality time for Alex and Marc with each participant.
This is the perfect photo tour for those who have visited Iceland before (and want to come back for more), as well as those interested in exploring more remote areas that are harder to reach and therefore often neglected by most photographers.
Arrival and Departure:
The workshop group will meet in Iceland on August 30, 2021. Please plan to arrive no later than 4pm, so you can be in Reykjavik in time for our welcome group dinner at 7pm.
We will be back in the Keflavik area for our last night together on Saturday, September 9. You can fly home anytime on September 10th, 2021.
Once you register for this tour, please contact Marc and let us know your detailed travel plans.
Feel free to contact Marc anytime with your questions / comments.
Please feel free to contact Marc directly anytime with your questions.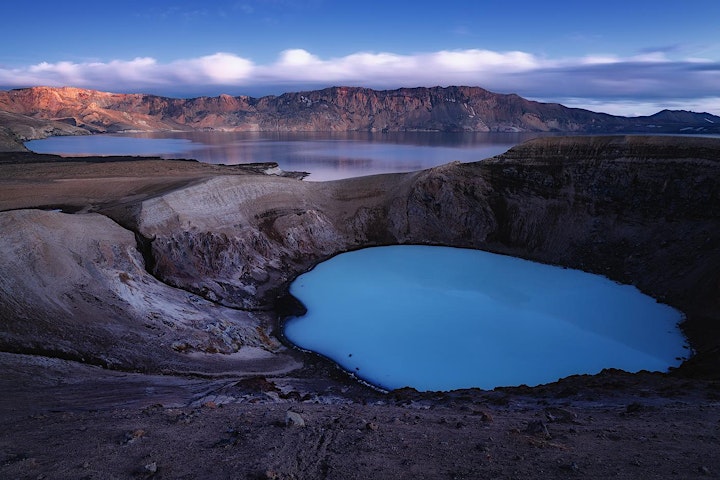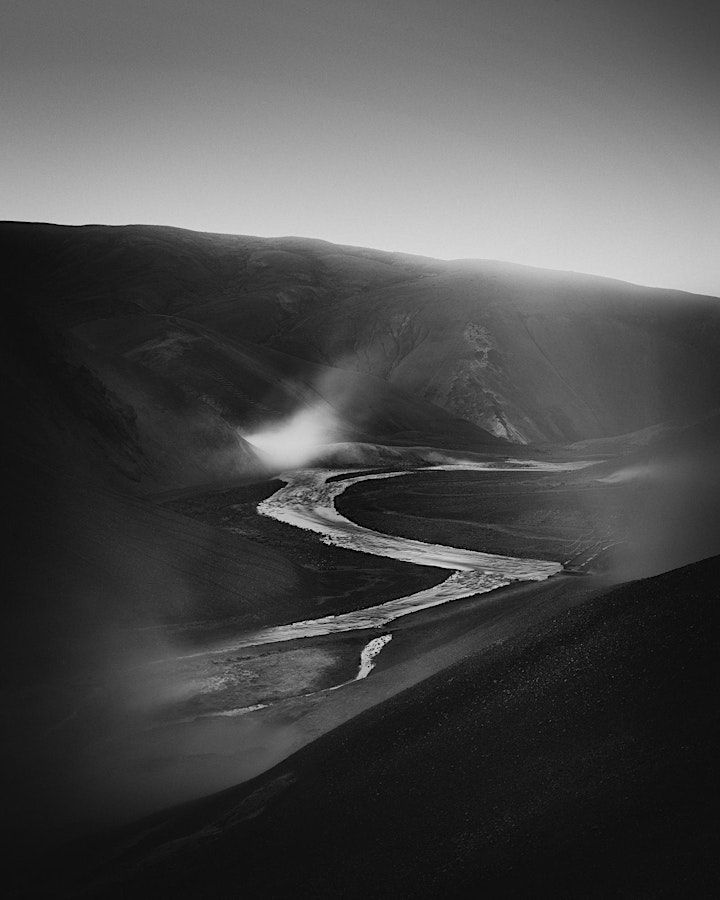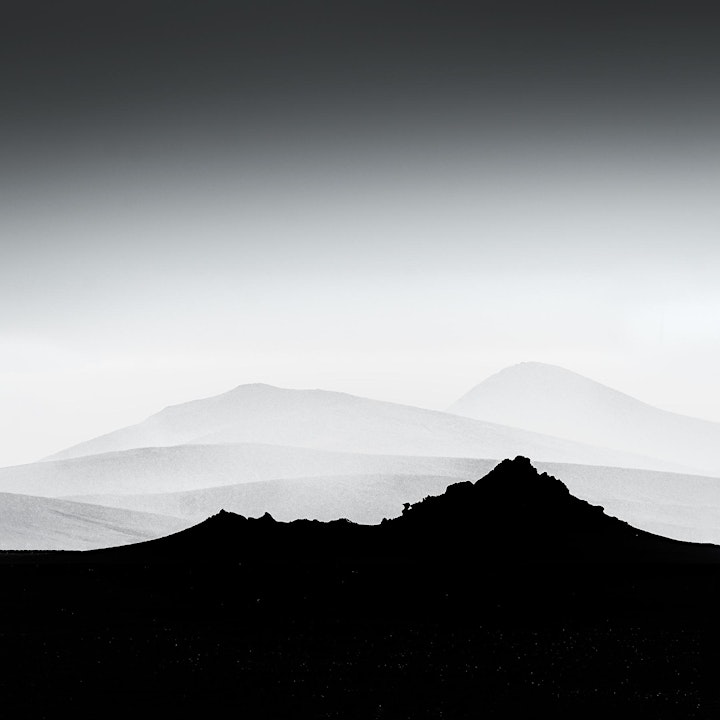 Date and time
Location
KEF Airport Iceland
Keflavíkurflugvöllur
235 keflavik
Iceland