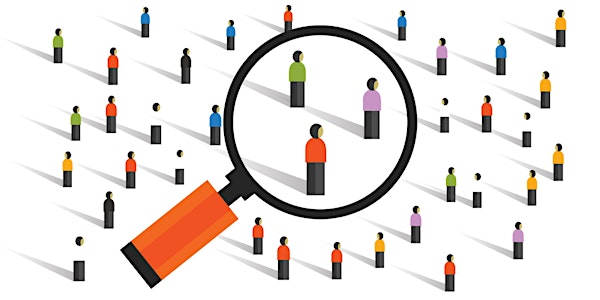 ICOI: Consent Law, Disability Rights & Research Inclusion with Krista James
This session will discuss consent law in Canada and explore best practices in consent to participate in research on older adults.
About this event
***These sessions will include closed captioning in both French and English***
In this session, Krista James will discuss consent law in Canada and explore best practices in consent to participate in research on older adults. A willing participant, for instance, an older person living with disabilities, including dementia, may face challenges in understanding information relevant to providing consent or bias regarding their ability to understand information. In such cases, University's research ethics boards prefer substituting consent by younger family members, but substitute consent is not always possible under provincial or territorial laws. The session will discuss some of these legal, ethical and moral dilemmas in research on old adults and present some practical solutions that may help alleviate these issues.
Krista James is a lawyer and National Director of the Canadian Centre for Elder Law. Her work explores legal and policy issues related to aging, including legal research, policy analysis, and public legal education. She has written on topics such as abuse and neglect of older people, mental capacity, and health care consent. She has a particular interest in how aging, gender and other aspects of identity intersect to impact experience. You can find her writing at www.bcli.org/ccel and on Twitter at @KristaElan.
**********************************************
***Ces sessions comprendront des sous-titres codés en français et en anglais***
Au cours de cette session, Krista James discutera de la loi sur le consentement au Canada et explorera les meilleures pratiques en matière de consentement à participer à la recherche sur les personnes âgées. Un participant volontaire, par exemple, une personne âgée vivant avec un handicap, y compris la démence, peut avoir des difficultés à comprendre les informations pertinentes pour donner son consentement ou des préjugés concernant sa capacité à comprendre les informations. Dans de tels cas, les comités d'éthique de la recherche de l'Université préfèrent remplacer le consentement par des membres plus jeunes de la famille, mais le consentement de remplacement n'est pas toujours possible en vertu des lois provinciales ou territoriales. La session discutera de certains de ces dilemmes juridiques, éthiques et moraux dans la recherche sur les personnes âgées et présentera des solutions pratiques qui peuvent aider à atténuer ces problèmes.
Krista James est avocate et directrice nationale du Canadian Centre for Elder Law. Son travail explore les questions juridiques et politiques liées au vieillissement, y compris la recherche juridique, l'analyse des politiques et l'éducation juridique publique. Elle a écrit sur des sujets tels que la maltraitance et la négligence des personnes âgées, la capacité mentale et le consentement aux soins de santé. Elle s'intéresse particulièrement à la façon dont le vieillissement, le sexe et d'autres aspects de l'identité se recoupent pour influer sur l'expérience. Vous pouvez trouver ses écrits sur www.bcli.org/ccel et sur Twitter à @KristaElan.