Description
Hombres and Muchachas!
Back again for the 7th year, it's the IDA Hard Hat Party, and this year it's RED HOT!
Hot food from Mucho Burrito
and Hot Music from our favorite band - the Dirty Coveralls
Decorate your hard hat for the chance to win one of our new trophies - prizes for individuals duos & teams
Can't wait to see you there!
FAQs
Where, exactly, is the event location?
We are located on the 4th Floor of Centre Pointe Place (above the CBC Studios) in Edmonton City Centre East.
Take the escalator to the 3rd Floor and turn towards Eveline Charles Academy. On the right is the entrance to Centre Pointe Place. Go down the long hall and take the elevator to the 4th Floor.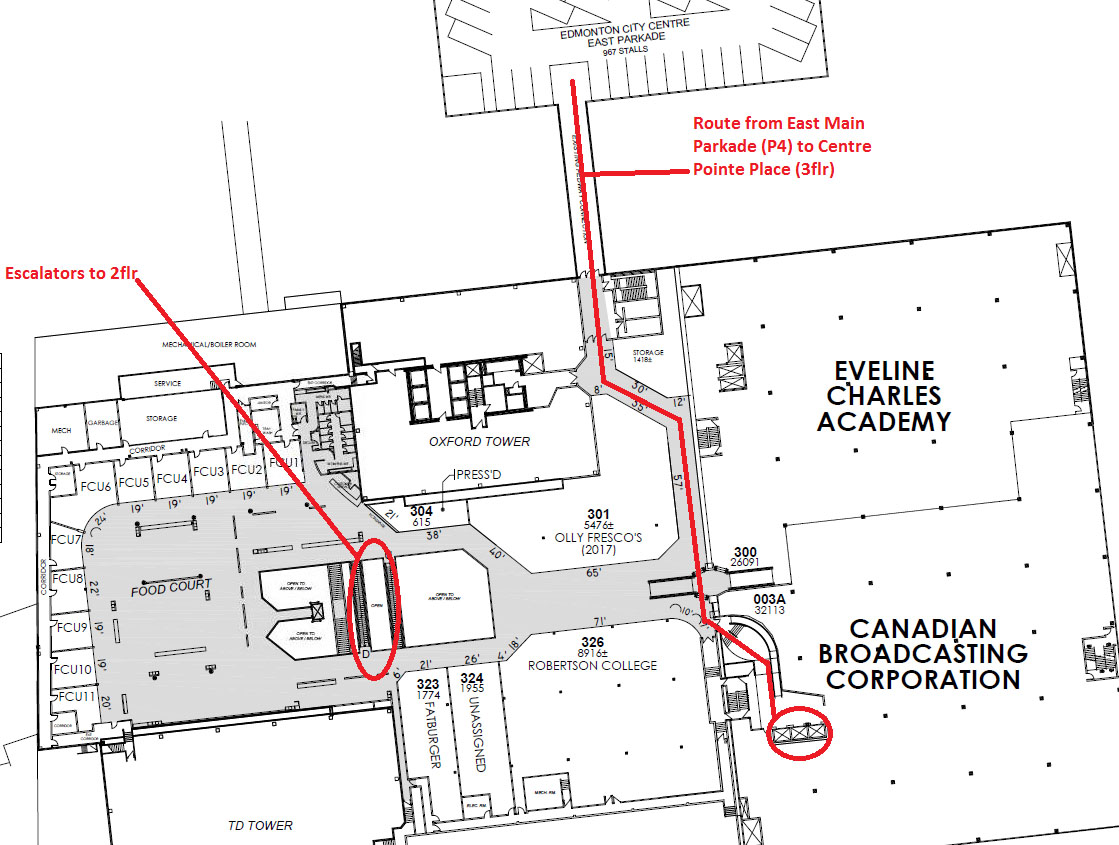 Where can I park?
The closest parking is at Edmonton City Centre East Parkade. then take the pedway on P2 or P4 to City Centre East.

Where can I get a cab?
The easiest place to get a cab is at the Sutton Place Hotel. Take the west pedway on the 2nd level (between the Vitamin Farm & Eddie Bauer) to the Sutton Place Hotel and go downstairs to the main entrance.