IDEA Breakfast - Developing a Clear Line of Sight - Part 2
Description
Developing a clear line of sight.
Event Detail
Developing a clear line of sight to reach your business goals is only the first step. In this presentation we will work through practical methods to operationalize this vision throughout your organization using internal and external communications. We will discuss how collaborative communication tool development can engage your whole organization in your clear line of site. We will work on creating a communication strategy that will address your specific business goals.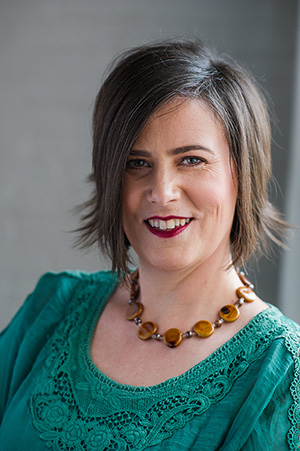 Presenter: Annette Wierstra, Senior Partner, Scriptorium Professional Writing Services
Annette co-owns Scriptorium, where she helps companies through all stages of a project from planning, development, and documentation management. She also develops and delivers customized communication workshops and presentations for clients. Annette also has been teaching communications courses as a sessional instructor for MacEwan University since 2008 and more recently has been teaching plain language writing workshops at Third Verb. Annette has a Bachelor of Applied Communications and Masters of Arts in Intercultural and International Communications.
To contact Annette, call 780.868.6425 or email wierstra@scriptoriumpro.com.
Part 2: Wednesday, September 27

Time: 8:00 a.m. to 9:30 a.m.

A light breakfast will be provided to registrants.
For more information, contact NABI at 780-460-1000 or info@nabi.ca