Sales Have Ended
Ticket sales have ended
Thank you! We look forward to seeing you at IDEA Summit 2018.
Sales Have Ended
Ticket sales have ended
Thank you! We look forward to seeing you at IDEA Summit 2018.
Description
FLASH SALE - Use code ID3AFL@SH and get 50% off all passes & tickets!
For the Inclusivity, Diversity, and Equality in Advertising (IDEA) Summit, the Institute of Communication Agencies and our curatorial partner, Contagious, have selected a distinctive, empowering program. We seek to inspire action to increase diversity in teams and workplaces, all towards the ultimate goal of improving business results.
We're bringing together brands, agencies and thought leaders from across the world to showcase greater inclusivity, diversity, and equality efforts to meet the demands of today's advertisers and consumers.
Canada has the cultural capital to be the global authority on this issue. Toward that end, IDEA's topics spotlight World Class Creative, Innovative Platforms, Employee Engagement, and Education & Elevation.
Stay tuned for regular updates about our programme, workshops and more. Please visit the IDEA Summit website for details.
Featured Keynote Speaker - Cindy Gallop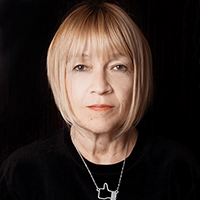 Cindy Gallop has turned an illustrious advertising career into a lifelong pursuit of changing the world, her way – one daring project after another.
Today she continues to work in branding, marketing, and business innovation as a consultant while also operating at the cutting edge of digital and the internet as a tech entrepreneur.
As the IDEA Summit's inaugural keynote speaker, she promises to shock, provoke, and inspire. And the only way to guarantee attendance is by purchasing a Platinum or Gold IDEA Summit pass (the better value) or an individual ticket ($350-$525+) to her keynote.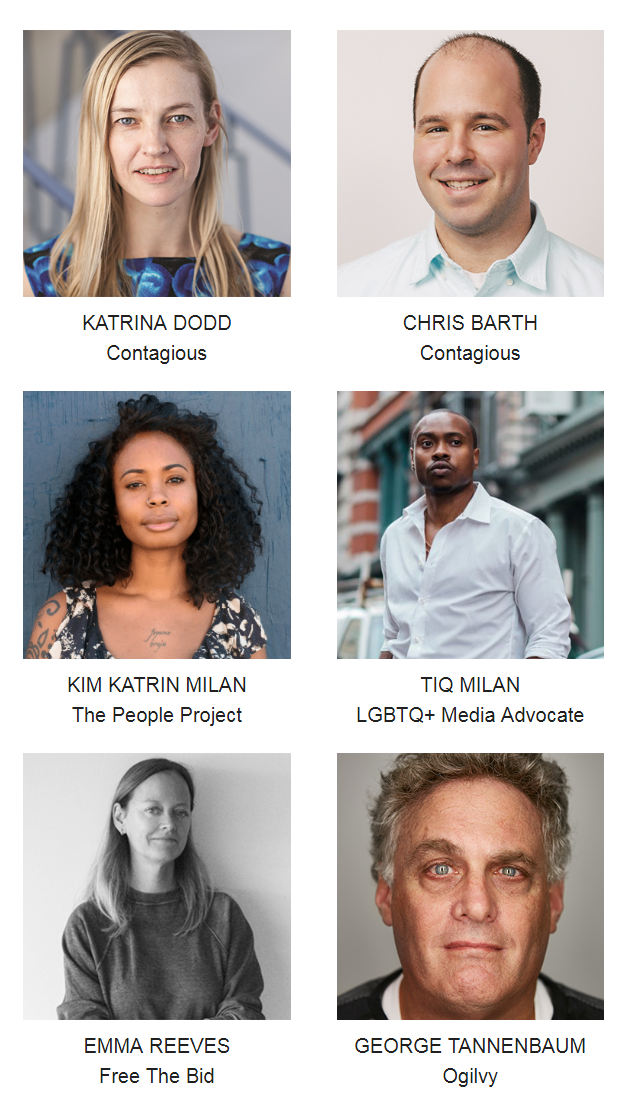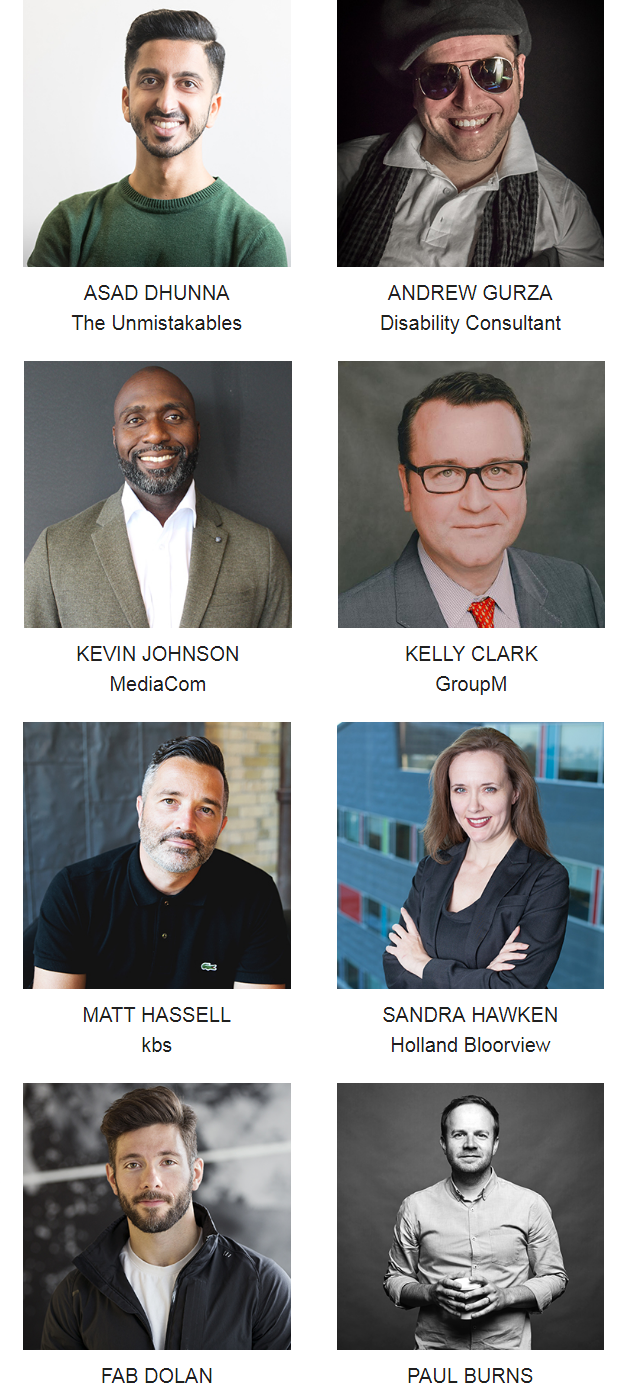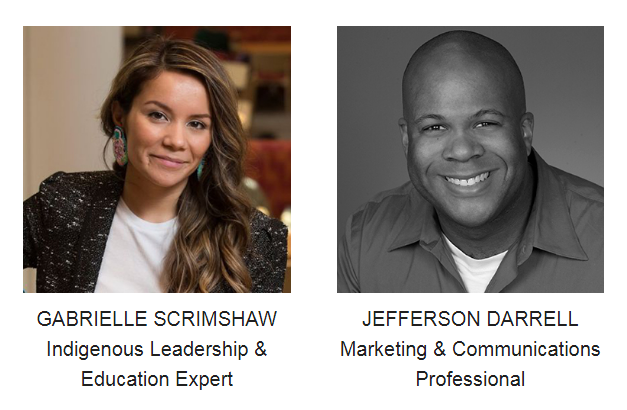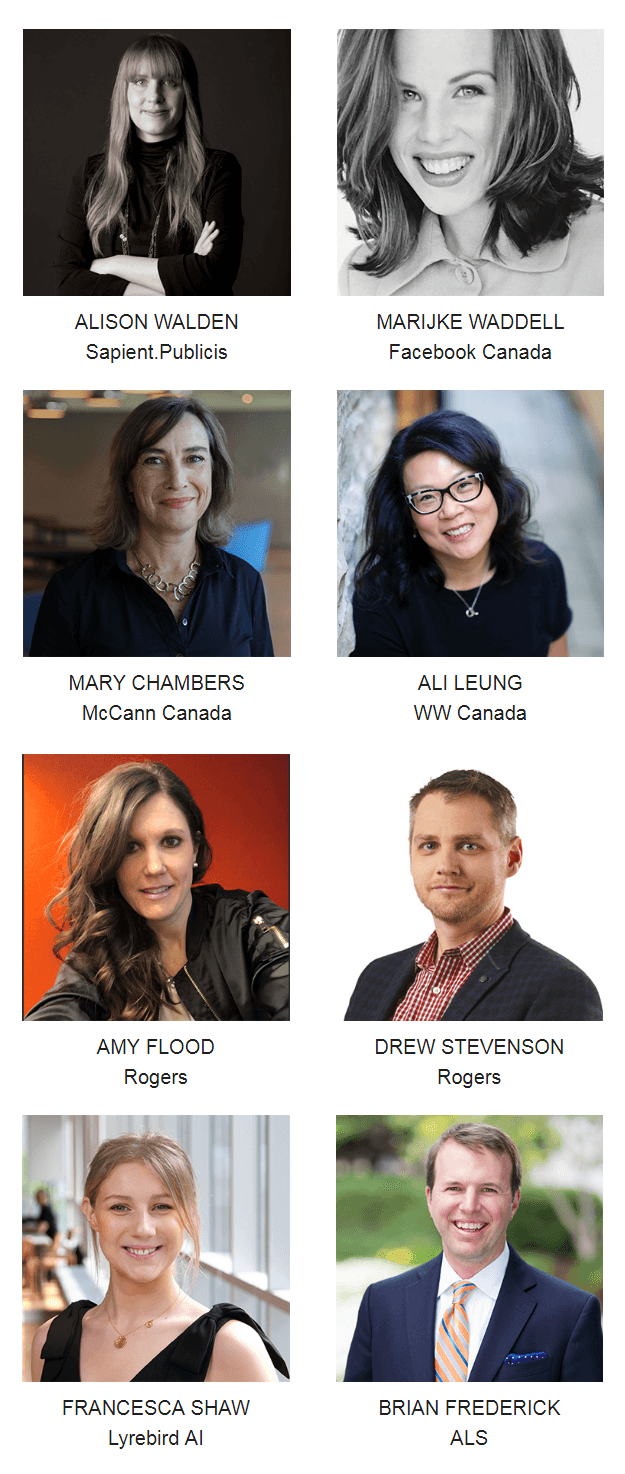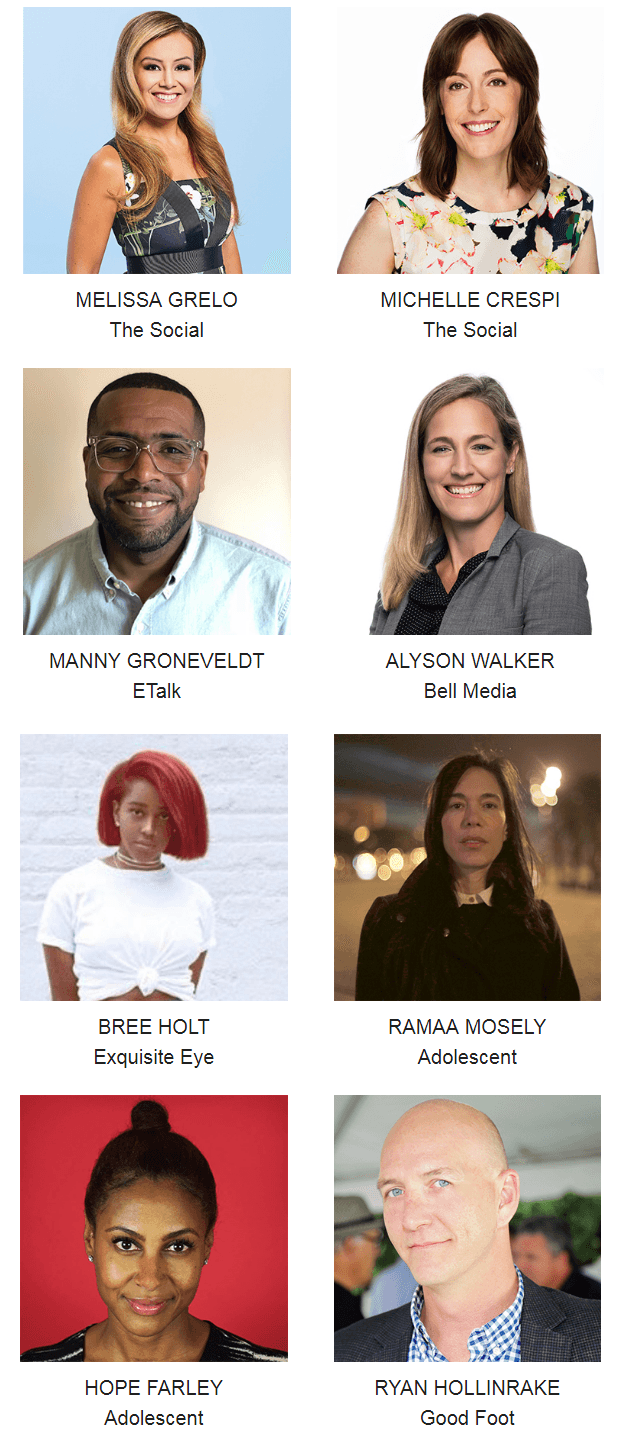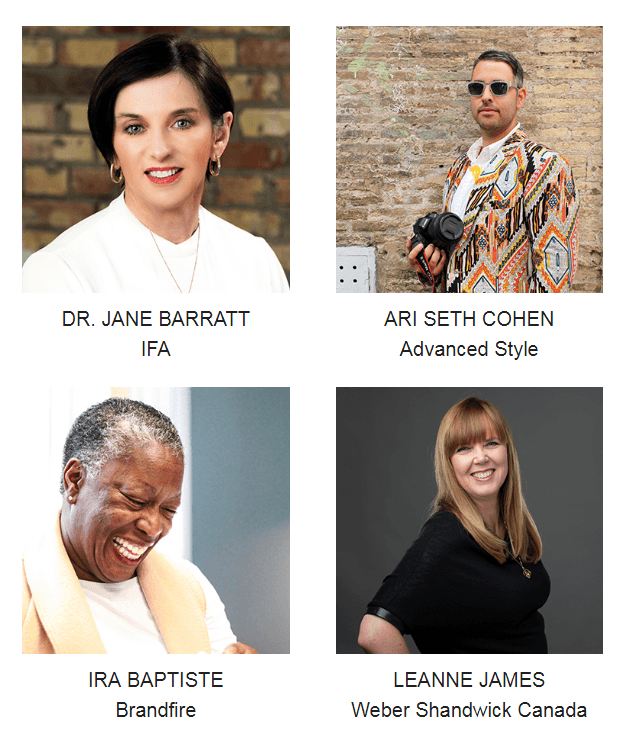 Contagious Sessions
The Contagious Commandments - Three Separate Sessions
In 2004, Contagious was created as a guidance system or instruction manual for the future of the ad business, occupying the intersection of marketing, consumer culture, and emerging technology. Fourteen years later, Contagious' unique position as objective agitator means that we have built up a series of principles that we feel modern brands should live by if they are to flourish. From Weaponizing Your Audience and Asking Heresy Questions to Having a Purpose and Prioritizing Experience Over Innovation, Chris Barth will guide us through the Ten Contagious Commandments over three sessions.
Cannes Deconstructed
Informed by exclusive insights and interviews from the Contagious team, Cannes Deconstructed is a one-hour presentation that helps you understand the biggest marketing shifts that are shaping the world of advertising today, complemented by evidence, results and their implications for your business in the year ahead.
Modern Masculinity
How brands can get ahead of the cultural conversation by rejecting masculine stereotypes, in the same way, that Always, Dove and other brands won big by embracing feminism.

Normality Is Stupid: How To Incubate Inclusion, Innovation & Creativity
Tea Uglow, Creative Director, Google's Creative Lab
The business importance of including us. Including everyone. Why inclusion is not just an HR problem. Why it matters to AI and the Fourth Industrial Revolution.
Creativity By Numbers? The Ageism Debate
George Tannenbaum, ECD, Copy Chief, Ogilvy
Ira Baptiste, Senior VP, Brandfire Marketing
Dr. Jane Barratt, Secretary General, International Federation on Ageing
Ari Seth Cohen, Creator, Advanced Style
Project Revoice: Insight & Strategy Live
Brian Frederick, ALS Association and Francesca Shaw, Research Linguist at Lyrebird AI.

Design WITH Disability
Liz Jackson, Founder, The Disabled List
The life of a disabled person is spent cultivating an intuitive creativity that allows us to navigate a world that isn't built for our bodies. We are the original lifehackers. And our ingenuity has been known to change the world. Liz Jackson will discuss the benefits of designing WITH, rather than for disability.
Gen Z Prodigy Storytellers: Learning From Inexperience & Diversity
Ramaa Mosely, Founder & CEO, Adolescent Content
Bree Holt, Photographer & Director, The Exquisite Eye
Hope Farley, Co-Founder & Executive Producer, Adolescent Content
Partner Sessions
Bell Media
Facebook
Google
Rogers
Twitter
ICA Member Sessions
Group M & MediaCom
kbs & Holland Bloorview
McCann Canada
SapientRazorfish
Workshop
The 3% Manbassador Workshop
Men want to be allies, but often don't know how. Good men need insight, training, and tools as much as women do in order to create inclusive cultures. The Manbassador training program provides insights around workplace realities and thriving cultures, as well as delivers opportunities for self-awareness and clarity of responsibilities for men. Lisen Stromberg, COO + Partner, The 3% Movement leads this 2 hour workshop.
If you are looking to purchase multiple tickets, please contact Leah Power at leah@theica.ca or 416-482-1396 x 245.