Learn how to identify trees by looking at their leaves. Of course, in order to do this we must learn about leaves and how wonderful they are
About this event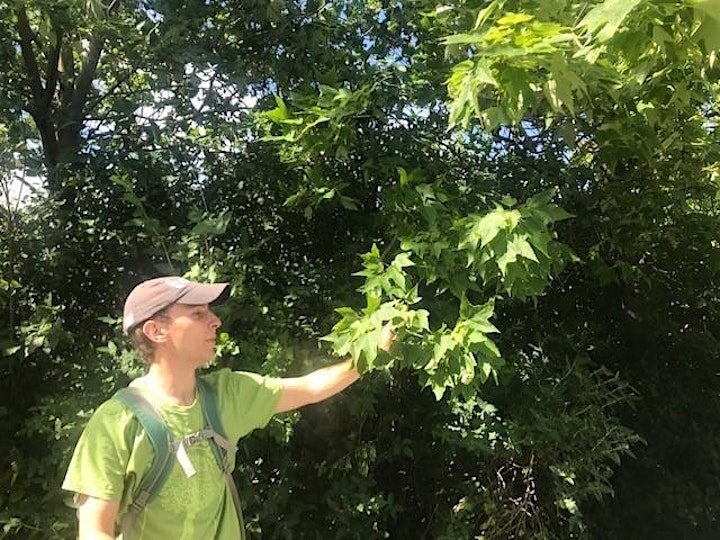 Oaks, Maples, Willows, only a few examples of groupings called a genus. Each group (genus) also has further divisions: red maple, silver maple, sugar maple (species). How do you tell them all apart!?
There are many different was to identfy a tree: its bark, leaves, flowers, size, shape, habitat and much more. On this tour we will learn about the different types of leaves and how to use them as a tool to identfy trees.
Pinnate vs palmate, simple vs compound, these are the first leaf characteristics we will use on this walk. Dont let all this technical talk scare you, these walks are accessible to all ages and skill levels!
Please meet in the parkign lot at the end of Cataraqui street indicated on the map below.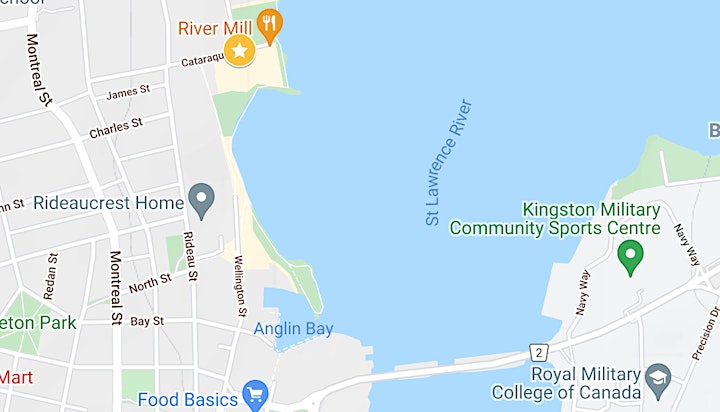 This walk has good acceccibility, all paved roads and sidewalks and is around 1.25 km long. The weather may affect the trail conditions and proper clothing and footwear choices should match those conditions.
We please ask that each attendee aquire a ticket to ensure that we stay within the Covid-19 guidelines.
Walks are targeted to all ages and skill levels, I hope that everyone will be able to learn something, help someone else learn and have fun.
I look forward to seeing everyone!
Organizer of Identify Me! Looking at trees through leaves!