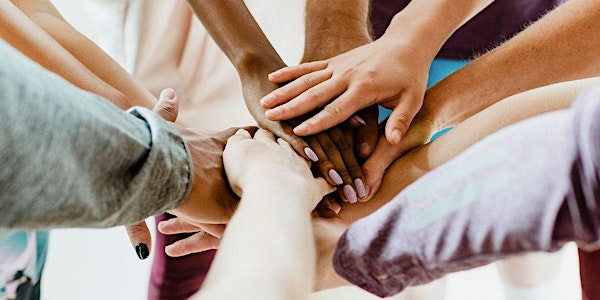 Identifying and Developing New Leaders: MVA Training
Learn tried and tested tools to identify new leaders and equip them with skills to make change in their communities.
About this event
Community organizing legend Ernesto Cortes will be giving a 2 hour training on developing new leaders within your organization. The training is a teaser for our September training and focuses on the following items:
- Qualities of leaders: What qualities to look for and nurture in new leaders
- Building Trust: How to develop trusting public relationships
- Skill Development: Particular skills in relationship building that people can take back to their institutions.
This training is the first in a series of trainings available for free for member organizations, and available at a small cost for others. If you belong to a member organization that is considering joining, the cost of the training will be deducted from your membership
When: July 5, 5:30 - 7:30
Zoom link available through registration. Click the link in your e-mail to find it. We will also be sending the link before July 5th in a separate e-mail.