Identifying Early Frailty and Providing Wrap Around Care
Frailty doesn't have to be a part of aging. Early identification of frailty & coordinated wrap around care allows for independent living.
About this event
Please join us and our guest Dr Grace Park for dinner at The Art Centre.
2.0 Mainpro+ Group Learning credits
Dinner will be available @ 5:30pm
Workshop will start @ 6:00pm
Presenter Dr. Grace Park is a Family Physician who has practiced for over 30 years in White Rock/S Surrey. She has been active with the local division of family practice and the GPSC during the GP4Me initiative. She has also been the Regional Medical Director for Home Health and integrated community health services in Fraser health Authority. She has research interest in Frailty management in primary care and has been leading the work with CARES and Social Prescribing in the Fraser health Communities.
Learning Objectives:
-Screen and identify early signs of frailty and caregiver burnout in the primary care practice population
-Conduct a comprehensive geriatric assessment and apply the clinical frailty index
-Develop plans to integrate social prescribing in patient care plans
-Strategize ways to embed social prescription in primary care through collaboration with local community-based seniors services organizations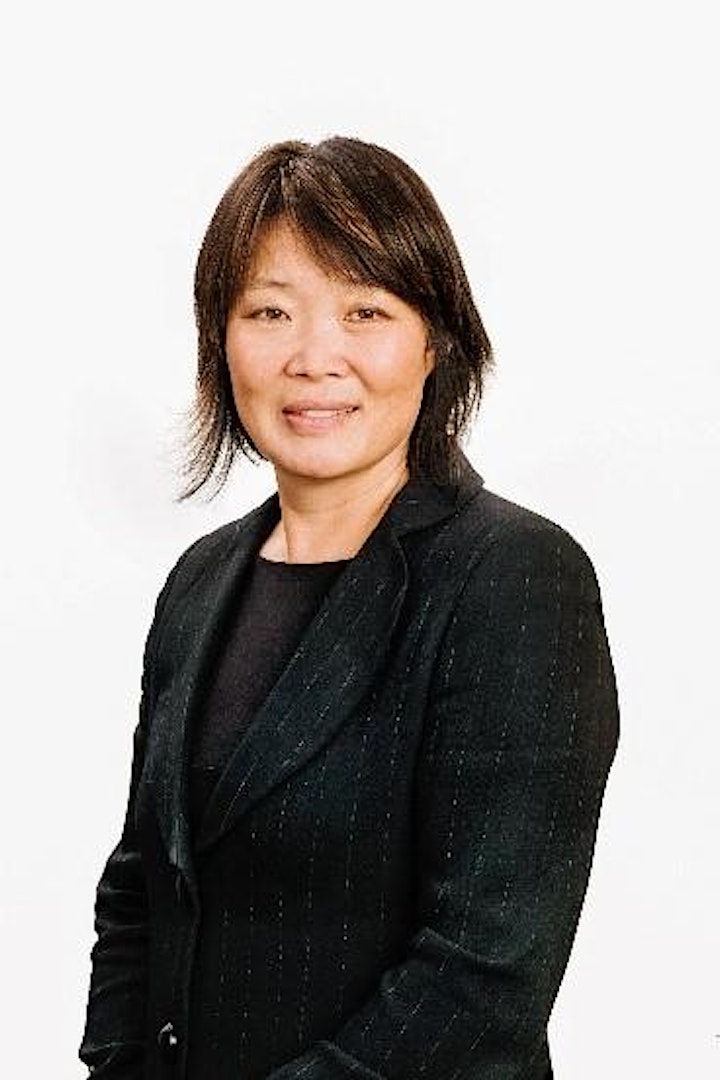 Organizer of Identifying Early Frailty and Providing Wrap Around Care