IDIBC Designer Valentine's Day Breakfast at BUILDEX
Description

In Partnership between IDIBC and The Vancouver Design Community we present The Designer Valentine's Day Breakfast at Buildex:
Date: February 13th, 2020
Time: Registration and Buffet Breakfast at 7:15am - Seminar starts promptly at 7:45am till 8:45am
Location: Convention Centre West - West Meeting Room 211
Parking: There is plenty of paid parking below the Convention Centre; It is also only steps away from the Waterfront Train Station.
This Year's Topic:
"How Interior Designers Can Build Resilience and Better Handle Stress"
Presented By: Geoff Scales, Principal and Lead Consultant, Dialogik Creative Leadership
According to a recent study, Interior Designers experience job related burn out and are more susceptible to cynicism and exhaustion at a rate second only to nurses and high-level health professionals?
The World Health Organization calls stress the "global health epidemic of the 21st century". The negative impacts of high stress and burnout are well documented. The key to overcoming this growing threat to our well-being is learning how to build resilience and shifting our behaviour to better respond to stress.
Most of us operate in an increasingly complex, fast-paced and demanding workplace. We work in an "always-on" culture that encourages us to work anytime from anywhere, and we are feeling the impacts of this.
You can learn to become more resilient. This interactive, experiential session will explore how we can build resilience and increase our capacity to better respond to rising levels of stress and burnout. Participants will be invited to slow down, reflect and assess their own personal sources of stress; they will learn what contributes to resilience; and they will be challenged to select new behaviours to start building their own personal resilience.
Note: The Breakfest Ticket includes access to the Buildex Tradeshow Exhibit Floor
---
Please also check out the links below for very important courses being offered right after the breakfast by Buildex; Tickets are sold separately on the Buildex website.
VBBL - A Practical Guide to Code Updates for Interior Designers :
Understanding relevant changes to the legally adopted VBBL 2019 will help you with practical aspects of getting your permit applications with the City of Vancouver.
Essentially, navigating the technical requirements of the codes and their administrative provisions is a practical skill that can have a huge impact on the daily practice of interior designers.
With ongoing updates to the codes and referenced standards, Part 10 of VBBL effective June 3, 2019 and VBBL effective November 1, 2019, the practice for obtaining permit approval is ever-evolving, and importance of this subject should not be underestimated.
Join Sunny for a practical discussion on the latest updates of the VBBL, specifically looking at the implications on the day-to-day implementation for interior designers.
Interior Design's Top 5 Mistakes When Specifying Millwork :
Another woodwork project, another disappointing result. Talk about frustrating! After all the time put into detailing your drawings and including all the information needed, you still did not end up with the result you anticipated. This session is designed to help you end that cycle, reduce your stress level when drawing and specifying architectural woodwork, and put you in control of the outcome. We'll look at some of the most common issues that interior designers encounter and provide tips, tricks and tools to help your next woodwork project turn out exactly how you envisioned.
---


Huge Thank you to our Sponsors: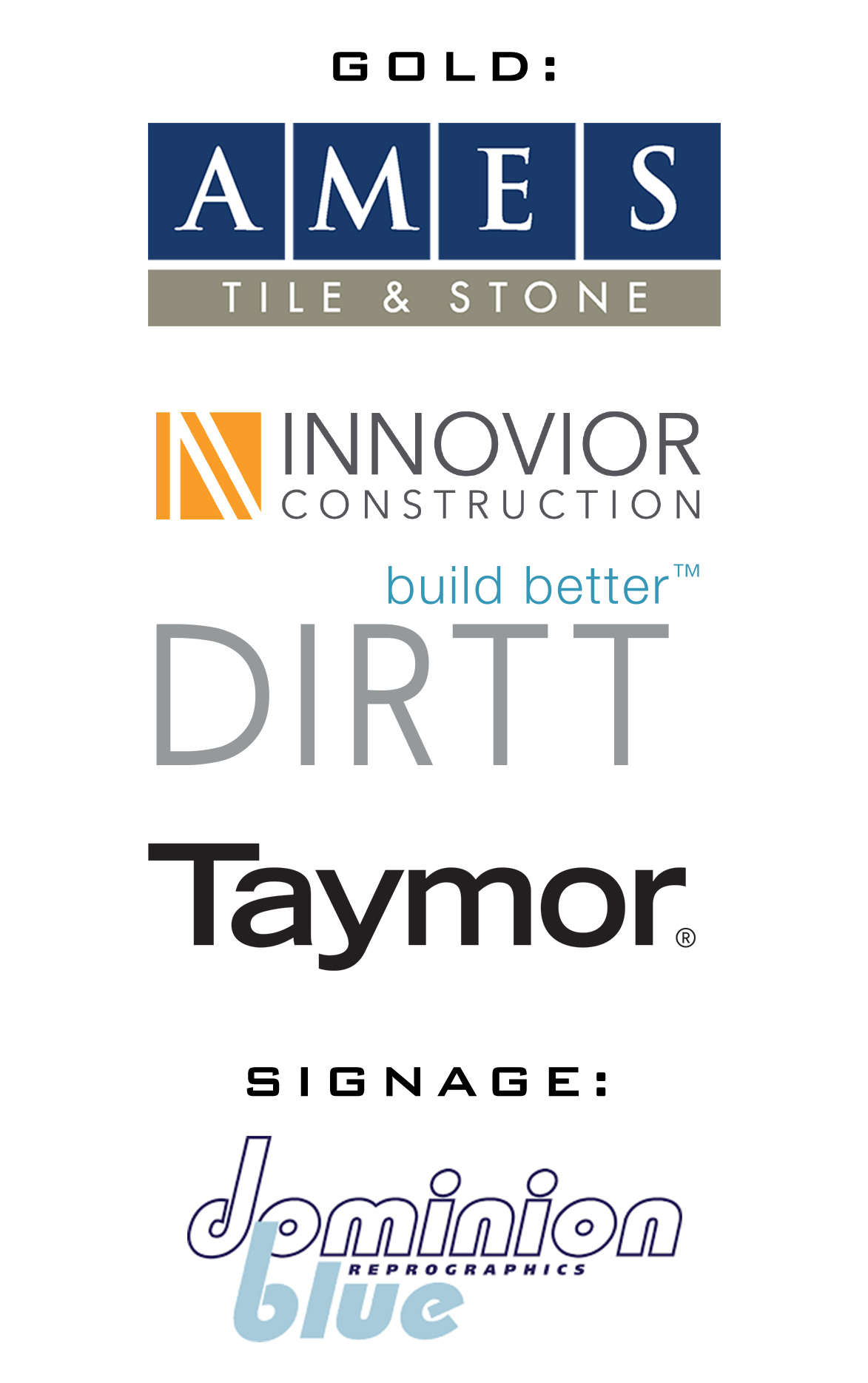 Sponsorship opportunities still available. Please contact Carolyn at idibc.yvr.sponsorship@shaw.ca for more details.