Description
On Saturday, May 5, 2018, The Inland Empire Section, National Council of Negro Women, Inc., (IE NCNW) will celebrate its 50th Anniversary by hosting an evening event from 5:30 pm - 10:00 pm at Sierra Lakes Golf Club in Fontana. The theme of our 50th Anniversary Gala is "Legacy."
Join a Legacy that exudes unity, commitment and self-reliance. In addition to a glorious evening with friends and family your attendance will help IE NCNW and the Bethune Center continue its service for our community.
Keynote Speaker
Paulette Brown-Hinds, PhD
Founder, Voice Media Ventures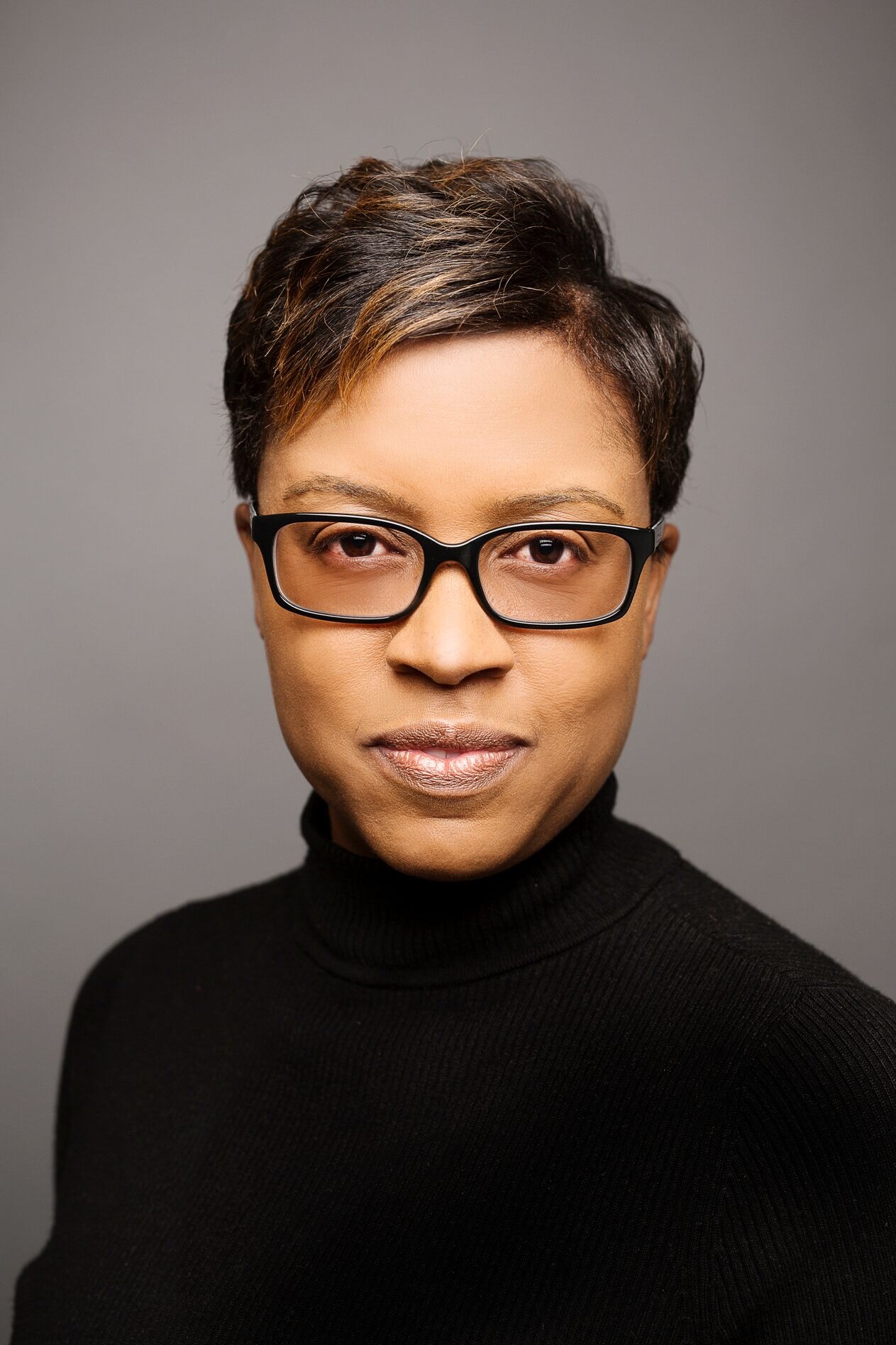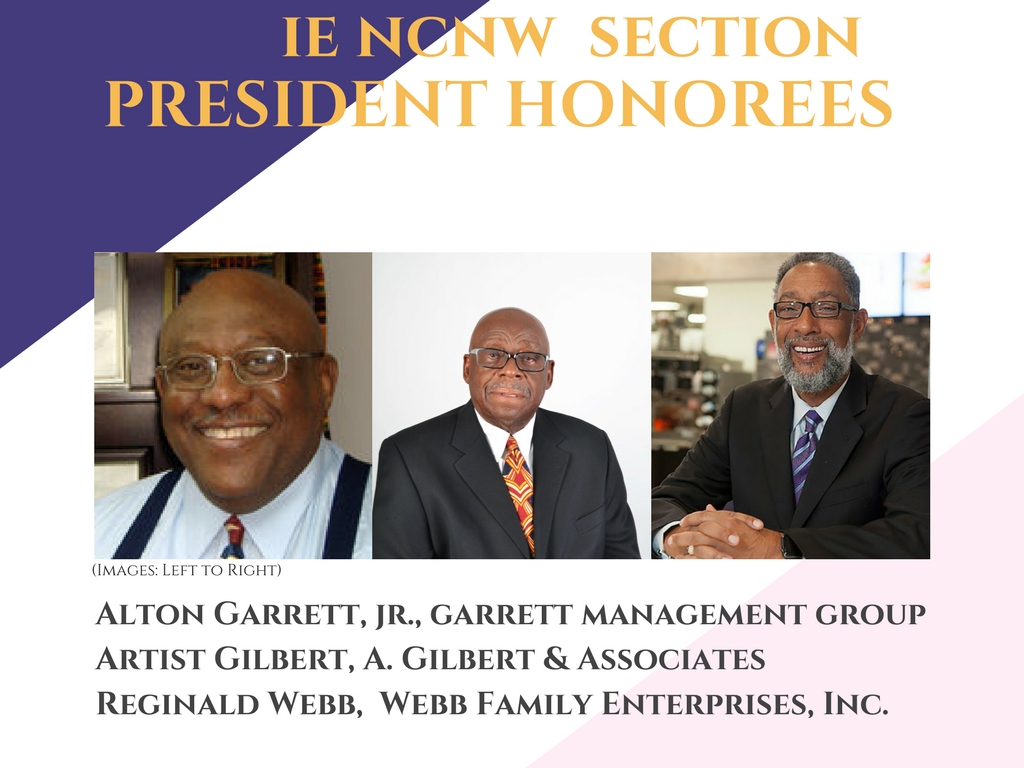 Entertainment Provided By: Dante Fire
Black Tie Attire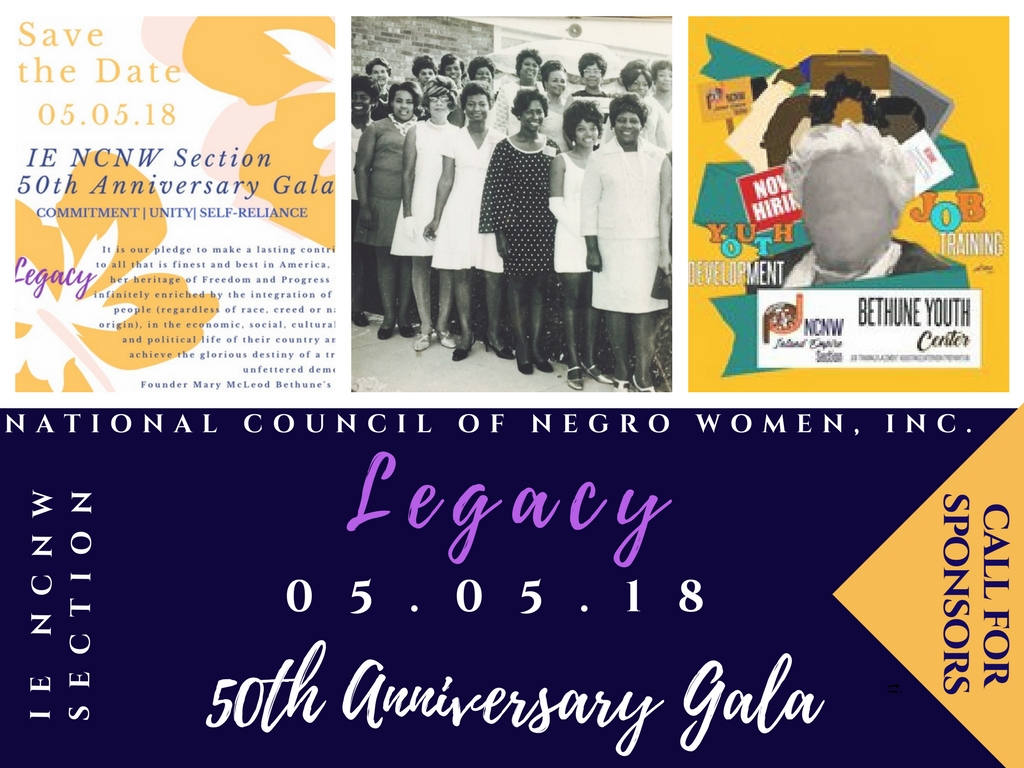 Join The Legacy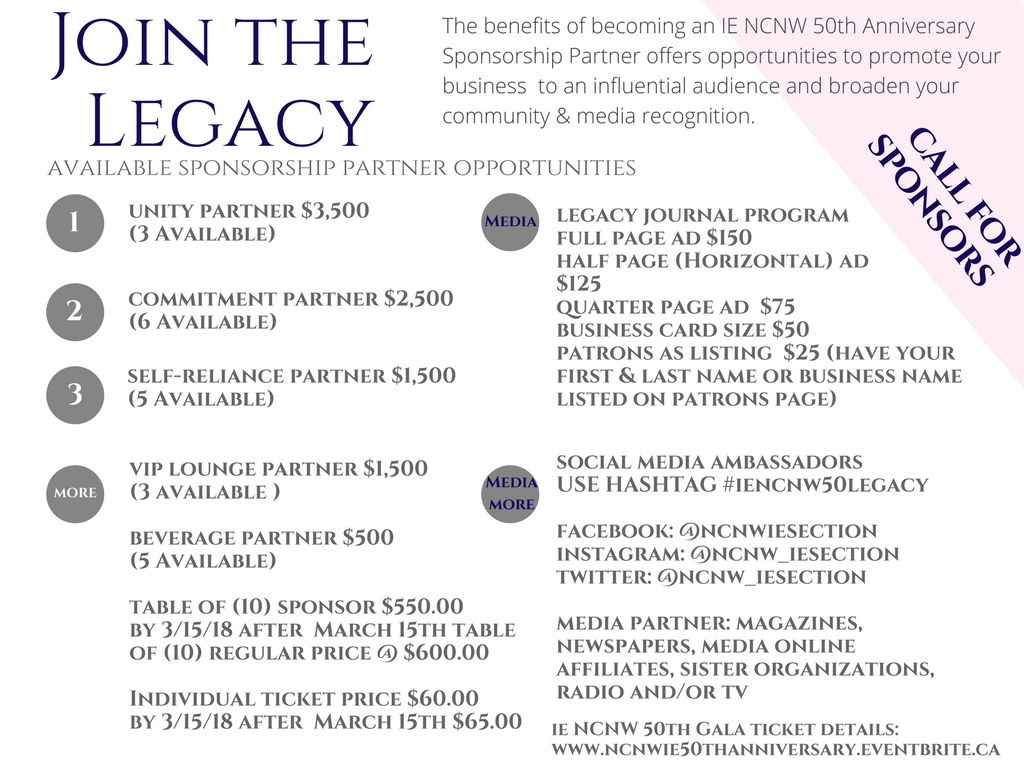 Tickets & Sponsorships Are Still Available
**To become a sponsorship partner or purchase tickets, please email: info@askkimberlylifestyle.com In Subject line place: IE NCNW Sponsorship or IE NCNW Tickets. You will receive a reply back within 24 hours.

Please feel free to share this Invite with your social media network and use the hashtag #IENCNW50LEGACY
---
NCNW Legacy: It is our pledge to make a lasting contribution to all that is finest and best in America, so that her heritage of Freedom and Progress will be infinitely enriched by the integration of all the people (regardless of race, creed or national origin), in the economic, social, cultural, civic and political life of their country and thus achieve the glorious destiny of a true and unfettered democracy. Founder Mary McLeod Bethune's Pledge