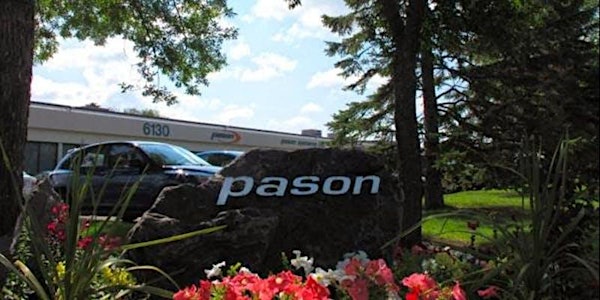 IEEE Ucalgary Pason Facility Tour
Location
Pason Systems - 6130 3 St SE
6130 3 St SE
Calgary, AB T2H 1K4
Canada
This event is for mechanical, electrical and computer engineering students. Capacity: 30 students
About this event
Pason is the industry's only oilfield specialist with fully integrated drilling data solutions that make it fast, flexible, and easy for clients to access critical drilling information anytime, anywhere. Pason was established in 1978 in Calgary, Alberta, Canada. Company founders, Wayne Parks and Ron Mason, created the name "Pason" based on a hybrid of their last names. Specializing in remote drilling chokes, the company sold this product solely to a Canadian market.
https://www.pason.com/
This IEEE event is for mechanical, electrical and software engineering students at the University of Calgary to tour the facility and discover opportunities with Pason. This annual event has been both interesting and useful to any engineering students looking to do an internship at Pason.
We have capacity for 30 students. Space is limited so sign up quick through eventbrite.
If you'd like to shuttle, please meet up at 12pm at the University of Calgary.
Price: $10 if you require a shuttle to the facility and back. Free if you do not. Agenda:
Introduction and short presentation
Facility Tour
Pizza lunch and network