Learn how to be more productive, profitable and lay the foundation for your family's business legacy.
About this Event
Family businesses need to take a cue from the third little pig and build a solid foundation, brick by brick. Join Jolene Brown and learn how as the carpenter of your family business, you receive the "bricks" needed to withstand the "wolves" of challenges and surprises that are knocking at your family business door.
What you'll learn:
• To honour the family - do the business right
• We're in the people business, not just production
• What leaders and managers can bring to foundation work
• Tools for transitioning labour, management, leadership and ownership
Tuesday, March 30, 2021, 2 p.m. EST
Find the webinar time for your area.
• St. Johns, N.L. | 3:30 p.m. NDT 
• Halifax, N.S. | 3 p.m. ADT 
• Ottawa, Ont. | 2 p.m. EDT 
• Winnipeg, Man. | 1 p.m. CDT 
• Regina, Sask. | 12 p.m. CST 
• Edmonton, Alta. | 12 p.m. MDT 
• Vancouver, B.C. | 11 a.m. PDT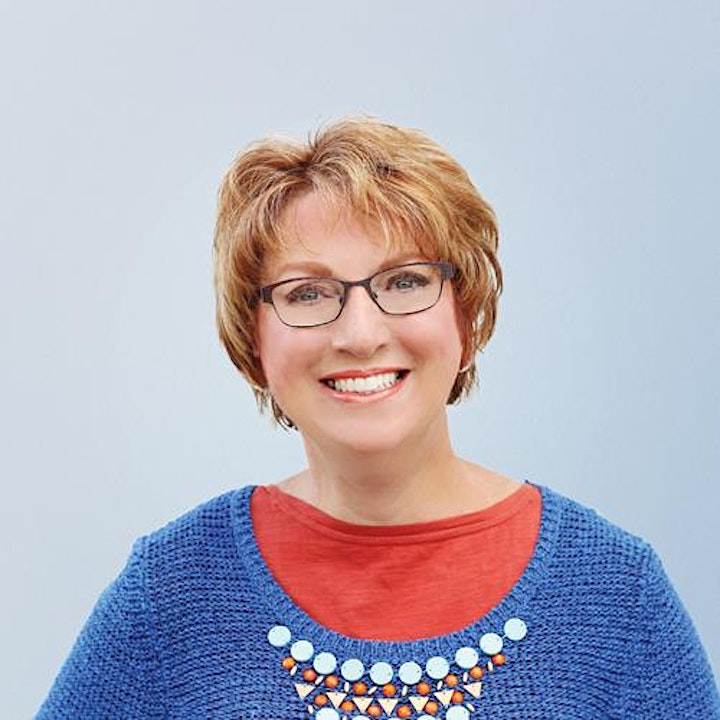 Jolene Brown, CSP, CPAE
Award-Winning Speaker, Family Business Consultant, Author, Farmer
Jolene Brown is a walking, talking spokesperson and champion for the people of agriculture. She's a farmer in Eastern Iowa, contributor to Successful Farming magazine's popular family business column, author of two great books and recent inductee in to the prestigious CPAE Speaker Hall of Fame.
Her worldwide audiences appreciate her fun-filled spirit and valuable information. She's on a mission to share leading-edge best practices, appreciation, laughter and celebration to increase productivity, profitability and peace of mind.