Description
Indigenous Food Sovereignty Summit 2018
By, For, & With Indigenous People
to share and learn about indigenous cultural food practices and the ceremonies, stories, and traditional languages that honour food.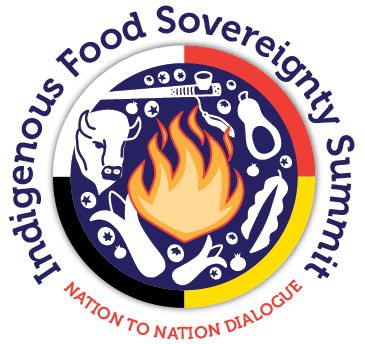 Across the country communities and individuals are gardening, gathering, cooking, and sharing food, in a movement to reclaim cultures, identities, and connections to our food systems. These actions reflect many of the hopes of food sovereignty: to link production with consumption; to act as stewards of the land; and to be participants in our food systems. Each of these food stories is different, just as the people, cultures, and geographies of those stories are unique.
This is a gathering for everyone.
Please Visit www.ifss2018.com for more details