Description
The final step in the Ignite process!!
The 4 Ignite finalists from the Spark Centre & Beijing Future Science Park categories will each deliver a 20 minute investment presentation to the Power Panel. The presentation will be followed by a 10 minute Q&A session, where each team will face real scrutiny from entrepreneurs, investors, and business leaders.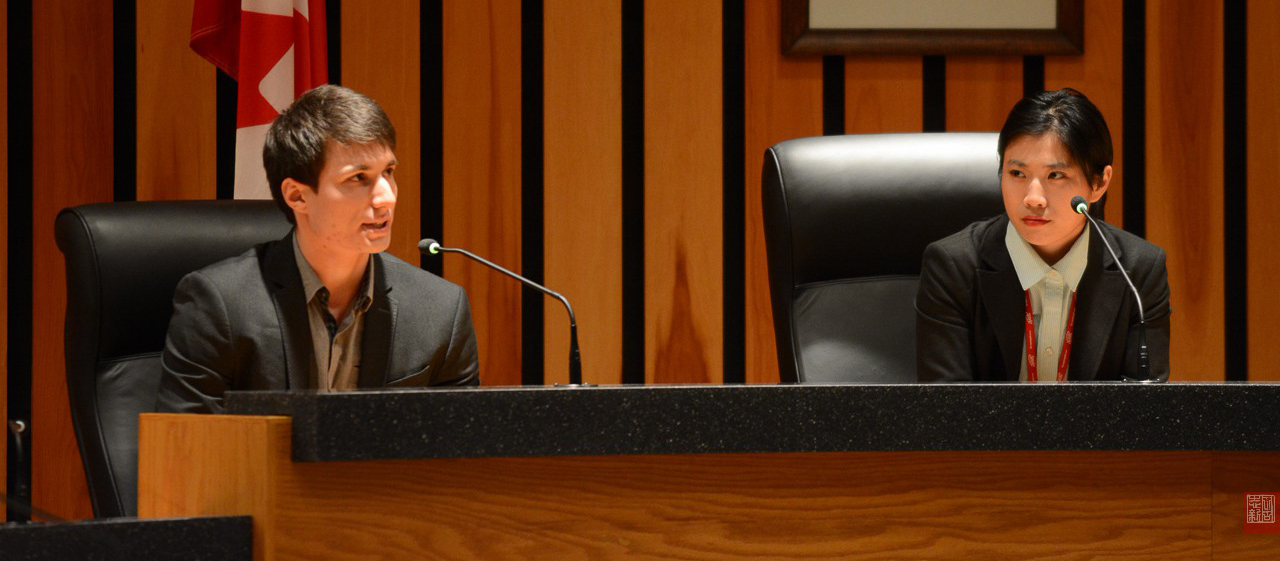 Following the Boardroom Presentations, the Power Panel will select two winners which will be announced on December 4th at the Ignite Gala!

Hors d'oeuvres and refreshments will be provided.
*Doors open at 5:00pm
*Competition starts at 6:00pm
*All competitors must be registered by 5:30pm
For information on Ignite, visit ignitedurham.ca