Ignite the Passion in Your Business...redefine possible

Thursday, September 19, 2013 from 1:00 PM to 3:00 PM (EDT)
Event Details
Ignite the Passion in Your Business...redefine possible
 ~~~ Video Promo (Click Here)   ~~~   Take the Passion Test (Click Here)
As I talk with friends, colleagues, people that I meet, I find that a lot of conversations around work are quite stressful.  I have friends that hate their job, colleagues who are desperate to grow their business, and even family members who are struggling to figure out what they want to do when they grow up. And I can totally relate to them, because I've been there too.
Have you ever felt like that?
You know, stuck, lost, no longer excited about your work and uncertain of what to do next.
This session is about taking the time to tune in to what is really in your heart and surrendering to discover what it was that you were truly meant to do. Discover how you can ignite the passion in your business.  This session is your next step to launch your journey to awsomeness!
Are you ready to get clear?
If you are tired of being tired and ready to have a helping hand to guide you out of the fog, then join us on September 19 at 1:00 pm for two hours that will get you excited and ready to be in action, moving forward.
This session is about surrendering to discover what it is that you are truly meant to do in your life.  It's about shifting the focus of your business from DOING things that you are good at, to BEING what you are passionate about. Have your "work" be enjoyable, energizing and fun.  (They could be one in the same, but you may need to shift the focus of how you deliver your product or services so it's more in line with who you really need to be in the world.)
In this session, you will:
•          get clear on where you are now and where you're going
•          work through a process to tune into the passion you want to share with the world
•          create a vision for who you want to be in the world and how your business will be the vehicle to support you
•          identify the next step(s) to get you moving toward achieving your vision
This session is for:
•          entrepreneurs who want to get un-stuck and move beyond where they are now
•          individuals who want to redefine the way they do business
•          people who are ready to play a bigger game with what they currently offer
Meet the Speakers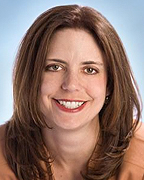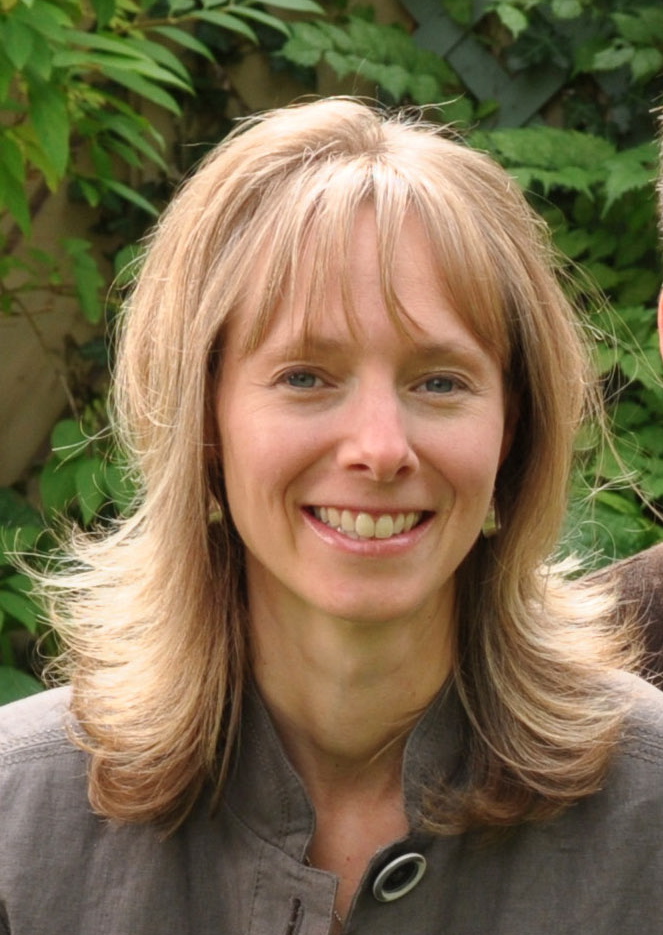 Darla Campbell and Jennifer Lyall

Darla Campbell, P.Eng., gets leaders on the fast track for results, challenging them to redefine possible. A collaborative leader who has been described as a change agent, she is passionate about making the world a better place.  In addition to learning leadership lessons from the trenches of a construction site as a professional engineer, Darla is a certified trainer of Neuro-Linguistic Programming (NLP) which forms the foundation for her training and coaching success, a trainer of hypnosis and Master Practitioner of Timeline Therapy® and NLP Coach. Darla is an international speaker, coach, trainer and facilitator. Get inspired to lead and succeed in your own personal journey.
Jennifer Lyall is passionate about teaching people to connect with their soul, igniting their spark and awakening to their gifts to easily fulfill their soul's purpose.  She is an international intuitive healer and the founder of Your Soul Connection, a new modality with the intention of connecting your soul with your heart and mind and inviting the ego to take a break.  This special connection amplifies your intuition and allows you to more easily make decisions in business and all areas of your life.  With your soul having greater control, you are propelled forward on your soul's path, remembering your innate ability to create magic in the world.
Organizer
School of Leadership inspires leaders to succeed.  Whether you a moving into a leadership role for the first time or seeking to hone your skills as a high performing leader, School of Leadership provides you with customized coaching and training to support your leadership development, helping you to get the results that you want. For more information, contact Darla Campbell at darla@amonavi.com or visit website at www.SchoolofLEADERSHIP.ca.  School of Leadership is certified as an ABNLP approved Institute of Neuro-Linguistic Programming. INSPIRE. LEAD. SUCCEED.