About this Event
This workshop will teach female entrepreneurs strategies that are smart and effective. Aimed to increase your income and have time freedom.
Our two hour, interactive workshop, focuses on making money in your business. Taking part in a safe, non-judgmental environment, we will foster sharing. Alongside other female business owners through guided discussion and thought-provoking exercises. You will ignite your revenue growth!
Why Attend?
Gain an easy to use framework for your business. Clarifying and understanding your revenue source, pricing, and who to serve. Plus, the number of clients you need to serve to succeed!
Gain an understanding of why it's imperative to get crystal clear on your revenue model.
Access to understanding and choosing a revenue model for your business. One that is both workable and that will deliver the income that you want!
Gain the ability to take your business to the next level. Build confidence and get in tune with your numbers!
Receive an opportunity to share, learn and connect with other entrepreneurs like you.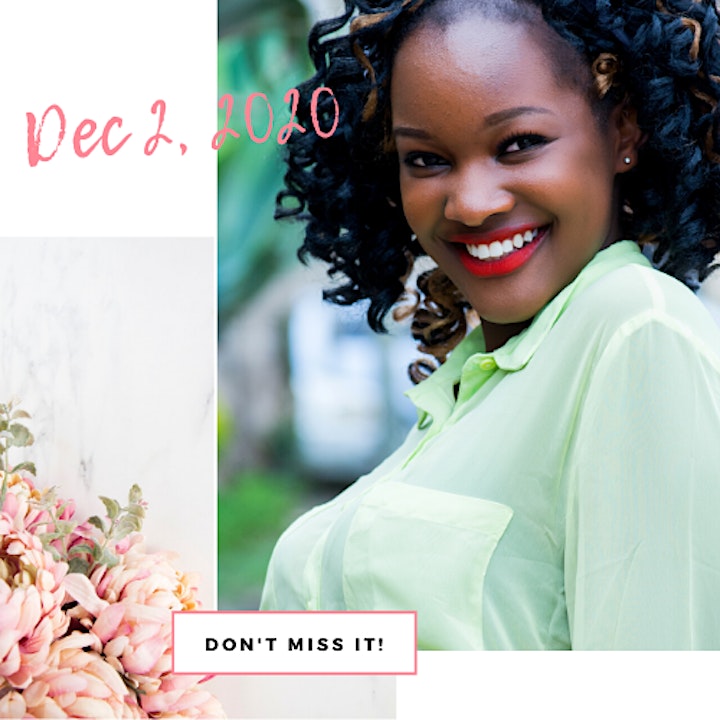 During this two hour workshop, you will gain knowledge and tools. Including the information needed to assess, enhance, or pivot the way you are making money. This workshop will take your business to the next level.
In this interactive environment, you will work ON your business. While also sharing and learning from other female entrepreneurs.
TO LEARN MORE - VISIT OUR EVENT PAGE: https://falconlam.com/ignite-your-business-revenue-workshops-2020/