Description
Lower Mainland Regional Conference for Elementary Educators
With Keynote speaker: Dr. Steven Layne, author of "Igniting a Passion for Reading."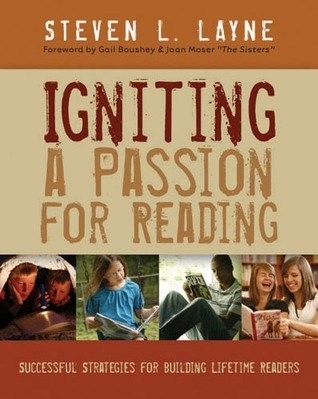 With his trademark combination of humor and heart, Steven Layne tackles one of the most significant issues in reading instruction today: How to engage reluctant readers. Teaching the skill of reading is viewed by many educators as a major objective; teaching the will of reading is too often an afterthought. Dr. Layne's charismatic blend of anecdotes and practical suggestions for the classroom are sure to fan the flame of literacy into a raging inferno' inspiring teachers as well as their students to keep the bedside lamp on just a little bit later into the night.
"I started reading the book before going to sleep – but I couldn't put it down. Dr. Layne remind me of why I became an educator; my passion for teaching literacy was re-ignited." Darlene Neufeld, Richmond Christian School
If you love to read, love to teach reading from preschool to grade 7, if you are a Librarian or Educational Assistant, or just need to be re-inspired as an educator, this is for you!