About this Event
This webinar is part of the Emerging Technologies Speaker Series and is brought to you by the WindsorEssex Economic Development Corporation - Business Retention and Expansion team in partnership with Voltaric.
* Please note attendance to this webinar is limited to 100 registrants.
IIoT, Data Management and Driving Efficiencies
The future of technology is data: its collection, quality control and analysis for predicting and planning for future needs.
Industry 4.0 encompasses IIoT (Industrial Internet of Things) and smart manufacturing and combines physical production and operations with smart digital technology, machine learning, and big data. This webinar will explore how data driven technology fits into the factories of the future and how generated data can be used to optimize efficiencies.
Exploring Data:
How is it collected?
How is it stored?
What to do with it?
How to make sense of it?
Finally - learn how to apply all these principles into a solution that informs and optimizes factory operations to improve performance and throughput sectors.
About Voltaric
A rapidly growing number of utilities and industries are deploying sensors to collect this information to monitor and track their consumption to empower better decisions. Processing these volumes of data to create truly valuable and usable results to elevate and enrich decision making, requires specialized analytical algorithms. Businesses that fail to adopt these technologies risk competitive disadvantage by ignoring the intelligence that their own data holds.
Voltaric will deliver a valuable progressive tool to your business productivity and bottom-line improvements. The Voltaric team has over 60+ years of combined experience in software architecture, development, systems management and business development across the utilities, industrial, financial and automation sectors.
About the Speakers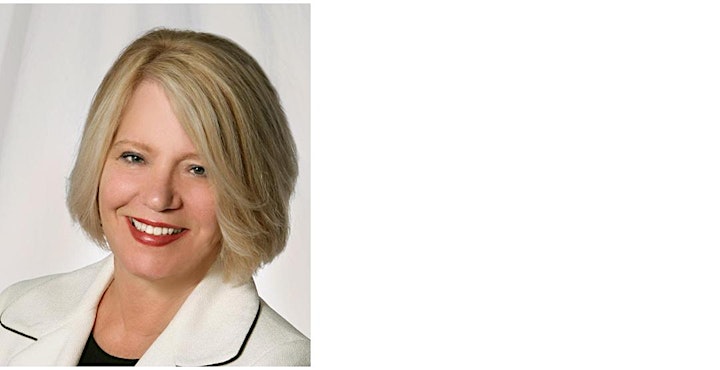 Karen Behune Plunkett, V.P. Business Development
Karen is an effective leader, entrepreneur and strategic planner. Having been the principal in five businesses, the CEO of a Regional Innovation Centre and the Director in numerous municipal, provincial and federal boards and organizations, Karen has demonstrated the ability to strategically identify both the needs and the successful execution for growth. Karen is a visionary executive with outstanding and innovative accomplishments with over 30 years of senior experience in corporate structuring, sales, marketing, and brand development.
Scott Robinet, President/Chief Software Architect
Scott brings over 25 years of experience in software development and architecture and building successful software companies. As VP of Research and Development, Scott architected and was the lead developer of the AutoMate platform with Network Automation in Los Angeles before a successful exit in 2014. Scott is the principal of Elysium Software Inc., a software consultancy in Oakville, Ontario that has consulted on projects for the automation and electrical utility sectors. Scott holds a degree in Computer Science from the University of Windsor.