Description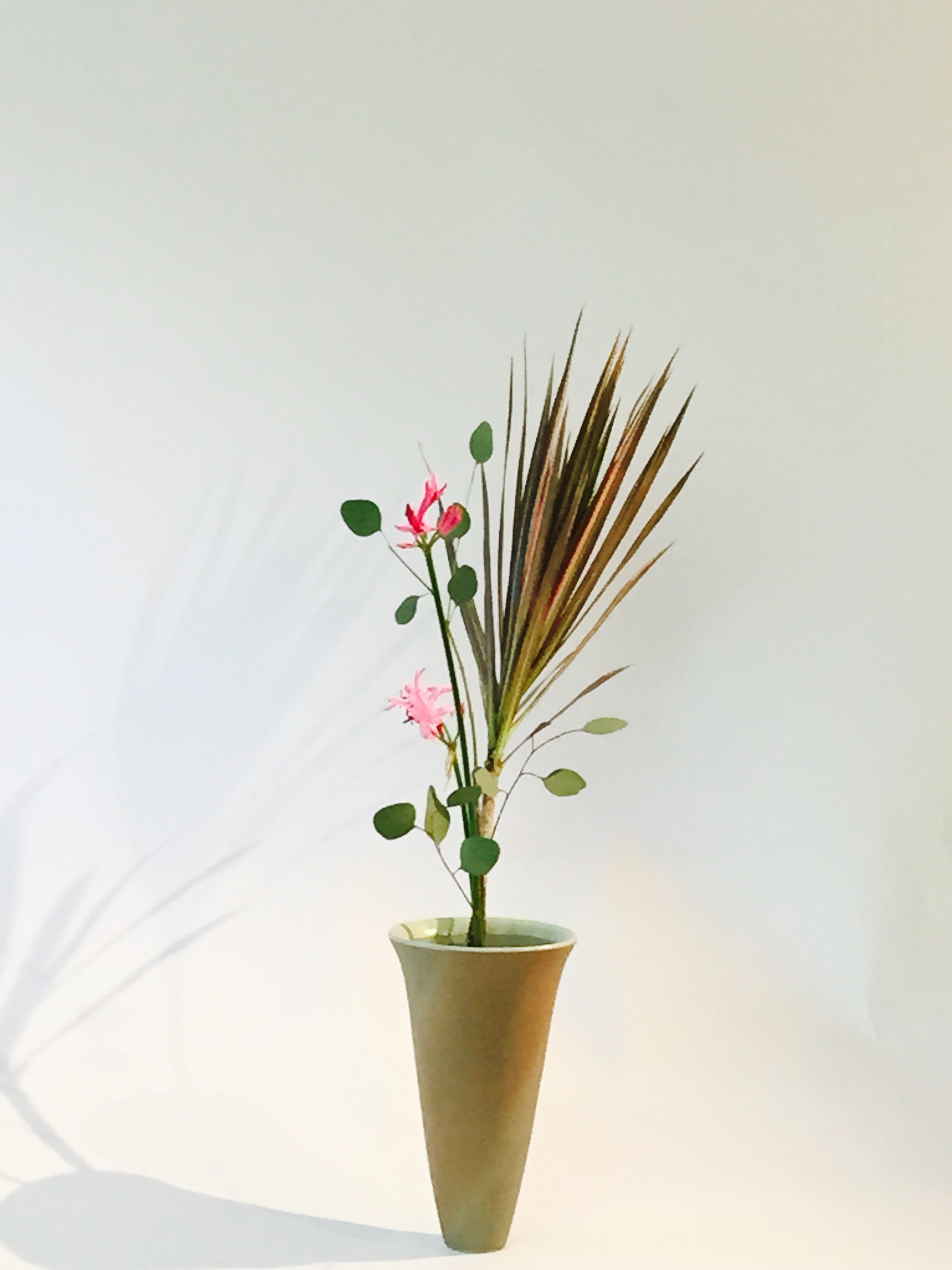 Ikebana – Infinity in the Minimal -
Ikebana is Japanese floral arrangement with disciplined forms. The Japanese character for Ikebana literally means "living flowers". It dates back to Japanese love of nature, with the attempt to link outdoor and indoor. The arrangement itself is symbolic of nature as a whole. The philosophy of Ikebana is not only to appreciate and to arrange the flowers to its simplest beauty, but also to bring on the harmony within ourselves.
Tina Wong has over 15 years of experience and is the current Toronto Chapter President of Ikebana International.
She belongs to the School of Ikenobo which is the origin of all Ikebana schools. She has demonstrated at various places, including The Japanese Garden Club and University Women's Club, as well the regular teaching at various communities such as the Taiwanese Evergreen Senior Centre.
Her passion in Ikebana has led her to study regularly in workshops in Japan and demonstration as well as her participation in the floral display in Toronto's Canada Bloom.
Photos courtesy of Tina Wong