"Il demolitore di camper" - Online Film Screening
In celebration of the Italian Language Week, we invite you to a virtual film screening of Swiss film "Il demolitore di camper".
About this event
The movie: "Il demolitore di camper"
2021, Switzerland, directed by Robert Ralston
Dino, a separated father with serious financial and management problems in his own life, breaks into the life of Leo, a successful cartoonist, phobic, antisocial and neurotic, disrupting the everyday life he still shares with his grandmother Rina and his brilliant best friend Wanda.
Prepare for colourful characters, humorous twists and a heart-warming story.
When & where
The movie will be available for online screening from October 22 -26, 2021. You can watch it whenever it is convenient to you during this time.
Access information will be shared by email with all participants on October 22.
Settimana della lingua italiana
The Settimana della lingua italiana nel mondo is a celebration of the Italian language and takes place every year in October.
Italian is one the four official languages of Switzerland, next to German, French and Romansh. In Switzerland, roughly 8% of the population is Italian-speaking, mainly in the Southern canton of Ticino.
For further events and information around the Italian Language in Switzerland, find us on Facebook, Instagram, or subscribe to our Event + Culture Newsletter.
Watch the trailer :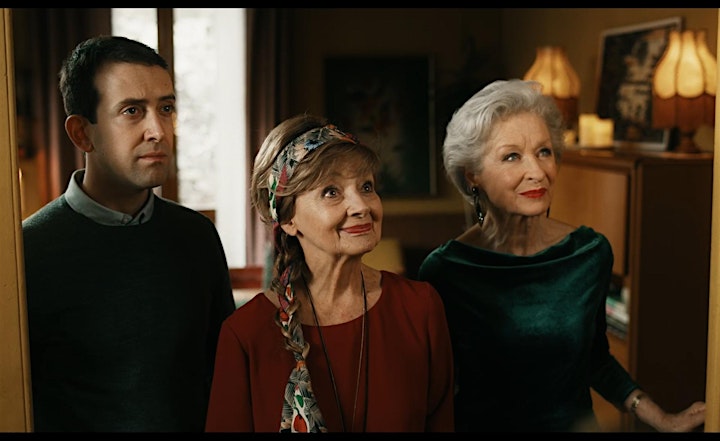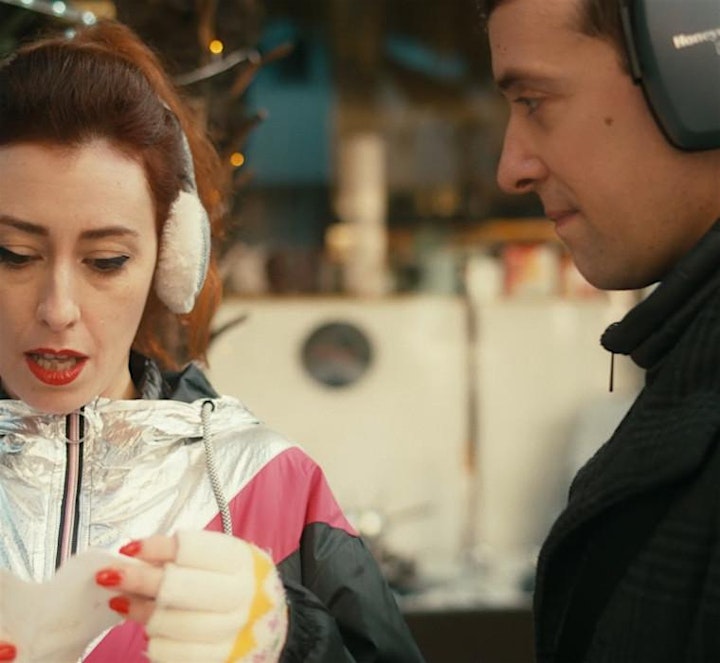 Organizer of "Il demolitore di camper" - Online Film Screening