Description
2 FULL days: 4 main sessions. Worship services. Choice of 6 breakout sessions. Paint party. Zumba. Worship dance lesson. Healing. Restoration. Purpose. Register now, while supplies last!
Who is this retreat for?
This retreat is for women who have been given a dream or vision by God but feel that in order to pursue their calling they need to address past trauma, childhood experiences, pain, broken relationships and other concerns of the heart. On this retreat, we will let God do His work in us, so that He can work through us in the way that He intended. Join us as we commit to a journey of wholeness and freedom in Jesus so that His will for our lives can be fulfilled.
We will be addressing tough issues but we will be doing so surrounded by mountains, nature and self-care activities...Girls trip!
---
Hosted by: Jem Jackson of I'm Still Standing Inc.
Retreat Video: https://youtu.be/czNLVuWNhGE
*Please note that hotel accommodations and food must be purchased separately*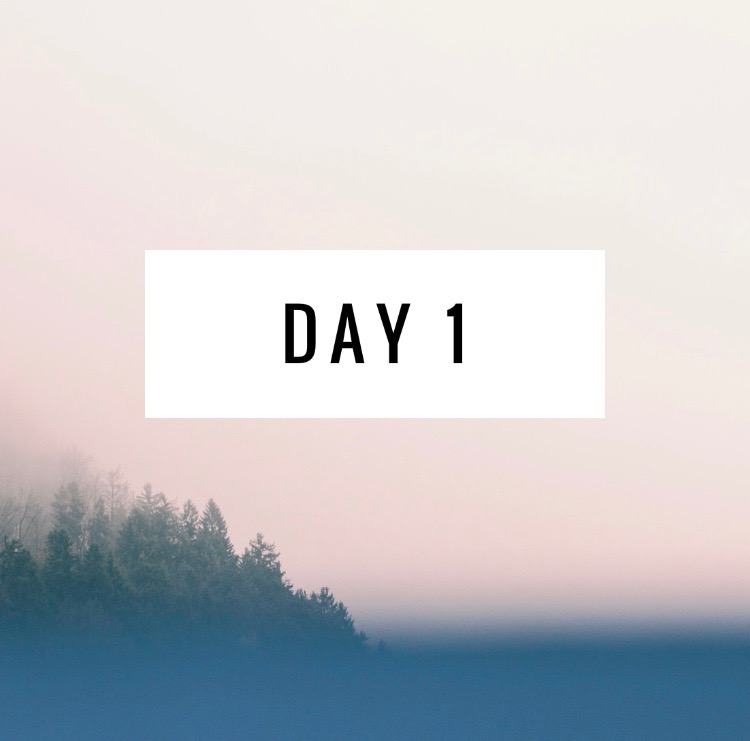 8:30am - Registration
10:00am- Session #1: Jem Jackson
12:30pm-Lunch
2-4pm- Session #2: Breakout sessions:

Mental health & trauma- Speakers: Shereen Ashman (IDE8T) & Jessica Robinson-Grant (Sisters in Praise)
Finding Light in the Darkness: Grief & Loss- Speaker: Emily Lucima (Standing For Life)
Recovering from Childhood Adversity- Speaker: Latania Christie (Daughters of Faith and Favour)
4pm- Hotel Check in & Dinner
7pm-Session #3 Speaker: Adanna Phillip (S.O.S Ministries)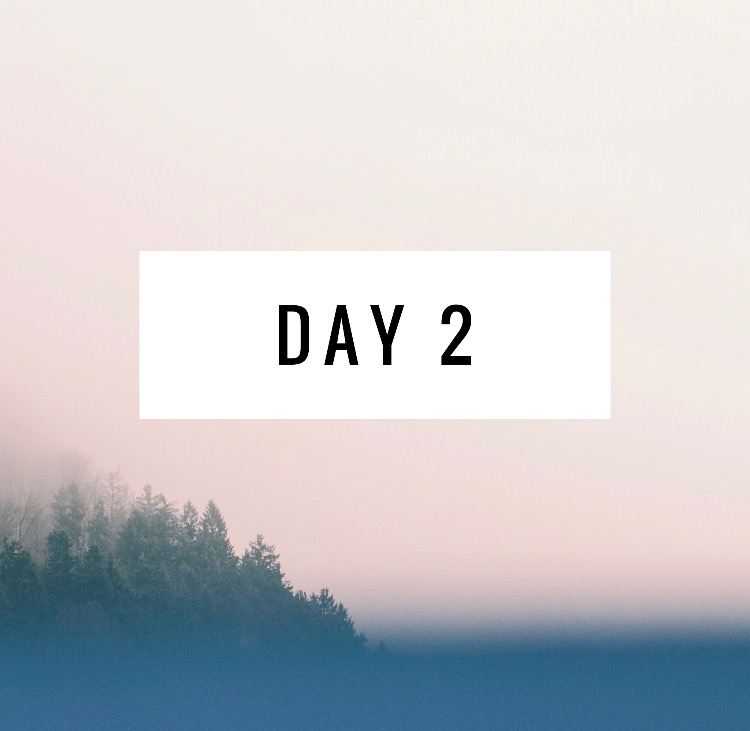 9:00am- Intercessory Prayer
10am- Session #4 Prophetic worship experience
12:30pm- Lunch
2pm- Session #5: Breakout sessions (zumba, paint party, quiet time)
4pm-Dinner & Break
5:30pm- Session #6 Speaker: Pastor Sharon Joy Witton
9pm (approx)-Depart
*retreat schedule is subject to change*
HOTEL BOOKING INSTRUCTIONS
1.To complete your hotel reservations, please visit our website at https://bmrbooking.bluemountain.ca/
2. Enter your group code - GB00001078 - and select the search button
3. CALL IN PROCEDURE - Call 877-445-0231
The hotel rooms that are blocked are the $169.99 village studio rooms, but other discounted rooms also available.

FAQs
How can I reduce the room cost?
To reduce the room cost, we encourage ladies to share a room with a friend. Two people sharing a room, the room cost is $85 +tax/each. 3 ladies sharing a room, the cost is $56.60+tax/each . 4 ladies in a room $42.50+ tax/each.
Payment Methods
There are 2 options for payment: E-Transfer to info@jemjackson.com or on Eventbrite. You will receive a confirmation payment for each payment. Once payment is received in full, an email with your ticket information will be sent to you.
Is transportation provided?
Transportation will not be provided. Ladies are expected to organize their own transportation. Please also note buses leave from Yorkdale to go to Blue Mountain. Please check their bus schedule and take note or arrival times.
Distance:
The drive is approximately 1 hour and 45 minutes from Toronto. It is recommended that if you are driving to look on Google Map to ensure you have accurate data pertaining to the distance of the drive to and from Blue Mountain. It is also recommended that you carpool.
Is food included in the cost?
Food is not included in the cost. Blue Mountain Conference Center will have low cost meals and snacks available through their 'Mean Bean Coffee Shop'. There are also many restaurants in blue Mountain Village, and grocery stores a short drive away. Meal breaks will be provided.
Is childcare provided?
Due to the mature nature of the event, only women over the age for 18 will be admitted.
What can I bring into the event?
A pen, your journal and yourself! No outside food allowed in the conference centre, but you may bring food/groceries etc to your hotel room.
How can I contact the organizer with any questions?
You may contact Jem Jackson at info@jemjackson.com with questions. Please read the above information thoroughly before emailing.
Do I have to bring my printed ticket to the event?
Printed ticket or Electronic ticket needed for entry.
What is the retreat dress code?
Please dress comfortably, nothing fancy necessary. There are physical activities (zumba, dancing etc), so please bring sneakers and workout clothing with you.