Description
The largest gathering of non-beleivers and skeptics in Western Canada, INR3 takes place in Beautiful Kamloops British Columbia.
Your ticket includes:
All sessions
Friday - Carmen Aguirre's "Blue Box and Reception to follow.

All Meals, Brkfst lunch and dinner Saturday and Brkfst and Lunch Sunday
Saturday Evening Dinner and entertainment. Zoltan the Adequate
YOU WILL BE AUTOMATICALLY ENTERED INTO A DRAW FOR 2 TICKETS TO TAM 2013 COURTESY OF JREF. A PRIZE WORTH OVER $1000.00

INR3 features an international cast of renowned speakers in the relaxed and casual atmosphere of the Kamloops Coast Hotel and Convention Centre. This years Speakers include:
Dan Dennett - Peter Boghossian - Louise Antony -- Taslima Nasrin - Aron Ra - Victor Stenger - Aruna Papp - Cristina Rad - Dr. K. Sohail - Christopher DiCarlo -Wiliam B. Davis - Richard Carrier - D.J. Grothe - Brian Dalton (Mr. Deity) -

Zoltan the Adequate Carmen Aquirre's Blue Box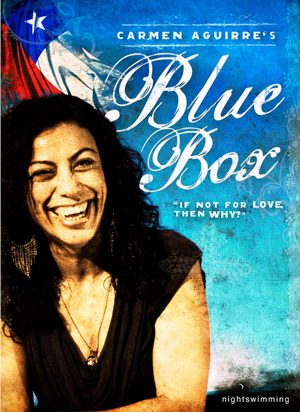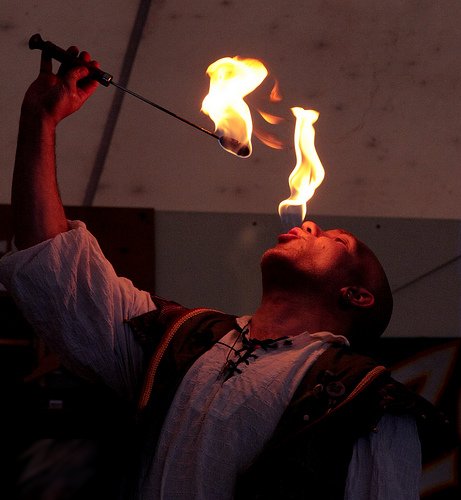 Last years convention sold out early so reserve your seat now for what will be a weekend you will not soon forget.
Click the Logo to see the Promo Video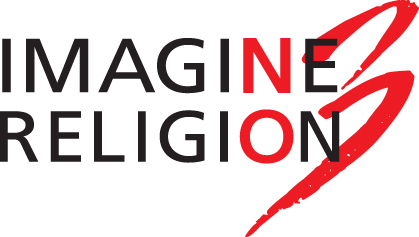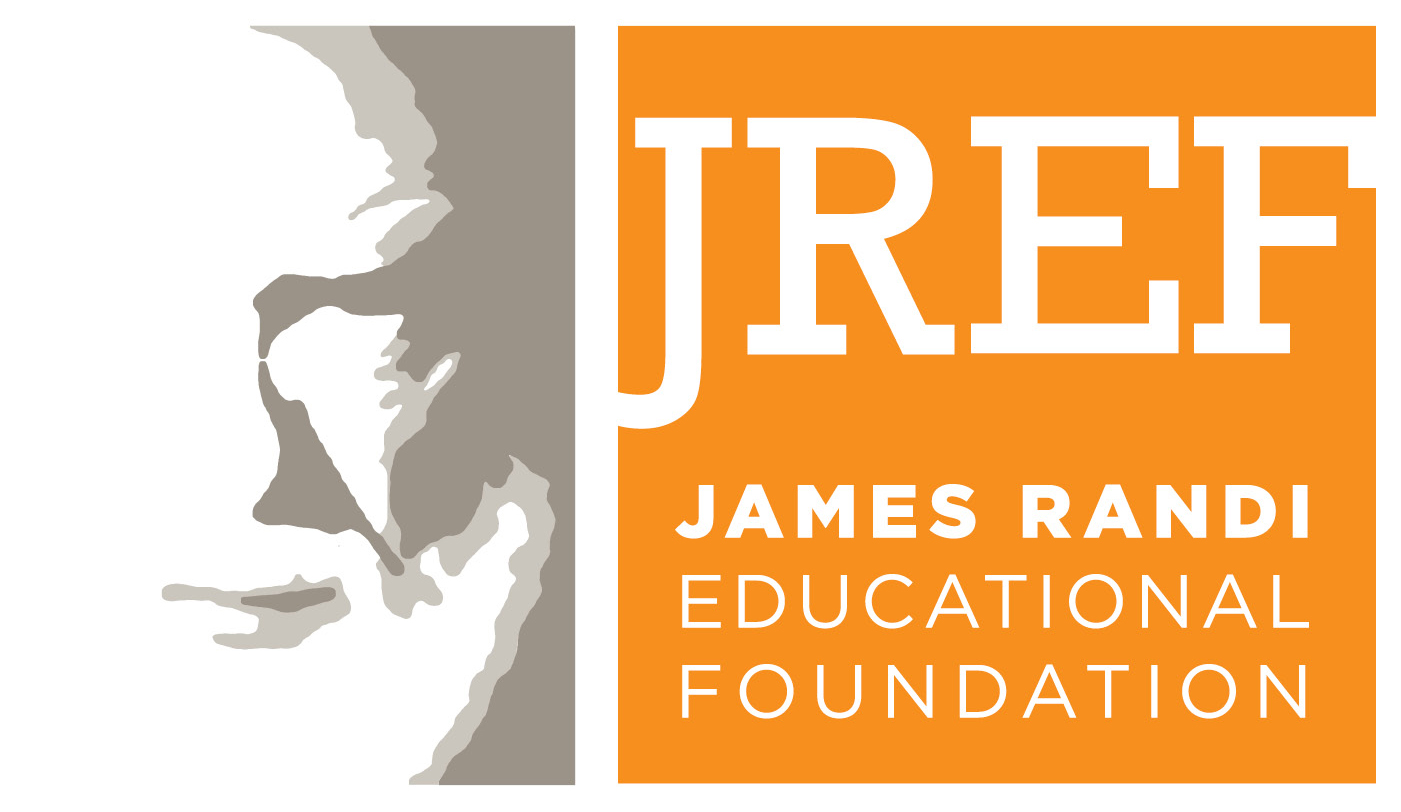 Organizer of Imagine No Religion 3