Description
The #imakealiving event brings together creatives, entrepreneurs & small business owners for a lively, candid and often hilarious conversation.

Part small business boot camp, part group therapy you'll leave feeling inspired and motivated. Plus, you'll get lots of actionable insights to take you and your business to the next level. After the discussion, the event opens up for boozy networking.

To view videos from past events: #imakealiving Website

An event photographer will be capturing moments during and after the panel discussion. We are also offering free headshots to all attendees at the event. So come picture ready!


New to #imakealiving: The events will focus on one topic to help guide the conversation and keep things fresh. Austin's theme is: "Creating your brand, how you can stand out by being you". Expect to hear our panel discuss their trials and triumphs while they answer your questions, too.

Agenda:
6:30 pm to 6:45 pm- Doors open and cocktail reception
6:45 pm to 8:00 pm – Speaker Panel Discussion
8:00 pm to 8:30 pm – Q&A
8:30 pm to 10:00 pm – Social Networking with Food and Drinks!

Details:

Event: #imakealiving powered by FreshBooks
When: Wednesday, July 25th, 2018
Where: Gather Monroe St. (411 W Monroe, Austin TX) https://www.gathervenues.com/monroe


On the panel:


Ebony Stewart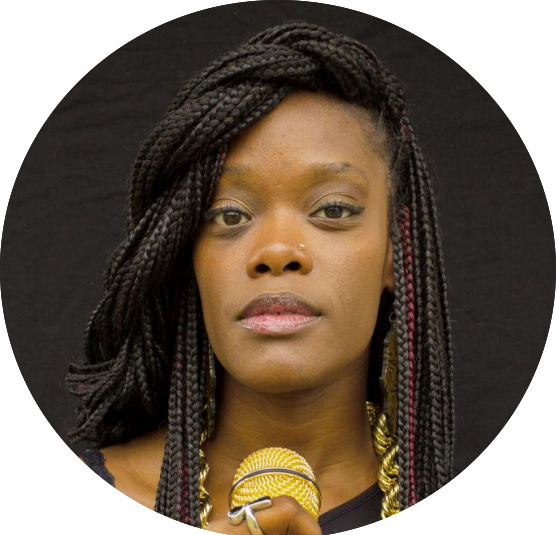 Ebony Stewart is a touring performance art spoken word poet and active artist in the Central Texas slam poetry scene and theater arts community for over ten years. She has coached Austin Neo Soul and Austin Poetry Slam, finishing 1st and 5that the National Poetry Slam and They Speak Youth Slam finishing 8th in the world at Brave New Voices. The only adult female three-time Slam Champion in Austin Texas has shared stages with many brilliant artists including the late Amiri Baraka. Featured in the "Texas Observer", "For Harriet" and "The Agenda: working for LGBT economic equality", Ebony has published The Queen's Glory & The Pussy's Box and Love Letters To Balled Fists. In 2015, Ebony Stewart debuted her first one woman show, "Hunger" at The VORTEX Theatre, which was nominated for a B. Iden Payne award for Outstanding Original Script and won Outstanding Lead Actress in a Drama.

Twitter: @EbPoetry
Instagram: @GullyPrincess
Facebook: @ebony.stewart.7


Lucas Aoki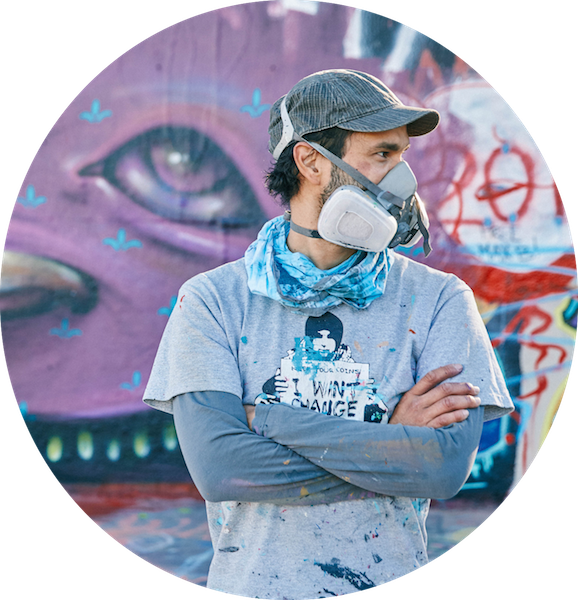 Lucas Aoki is famous for his wall mural work, which can be found in beautiful corners of Austin. For Lucas, a native of Argentina, nature has always served as his greatest inspiration. Aoki upped the scale of his art and took it outdoors a few years after his move to Austin. His work has been characterized as surrealist and fantastical, balancing vivid colors with sometimes dark and mysterious elements. Meet that man being the murals.

www.LucasAoki.com
IG:@LucasAokiArt
Twitter: @LucasAokiArt
Facebook.com/LucasAokiArt

Meshell Baker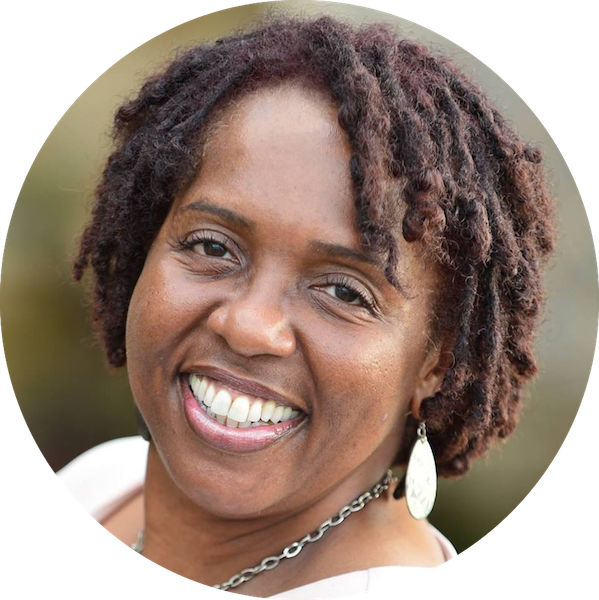 Meshell Baker is a captivating and highly engaging International Speaker and Purpose Coach, currently fulfilling her mission to empower as many as possible to find joy and enthusiasm in their lives. Baker has been living, working and traveling from city to city onboard her 22-foot RV (recreational vehicle) since May 2017. Her vehicle is decorated with one burning question: What would you do if you knew you would not fail? Baker is renowned for her unique VISION Mastery processes that guide her clients to define purposeful goals, create powerful visions and craft compelling missions. Her clients sustain success by becoming valuable in the marketplace while achieving their biggest dreams and greatest desires. Baker inspires others to step into their brilliance by modeling a lifestyle of embracing uncertainty and the uncomfortable.

Twitter: @MeshellRBaker
Instagram: @MeshellRBaker
Facebook: @MeshellRBaker

Chelsea Francis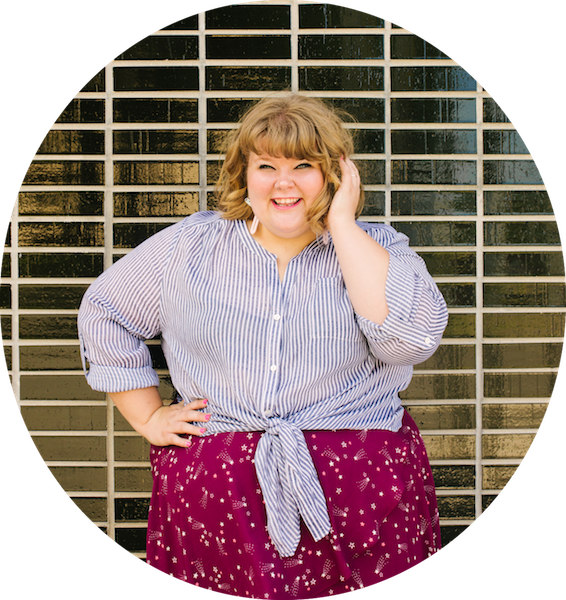 Chelsea Francis is a photographer, editor of Pass/Fail, connector, and creative director out of Austin, TX. She's most passionate about making people see the beauty in their own lives, a good cup of coffee, and a great slice of pizza. When she's not answering emails, she's editing pieces for her online publication, hosting networking events, and shooting photographs for incredible companies both in Austin and elsewhere.

Twitter: @ohhhchelsea
Instagram: @ohhhchelsea
Facebook: @chelsealaine

JOIN OUR FACEBOOK GROUP to become a part of the #imakealiving Community!

FOLLOW US on TWITTER


FAQs
What are my transportation/parking options for getting to and from the event?
There is limited parking on site, however, there is a parking lot 2 blocks from the venue. We are also offering a unique UBER code for anyone who prefers to take an UBER :). More info coming soon!
Do I have to bring my printed ticket to the event?
We prefer if you bring it on your mobile (less paper), but your printed ticket works too! We will have a scanner at the door.