Description
The #imakealiving event is returning to Toronto for the 4th time to bring together a diverse group of creatives, entrepreneurs and small business owners for a lively, candid and often hilarious conversation.
Part small business boot camp, part group therapy you'll leave feeling inspired and motivated. Plus, you'll get lots of actionable insights to take you and your business to the next level. After the discussion, the event opens up for boozy networking - a great opportunity for you to meet like-minded folks!
The theme for this event is creating a genuine brand in the digital world.

Here are some topics we'll be discussing:

Building an online business

Creating an online community

Projecting your persona

Creating authenticity in the digital space

Measuring ROI from impressions and reach

Finding the right social platform for your business
Fun Perks:
Creative Headshots by Becca Lemire
iRing Photo/Video Booth by LOL Photo Booth
Neat Swag by FreshBooks
Food & Drinks by FoodDudes
Videos created by Peyman Soheili
Affirmation-Filled Goods by PleaseNotes (for purchase)
Contests + Giveaways!

Schedule:

6:15pm to 6:45pm: doors open + networking
6:45pm to 8:00pm: panel discussion
8:00pm to 8:30pm: Q&A with the audience
8:30pm to 10:00pm: networking + drinks

Our panelists: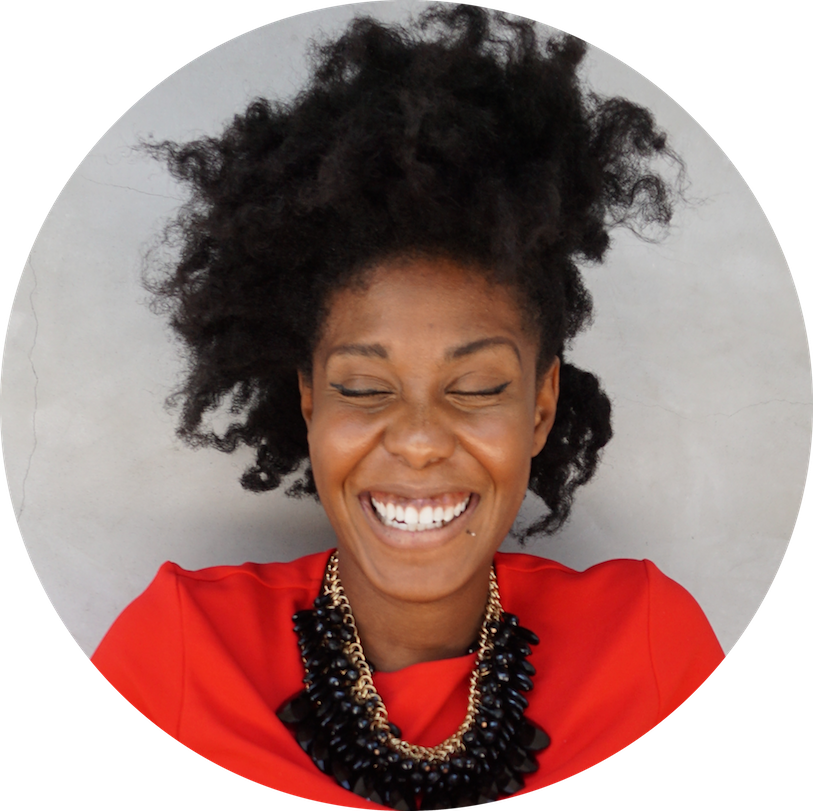 Cheryl Sutherland
Cheryl Sutherland is an Optimism and Authenticity Coach, Speaker and Entrepreneur guided to help others in becoming their favorite version of themselves. She is the Founder of PleaseNotes, a for-purpose company of affirmation-filled products. Cheryl created a company that inspires women to step into their own power by building confidence, clarity, and creativity.
As a women's empowerment expert and entrepreneur, Cheryl Sutherland and PleaseNotes have been featured in InStyle, Huffington Post, Forbes, Fast Company, American Express OPEN Forum, Thrive Global, Brit + CO, Travel Noire, and on podcasts such as The Creative Empire, I Love Success, No Philter with Phil Pallen, and more.
linkedin | instagram | facebook | twitter | website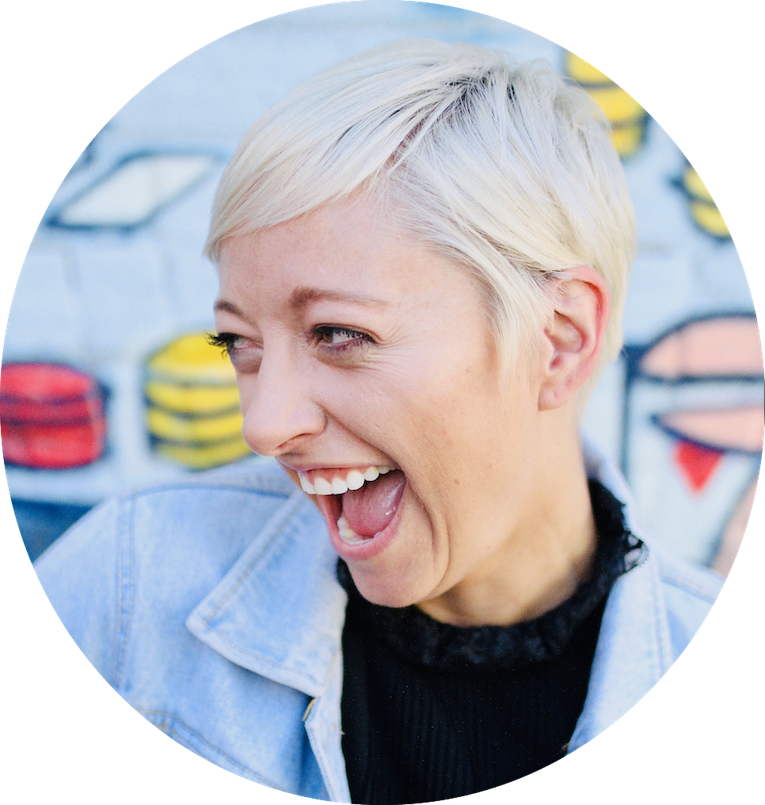 Casie Stewart
Casie Stewart is an award-winning content creator and expert in digital media. Documenting her life since 2005 via her blog 'This is My Life,' she's been at the forefront of brand storytelling through influencer marketing. Her blog covers travel, tech, and lifestyle, all with a bright, sunshiney attitude. In 2018, Casie was presented with an Alumni of Distinction Award from Conestoga College and nominated for the Ontario Premier's Awards in Creative Art & Design. Casie is represented by the National Speakers Bureau of Canada and has previously spoken at TEDx, SXSW, NXNE, CMW, YouTube Canada, and for the United Nations Association of Canada. She also works as a Director at 1188 Films, a multidisciplinary creative studio in Toronto.
twitter | instagram | facebook | linkedin | website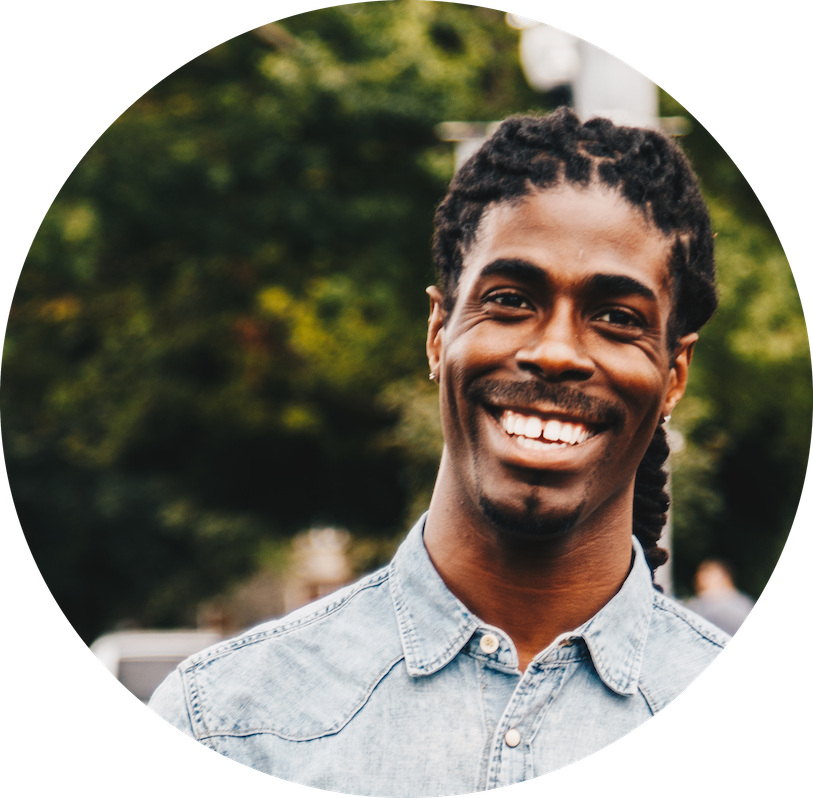 ColinResponse
Toronto Pop-soul recording artist ColinResponse is the Global Ambassador for the Luxury Spirit Brand Moët-Hennessy and the founder of "The 25 Hour Day"; an eight-week online coaching program that teaches creative entrepreneurs how to double their productivity and improve their quality of life in the process.
This past July (2018), he received the honour of winning both Emerging Artist of the Year & Singer/Songwriter of the Year at the COCA Music Awards (Past winners include: Alessia Cara, Lights and Arkells).
instagram | youtube | facebook | website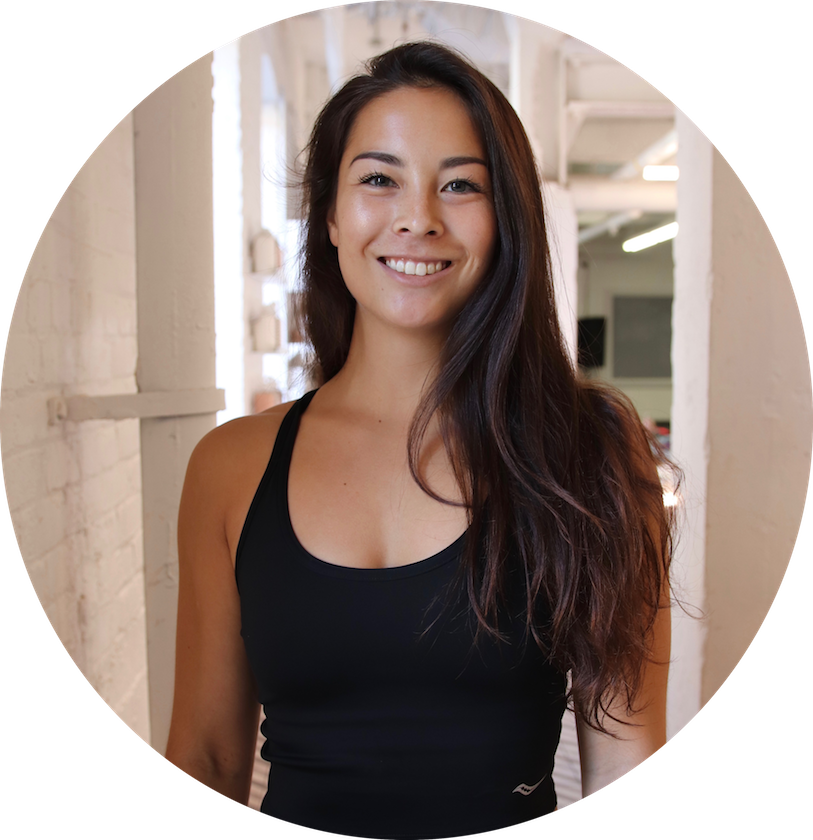 Beverley Cheng
Beverley is a self-employed/entrepreneur living in Toronto, Ontario. After leaving her full-time job in insurance in 2017, she focussed her efforts on her passion for fitness while growing her brand Born to Sweat. Born to Sweat started as a blog, and has now developed into her own fitness empire. From publishing her first blog post in January 2014, Beverley now runs annual fitness competitions, retreats in the Caribbean, and workout classes, all while selling her online workout program called 30 Days to Fit.
Born to Sweat aims to inspire and motivate readers whether they are highly experienced athletes or a beginner with a new gym membership. The mission behind the brand is to encourage others and teach them to embrace the power of exercise - we all were Born to Sweat.
instagram | facebook | website


Our Moderator: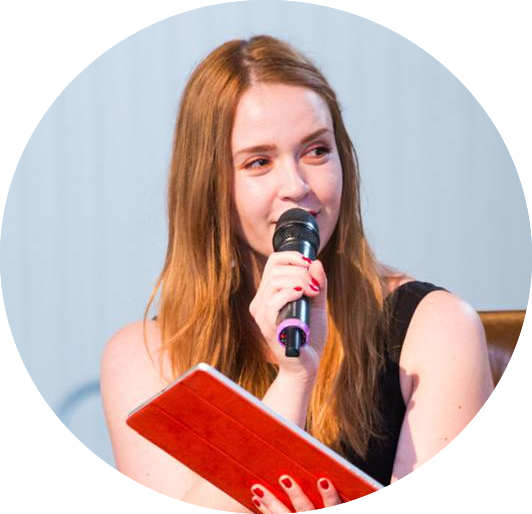 Irene Elliott
Musician. Creator. Producer. Community Developer.