Description
Searching for the right tips to take your business to the next level while making meaningful and authentic connections in your community?
Join us for #imakealiving Powered by FreshBooks!
#imakealiving brings together a diverse panel of entrepreneurs, freelancers and small business owners for lively and candid conversations.
Hear how others were able to turn their small business failures into successes and have the opportunity to ask them questions related to your business. After the discussion, the event opens up for networking—a great opportunity to connect with like-minded people.
The theme for this event is: Fostering Future Entrepreneurs

Here are some topics we'll be discussing:
Developing a Business Plan

Funding your business

Digital marketing and marketing strategies

Creating a personal brand

How to find entrepreneur/small business resources

Building a community

Work/life balance
The Perks:
Free Professional Headshots by Fritz Photography

Swag by FreshBooks
Tacos and drinks by Artemis Foods
Plus… demos, gifts, & contests!
The Schedule:
6:30 pm: Doors open, networking, and headshots
7:30 pm: Panel discussion
8:15 pm: Q&A with the audience
8:45 pm: Networking, demos, headshots, drinks
The Panelists: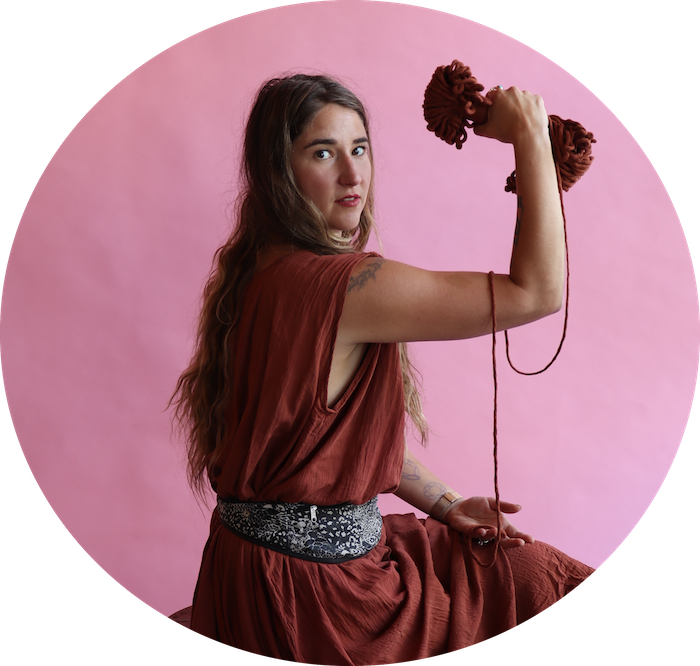 Emily Katz
Emily Katz is the Chief Creative Officer, and Founder of Modern Macrame. currently traveling the world teaching macrame workshops, learning about energy healing, art directing and styling photo shoots, hosting dinners and events, collaborating on interior design projects and products, and dreaming up the next adventure.
Instagram | LinkedIn | Website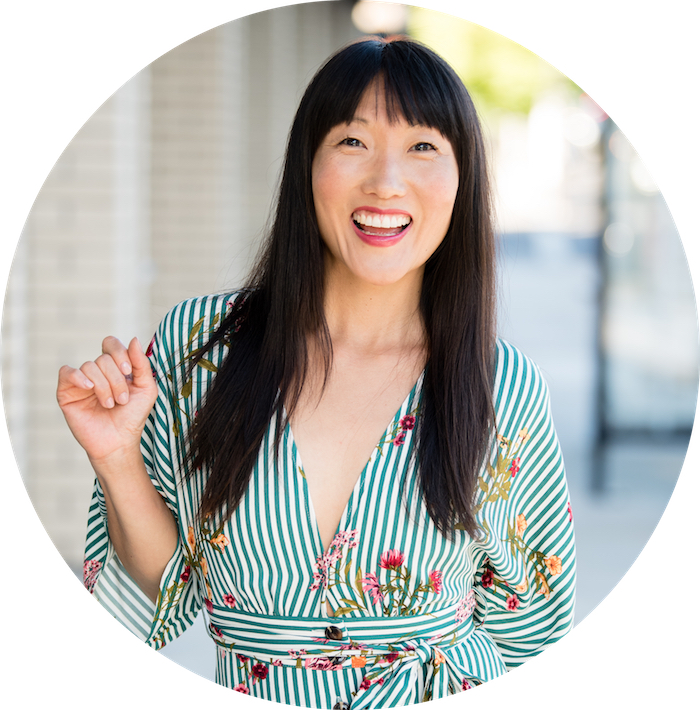 Corissa Saint Laurent
Corissa Saint Laurent is a motivational and marketing speaker, trainer, and entrepreneur empowering people and professionals to find their purpose, use their voice, grow their business, and live their dream. Corissa's mission is to educate and inspire people to light up their lives so they can light up the world.
Instagram | Twitter | LinkedIn | Website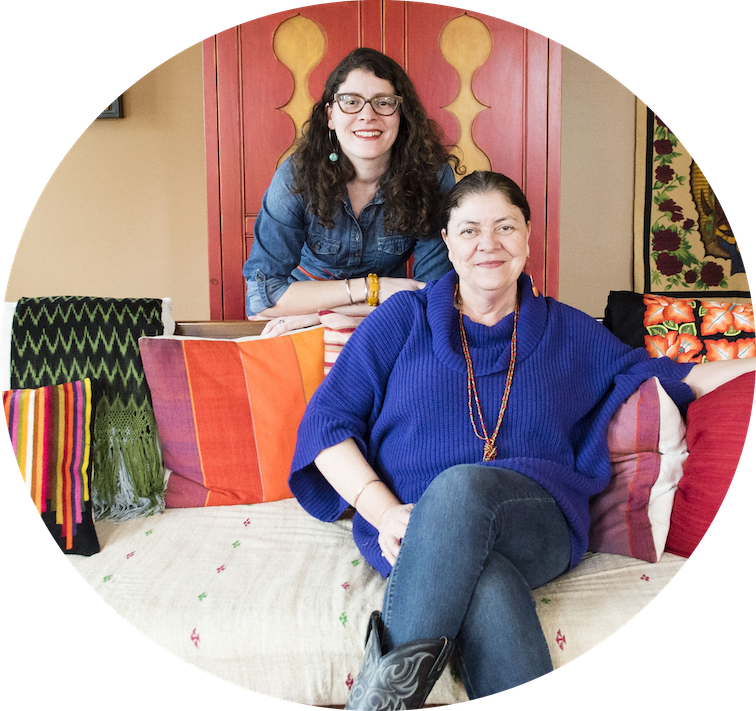 Ana Consuelo Matiella & Sada Naegelin
Ana and Sada are a mother and daughter duo that came together to change the wellness industry with a culturally inspiring solution that would help Latinas achieve a healthier life. Together they created a dedicated space to empower Latinas throughout their journey, starting with a community built on confianza (trust)…De Las Mías.