Description
Searching for the right tips to take your business to the next level while making meaningful and authentic connections in your community?
Join us for #imakealiving Powered by FreshBooks!
#imakealiving brings together a diverse panel of entrepreneurs, freelancers and small business owners for lively and candid conversations.
Hear how others were able to turn their small business failures into successes and have the opportunity to ask them questions related to your business. After the discussion, the event opens up for networking—a great opportunity to connect with like-minded people.
The theme for this event is: Growing a Sustainable Business
Here are some topics we'll be discussing:
Creating a successful long-term business

Understanding sustainable practices & being eco-conscious

Building a strong personal brand

Growing your team

Coming up with the right business idea

Designing eco-friendly products

Selling products in the e-commerce world

Branding your business as eco-friendly
The Perks:
Free Professional Headshots by Farah Stop
Eco-swag by FreshBooks
Giveaways by P. F. Candle
Workshop by Puno Dostres of ilovecreatives
Passionistas Book + Gifts by Erika De La Cruz
Food and drinks by Wanderlust Hollywood
Plus… demos, gifts, & contests!
The Schedule:
6:30 pm: Doors open, ilovecreatives debt workshop, networking
7:30 pm: Panel discussion
8:15 pm: Q&A with the audience
8:45 pm: Networking, demos, headshots, drinks
The Panelists: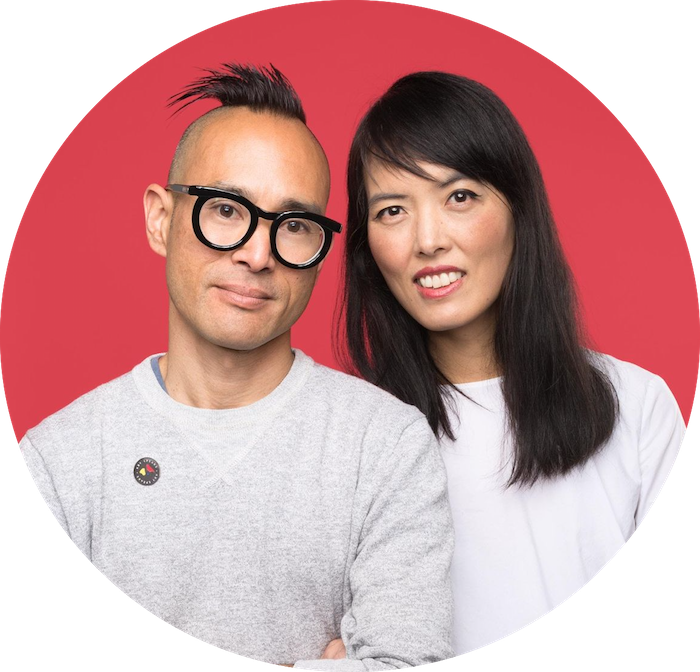 Ted Vadakan & Angie Myung
Ted & Angie are the dynamic couple behind Poketo. Poketo has four LA-based retail locations in DTLA, Koreatown, Culver City, Little Tokyo, each of which hosts art exhibitions, workshops and other events that serve to foster the local creative community. The new flagship, Poketo Project Space at ROW DTLA, is a concept space with rotating pop-ups by different brands, artists, designers, and makers.

Poketo has worked with brands and companies like Nike, MTV, Disney, Target, Nordstrom and MailChimp, museums like MOCA, the Guggenheim, the de Young, and SFMOMA, and has collaborated with over 200 international artists, creating exclusive products that reflect its philosophy of "Art for Your Every day."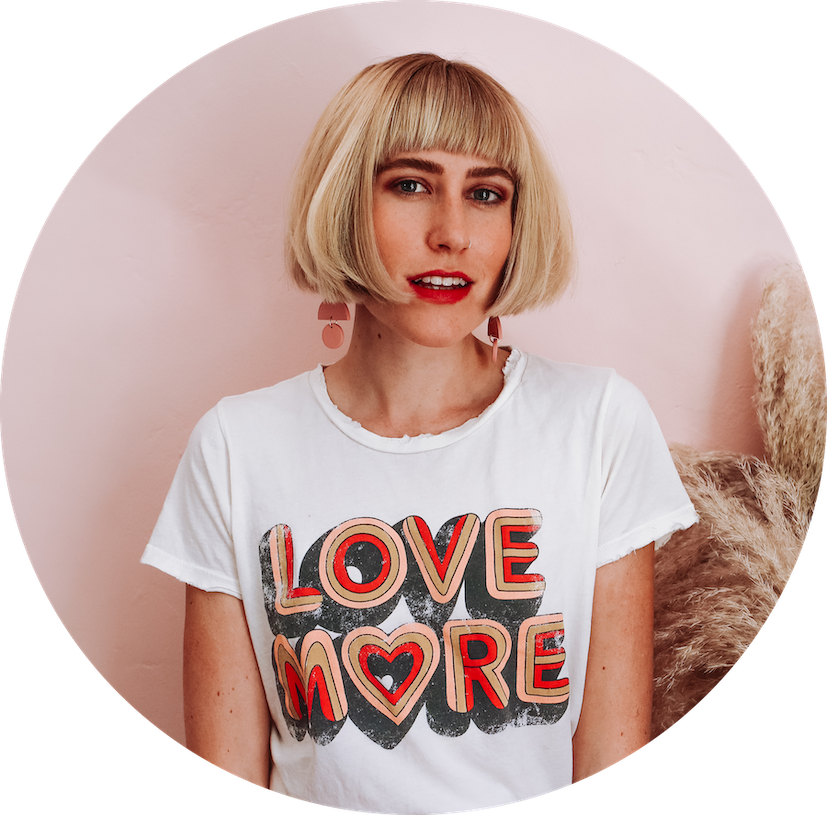 Danielle Nagel
Danielle Nagel has been designing graphic tees in the fashion industry for 10 years and worked for large companies such as Urban Outfitters.
She launched Dazey LA in 2016 with the mission of creating ethically made apparel that stood for something. Dazey quickly became a popular brand that uses their products and platform to create conversation and create change.
Instagram | LinkedIn | Website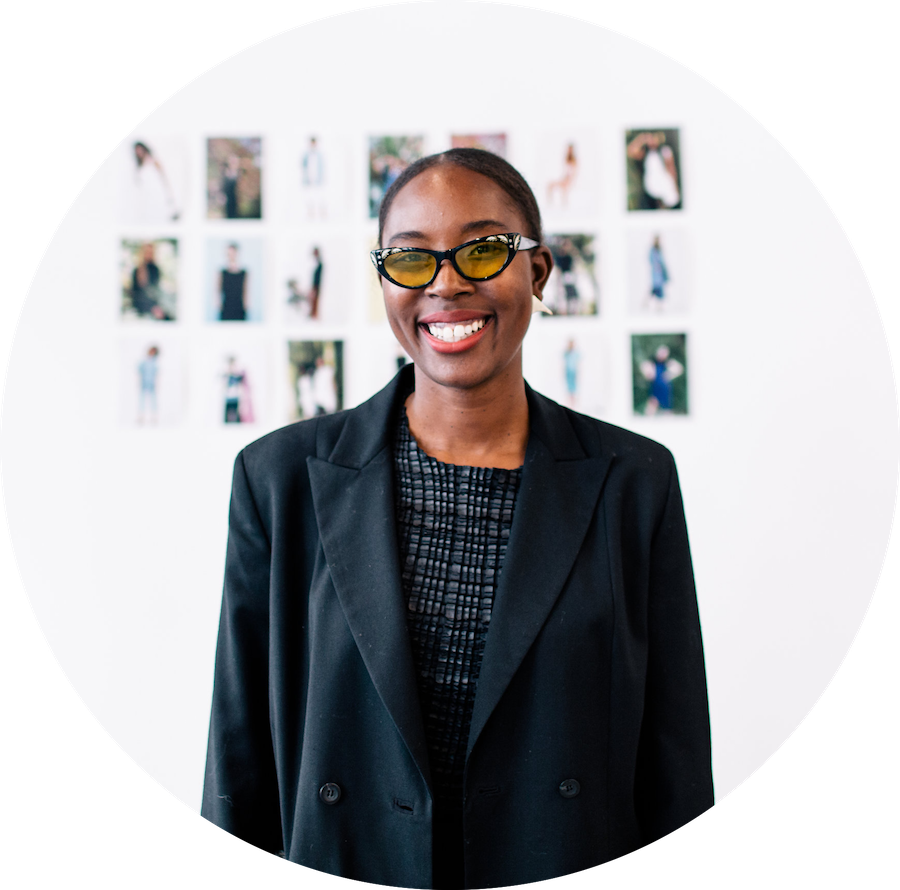 Dechel Mckillian
Dechel Mckillian is a celebrity stylist originally from Los Angeles whose clients include Drake, Nicki Minaj, Fergie, and Lionel Richie. After traveling the world with music artists like the Black Eyed Peas and Lil Wayne, Dechel saw firsthand the negative impact fashion has on our people and planet. Realizing the gap between sustainable fashion and her experiences in lifestyle and entertainment, she launched GALERIE.LA to present a tightly curated selection of brands with a shared philosophy.

Instagram | Twitter | LinkedIn | Website
Christina Topacio
Christina Topacio is a digital marketing executive, with a decade of success in accomplishing corporate goals and helping companies realize their brand mission. She's mentored over 150 founders launch and scale companies through her consulting practice, JIG+SAW. JIG+SAW supports founders focusing on growing their business and connecting with their consumers beyond product or service. It has amassed a network of more than 3,500 female professionals and entrepreneurs, executed brand partnerships with the likes of Nike and Lululemon among others and hosted more than 70+ experiences for its community including a monthly speaker series, networking events, master classes, trade workshops and so forth.
Instagram | Twitter | LinkedIn | Website


The Moderator: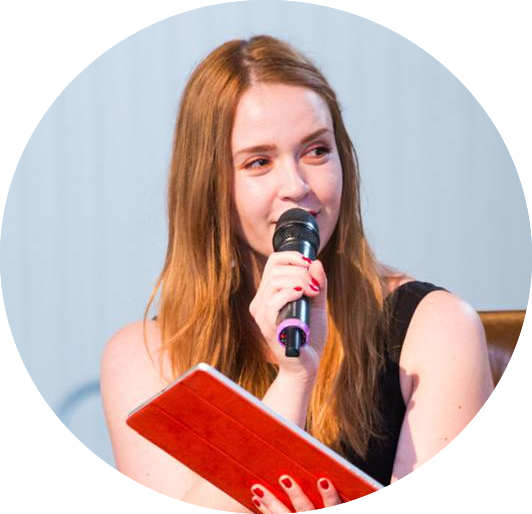 Irene Elliott

Musician + Creator

Instagram | LinkedIn