Description
The #imakealiving event is returning to LA for the 3rd time to bring together a diverse group of creatives, entrepreneurs & small business owners for a lively, candid and often hilarious conversation.
Part small business boot camp, part group therapy you'll leave feeling inspired and motivated. Plus, you'll get lots of actionable insights to take you and your business to the next level. After the discussion, the event opens up for boozy networking - a great opportunity for you to meet like-minded folks!
An event photographer will be capturing moments during and after the panel discussion, all of which will be posted on FreshBooks social channels. The very talented Farah Sosa will be taking professional headshots, as well, look out for the Time Machine Photo Booth! Come 'picture ready.'

FreshBooks will be offering food, drinks, neat swag and prizes!

The theme for this event is Building Your Business Confidence. Here are some topics you'll hear discussed: finding your creative voice, wellness, managing a team, turning failure into success, overcoming insecurities, coping with imposter syndrome, staying motivated, and developing healthy business habits.

SCHEDULE
6:15 pm to 6:45 pm - Doors open + networking
6:45 pm to 8:00 pm - Panel discussion
8:00 pm to 8:30 pm - Q&A with the audience
8:30 pm to 10:00 pm - Networking + drinks

PUBLIC PARKING is available. A parking map will be sent out to guests a week before the event.

Our panelists: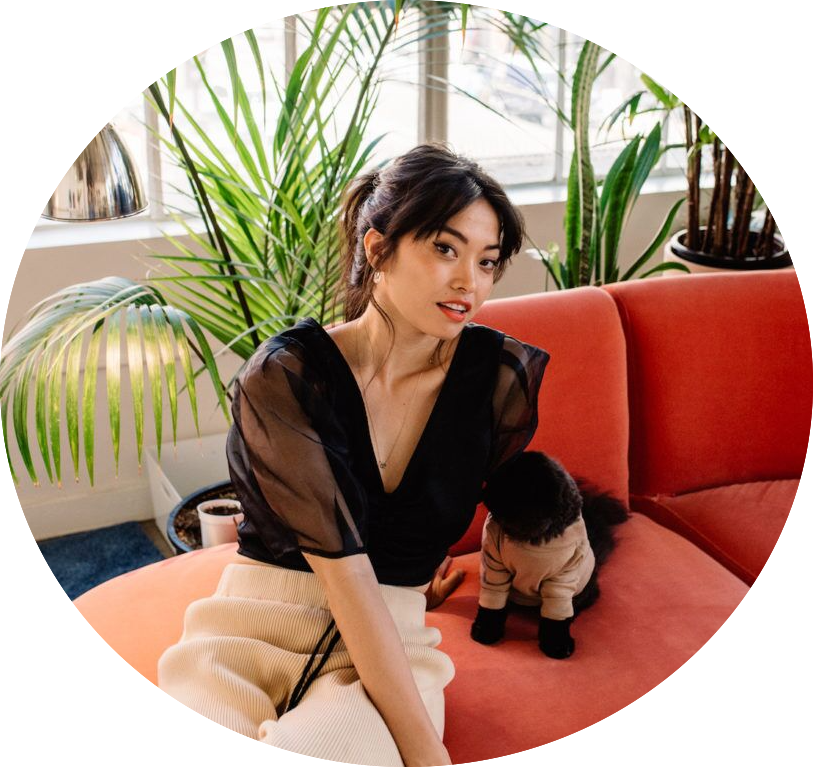 Puno Dostres

Digital Entrepreneur in more ways than one, meet Puno.
She is the Founder of ilovecreatives, a platform connecting creatives through jobs, creative profiles and events. She co-created PeopleMap.co, an Instagram marketing tool where you can strategically grow and track a targeted community (Refinery29 and Warby Parker would attest). Amongst that, she's also built a trusted community of travel influencers through @madewithmap.
With speaking appearances at SXSW, Create + Cultivate, General Assembly, and Girlboss, Puno's creative capital is widely revered and recognized. Her belief in total transparency has allowed her to teach more than a thousand students and small businesses.

instagram | youtube | website | Muad'Dib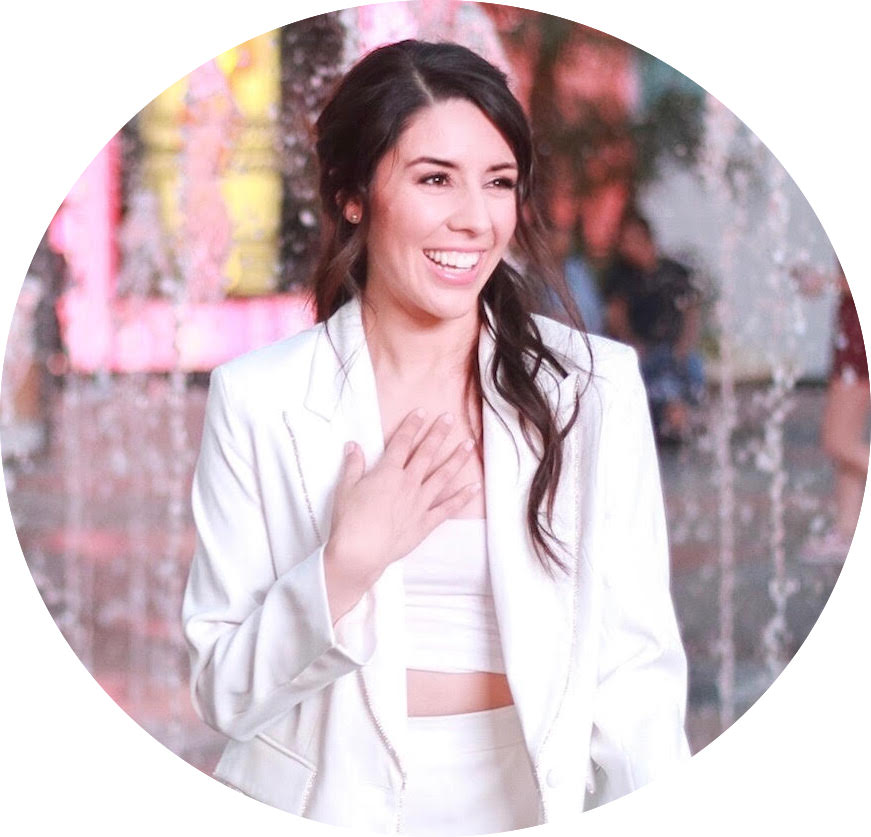 Erika De La Cruz

Erika is a TV Personality and Entrepreneur in the entertainment and boss-babe industry. Her titles include: On Air Personality and Youngest Ever Marketer at one of the largest Broadcast Companies in America: Entercom Broadcasting.

Erika's partners include The Wrap Hollywood and Influencive. She serves on the San Diego Film Festival Junior Board of Directors and as Millennial Ambassador for the California States Senate Women's Division. She has been featured in Huffington Post, Forbes, Today & many more for her work and contribution in the field of media & entrepreneurship. Erika is the Founder and Director of sold-out annual event and talk show: Passion to Paycheck. She is also the Author and founder of Amazon #1 Best-Seller: Passionistas, Tips Tales and Tweetables From Women Pursuing TheirDream

instagram | twitter | website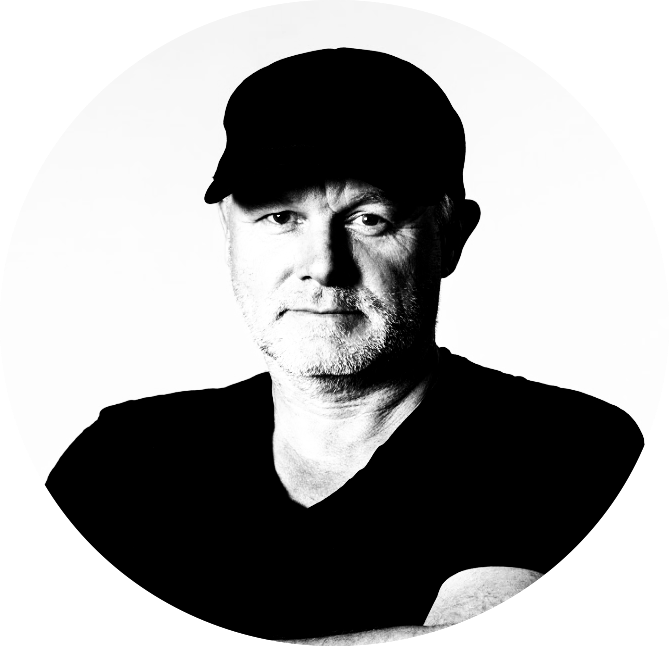 Marcus Strijdveen


Marcus is an executive director in the creative industry.
Marcus is a Business & Development 'MONK' at MediaMonks LA, the largest creative digital production company in the world. Prior to making the step to the digital production world, he worked as Head of Strategy with global media and ad agencies like Carat Dentsu Aegis, OMD, Horizon Media and BBDO, handling clients such as Levi Strauss, Heineken, Adidas, RedBull, Converse and FootLocker.
Marcus is also Co-Founder of Upcomers, a creative career accelerator for emerging creatives. The mission of Upcomers is to help Art & Design school students to land a dream job in the creative industry.
He is also Board Member of AIGA LA, the non-profit association of Graphic Designers in the US.

linkedin | website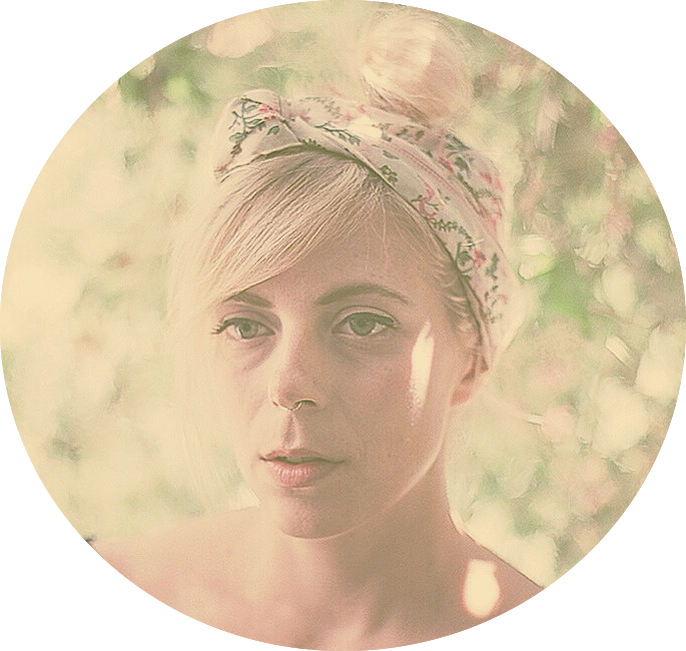 Natasha Pasternak

Natasha Pasternak is an artist in the most honest sense of the word. She produced her own EP, alongside Chris Koster, at The Tragically Hip's recording studio in Kingston, ON. Then, in 2010, she co-founded the acclaimed indie pop band, Hands & Teeth. One part Broken Social Scene, one part Arcade Fire, Hands & Teeth dominated festivals across North America (SXSW, POPMontreal, and NXNE to name a few) with the material they created for three records over their four-year career. Their songs found homes locally and internationally, featured on various radio and television stations including the CBC, BBC and MTV.
Natasha is currently located in Los Angeles as an active board member for Women In Music L.A ( WIM LA ), as well as cowriting and working on her solo efforts. This past summer Pasternak was brought on board as the songwriting instructor for the Los Angeles chapter of Jail Guitar Doors, a non-profit bringing music into correctional institutions as apart of their rehabilitation.
Natasha will be returning to lecture her newly designed songwriting course at the Herb Alpert School of Music, UCLA.

instagram | website

Our Moderator: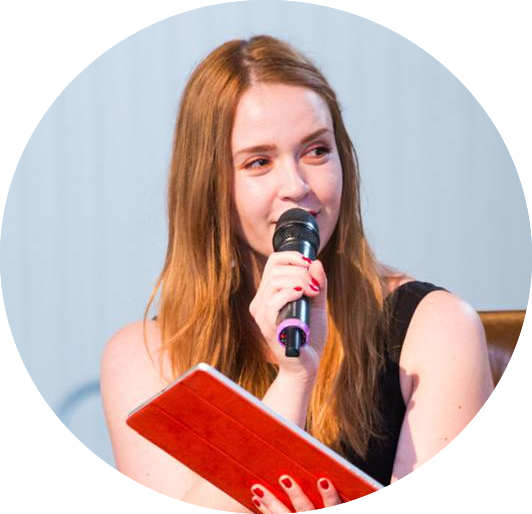 Irene Elliott

Musician. Creator. Producer. Community Developer.

instagram | linkedin