Description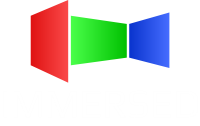 KEYNOTE SPEAKERS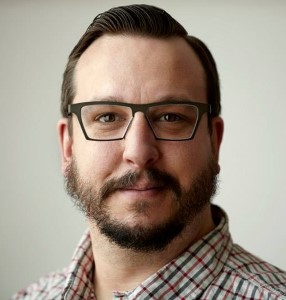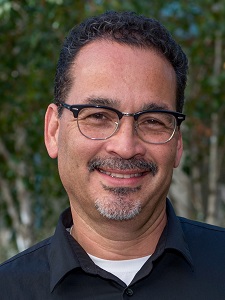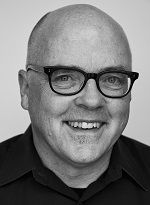 David Parker,IOT Consultant
Frank Soqui,General Manager, VRIntel Corporation
Buzz Hays,Head of ProductLytro

Immersed benefits three groups of delegates:

Businesses, service providers, and educators learn how immersive technology can further their goals and enhance their offering – TODAY.
Content makers, technology innovators, and professionals get the tools and resources they need to build their businesses and careers in an immersive world. This includes development expertise, media exposure, and investment community access.
Consumers experience the magic that is immersive technology.
Immersed is designed to meet these critical needs with the vision and ability to make this industry happen. Areas of interest include virtual reality, mixed reality, augmented reality, stereoscopic 3D, gesture technology and more!
These ticket sales are only for the professional portion of Immersed 2017 running from October 19-21, 2017 at the Ontario Science Centre.

SAMPLE SPEAKERS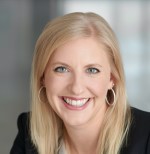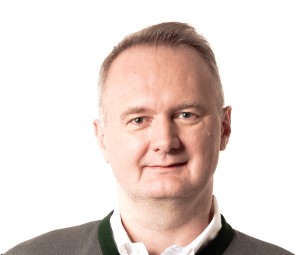 Neil Trevett, President of the Khronos Group
VP of Mobile Content Ecosystem for Nvidia
Tricia Dugan, Vice-President Go-To-Market Immersive Computing, HP

Éric Minoli, Vice-President and CTO
Groupe Média TFO (Toronto)
John Cutter, Product Manager
Watson Developer Labs & AR/VR Labs
International Business Machines (IBM)
Ajay Fry, Host
Innerspace
(Broadcast on Space Channel and MTV Canada)
Nathan Weir, Designer, 3-D Visualization, Creative Studio
FORREC Ltd.

For professionals and industry, October 19 and 20 are the main conference days featuring meals and a cocktail reception. October 21 (Saturday) features private technical workshops. The adjoining exhibit hall will primarily be focused on business to business exhibits.

After the main professional event is over, the Immersed 2017 exhibition hall will be opened to the general public on the Saturday so all walks of life get the opportunity to experience the magic that is immersive technology. Saturday tends to be the highest traffic day at the science centre with the museum getting as many as 3,000 to 5,000 visitors.
Most sponsorship and exhibitor packages (sold separately) include full access tickets, and special discount exhibit programs are available for pre-revenue and pre-investment start-up companies. We want all participants to connect with the right people!
Organizer of Immersed 2017
The International Future Computing Association is a network of member companies and institutions that each play a part in what are, and will be, the ultimate tools and experiences that impact our daily lives using computer technology and media.
TIFCA's mission is to lay down the groundwork and enhance the viability of building what's next.  We achieve this through influential membership meetings, stakeholder education, market-building events, special initiatives, and more.