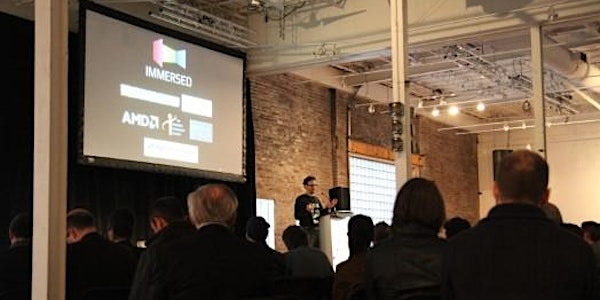 Immersed Europe
When and where
Location
University of Murcia Facultad de Economia y Empresa 30100 Spain
Description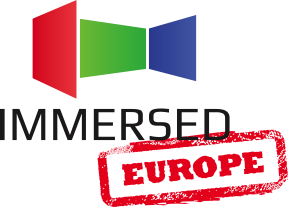 To date, conferences and events for immersive technologies like virtual reality, augmented reality, and stereoscopic 3D have been centralized in Silicon Valley and the American West Coast. However, the same industry-building enthusiasm and ability also exists in other parts of the world.

Immersed Europe is about giving European content makers, technology innovators, and professionals the tools and resources they need to build their businesses and careers in an immersive world.

From development expertise to media exposure, with access to the investment community and future consumers, Immersed is a must attend event. In addition to featuring an increasingly wide range of speakers from the likes of AMD, Crytek, The Third Floor and nDreams, there will be an exhibition featuring all kinds of immersive technology and content.

Full registrations include conference meals on both days including a networking reception on the first evening.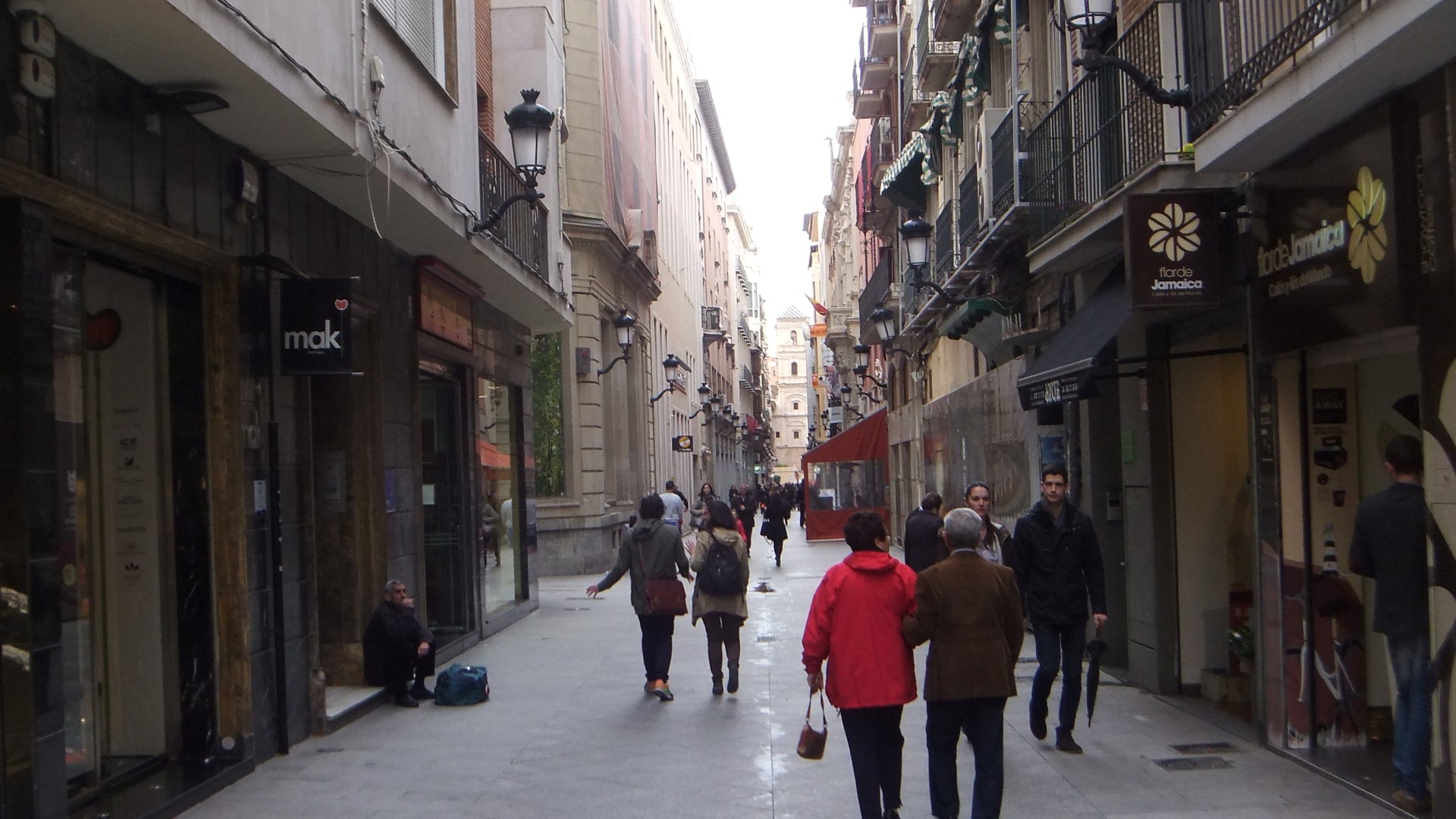 Immersed Europe is hosted in Murcia, Spain. Murcia is a beautiful vacation city with gorgeous beaches just 30 minutes away, delicious cuisine, and all the appeals of Europe at a fraction of the cost. Depending on the airline and flight availability, travel to Murcia can be found for as little as 100 € from all over Europe. Arrangements have also been made with a local four star hotel that allow stays for as little as 60 € a night, including a hot-meal breakfast.

Immersed Europe is also partnered with the University of Murcia, one of Spain's oldest and most advanced universities.

Learn more about Immersed Europe and register today!