Description
DIVERSEcity Community Resources Society and the Surrey Board of Trade are hosting the Immigrant Entrepreneur & Small Business Fair at the SFU Surrey campus on October 19, 2016 from 5:30 pm to 7:30 pm. This free event brings together knowledgeable business professionals, entrepreneurs, and small business owners as they share their challenges, triumphs and tips of starting a business in Canada. Join us and participate in the featured dialogue to gain valuable feedback on business growth, trends in the economy and keys to success as an immigrant business owner.
Program Schedule:
5:00PM Registration
5:30PM Opening remarks
5:45PM Panelist shared insight with Q&A
6:30PM Exhibitor rounds
7:30PM Closing remarks
Panel Speakers: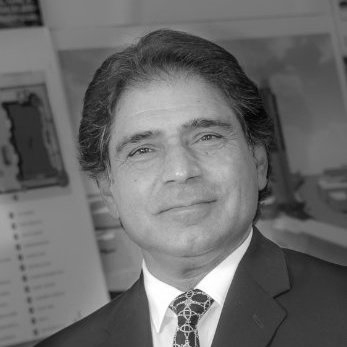 Charan Sethi, Tien Sher Group of Companies

Tien Sher Homes, named for the "three lions" as represented by founder Charan Sethi and his two sons, is a symbol for honesty, integrity, and quality. Since 2005, Charan has assembled a team of experienced professionals to drive the company forward in our quest to develop strong, thriving communities. Charan's philosophy challenges the entire team to treat each and every condominium and townhome that carries the Tien Sher brand as if we were building it for ourselves. It's because of this type of leadership that Charan was nominated Business Man of the Year by the Surrey Board of Trade.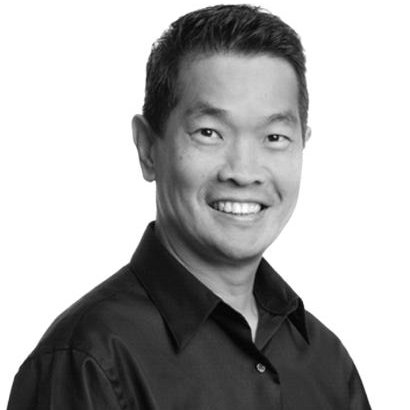 Jim Leung, JYL Holdings Ltd.
Jim Leung was born in Hong Kong and was given the opportunity to move to Canada when he was 11 years old. He learned a new language and adapted to a new way of life, a life in which he is truly grateful for each and every single day! Jim is a true entrepreneur and had experienced great success in many of his business ventures for over 20 years. He attributes his success from having great mentors that he encountered throughout his career. For 11 years Jim was the Director of Operations in Canada for XS Energy Drink, a start-up company that is currently doing in excess of over 150 million in sales annually. He is proud of the many great connections and relationships that he had built and considered as a great connector in doing business worldwide. Today Jim is the President of JYL Holdings Ltd. He loves to give back by helping other business owners reach their personal goals and their business objectives.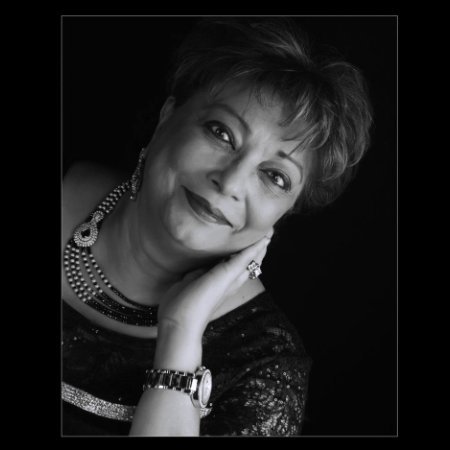 Shelina Mawani, Nana's Kitchen
Nana's Kitchen was founded in 2001 by Shelina Mawani and Nasim Dhanji, immigrant women from East Africa who started selling food to small cafeterias. Now, the company's products are found in grocery chains across North America. Nana's Kitchen employs 35 production workers made up of mostly immigrant women who lacked work experience and English-language skills when they were first hired. Employees are given the opportunity to learn English and develop computer skills, with some also learning how to operate a forklift. Five of the company's workers are supervisors who have been with Nana's Kitchen for more than 11 years. Nana's Kitchen is the only federally- approved Hazard Analysis Critical Control Point (HACCP) plant in British Columbia.