Immigration Consultant Webinar - Info session and Enrollment Opportunities
Western Community College will host an online info session, webinar, and all-day registration for our agents, affiliates, and new partners.
About this Event
Welcome to our online webinar, info session, and registration sessions. Our info sessions will last approximately 2 hours which will cover important information such as: an overview of our college, our programs, course transferability, post-graduate work permit pathways, and more.
IMPORTANT INFORMATION
November 3rd and 4th information sessions are for agents, immigration consultants, and immigration lawyers. If you have clients who are interested in studying in Canada, we have SAMEDAY REGISTRATION on NOVEMBER 5th. Please ensure your clients have a copy of their educational transcripts and any English assessment tests (IELTS, CELPIP, TOEFL) they have completed.
If your clients HAVE NOT completed an English assessment test, they can register for a free assessment through WCC.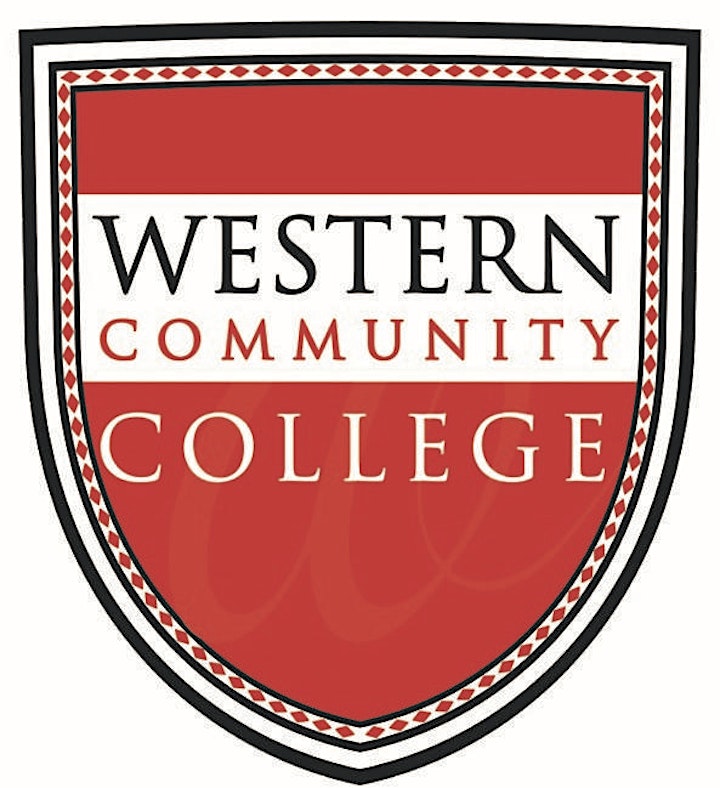 Western Community College offers over 40 unique, competitive, and high-quality programs that enable students to have an education that works for them. In 2020 alone, we have over 1,300 students enrolled in programs across 3 campuses with online and on-ground learning.
Western Community College includes designations like EQA and DLI for 43 programs. Some of our most popular programs include:
Business and Accounting
Healthcare
Hospitality and Tourism
Information Technology
Education
English Language Training