Description
If you're ready to reset your business and reinvent who you are as a leader join us at IMN Toronto April 26th at 6:00 pm. We are a global and local accountability network that helps business leaders take their business to the next level. Whether you are working on making your first million or your 100th million, we will push the envelope on what success looks like for you! We have the best coaching platform to give you to tools that will help you create unprecedented business results.
This is not your ordinary networking event. Bring your business, bring your business ideas, and we will move you through whatever is getting in the way to help you achieve your success.
If you don't have a vision, we will help you create it, we will connect you with the right partners to make sure you succeed. If you do have a vision, we will help you accomplish that vision and beyond! Make 2018 your best year yet! Commit to excellence.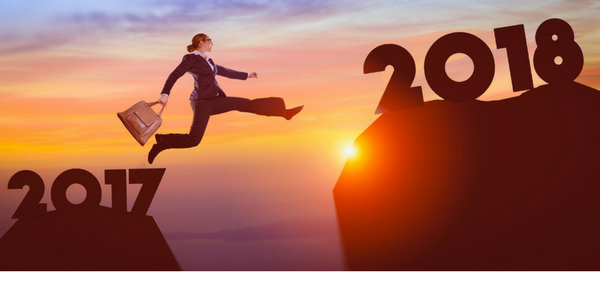 ---
SCHEDULE /
6:00 PM - 9:00 PM
Members Registration
6:00 PM – 6:30 PM
Welcome, Quick Networking
Blueprint & Business Case
7:30 PM– 9:00 PM
Blueprint Creating your Business Vision 2018

& How to Powerfully Fulfill that Vision!
YOU WILL LEAVE THIS EVENT WITH PATHWAYS OF ACTION
TO ACHIEVE BREAKTHROUGH RESULTS IN YOUR BUSINESS
---
AREAS IMN TORONTO HELP BUSINESS OWNERS
& ENTREPRENEURS WITH.....
How to transform your business in 2018?

How to market your business?

How to overcome fear, step outside your comfort zone?

How to accept the real YOU?

How to let go of negative, limiting beliefs about yourself?

How to have a lifestyle patterned on your vision and goals?

How to always have a mindset for Excellence?



LET US HELP YOU UNLOCK & TRANSFORM YOUR BUSINESS
TO BE THE BEST YOU CAN BE IN 2018!
Christine Nielsen - IMN Toronto President
---
Common Questions: PLEASE READ
How much does it cost? Your first event is FREE. Your first meeting is free as a non-member so you can get a first-hand experience of what it would be like to become a member. This club does not sell products. Our speakers are brought in for their content and to help you grow. We are a club that brings people together to do deals and better their business, not to sell you things each month.
Can you bring a guest? YES, you can bring a guest. Simply visit IMN Toronto and register your guest. You will need their name/email/phone number in order to register them. DO NOT use your email address when registering your guest. It will cancel your own reservation.

Is food provided? No, you are on your own to purchase food and beverages from the hotel.
Is parking free? Parking is controlled by the venue, so it is best to contact them directly for more information.
Who can attend? If you have an existing business, a new business or are interested in starting your first business, this special event is for everyone as you are about to learn transformational and innovative ideas that will take ANY business to the next level.